Beware WhatsApp users! Your bank account might be emptied
The security experts are warning WhatsApp users of a new malware that poses a serious threat of emptying bank accounts.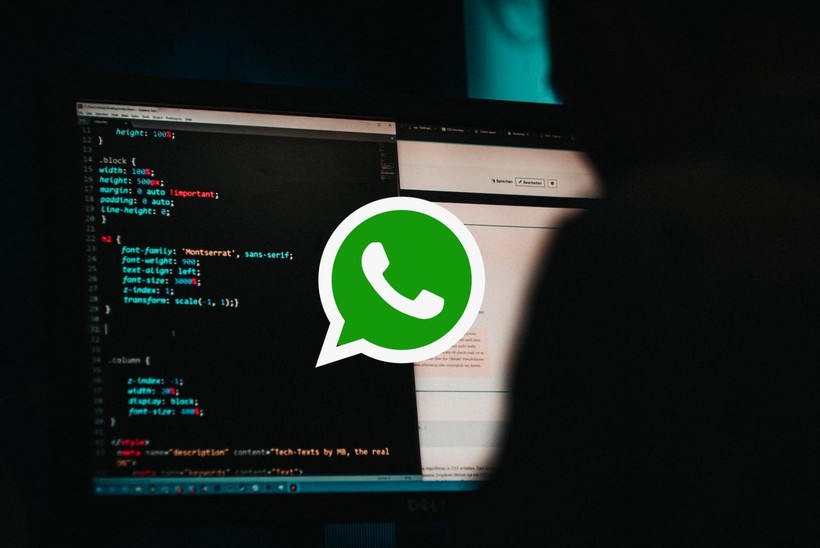 There are rumours that a file which is indeed a malware that is forwarded unawarely on WhatsApp exposes the bank information of users. It is reported to cause undesirable financial results for the users.
1 6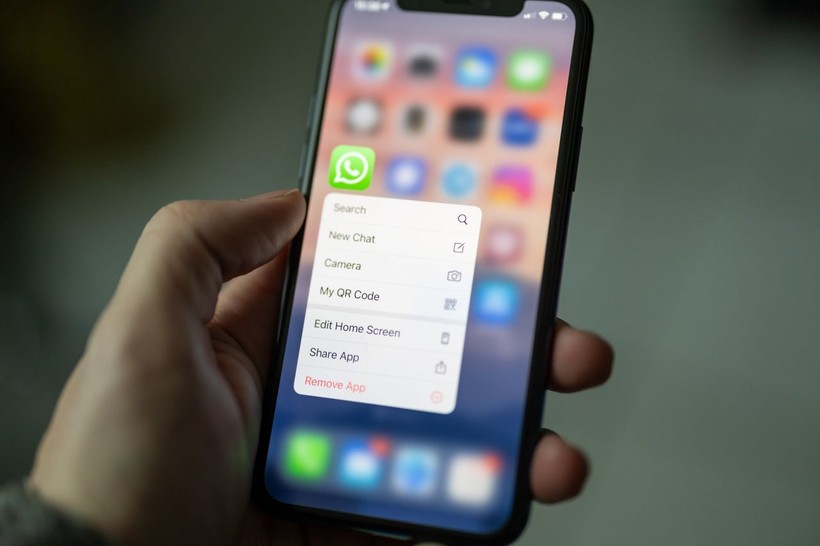 The malware affecting WhatsApp users is rumored to be an image file
Actually, the malware is said to be placed in an image file. In other words, the person who downloads and opens the file causes malware to infiltrate his/her phone.
2 6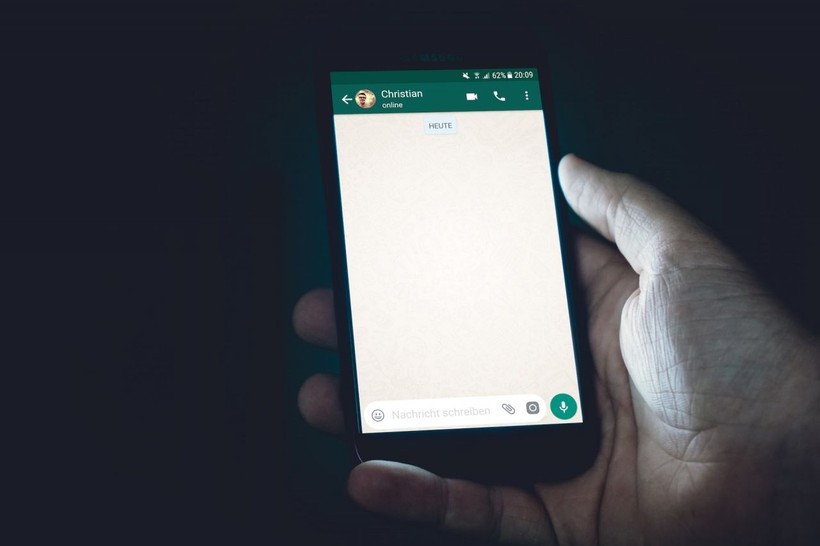 Some users on Twitter stated that they downloaded an image file from an unknown number, which they thought as harmless, and within minutes their bank account information was stolen and their money and savings was gone.
3 6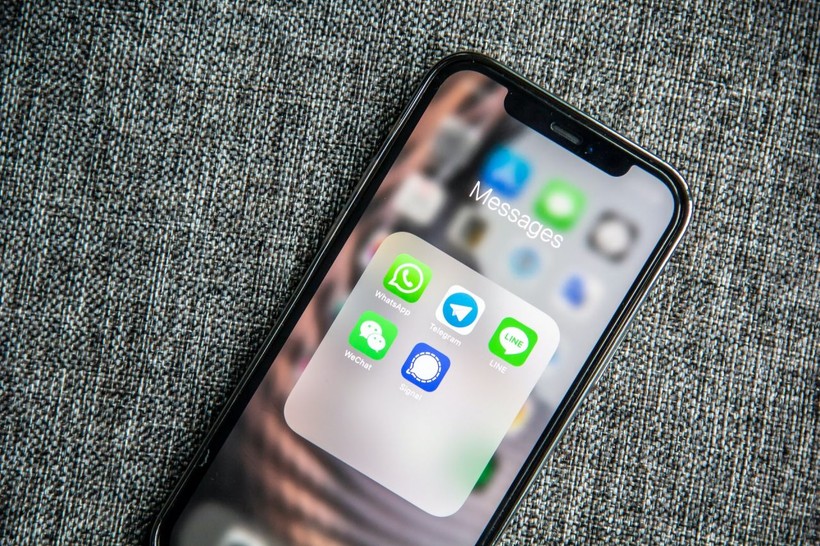 At the moment, the name of this malware is not known yet because the rumors that have just emerged are very new and limited.
4 6