How to keep your start-up business safe
Experts explained that inadequate planning and security measures will harm companies.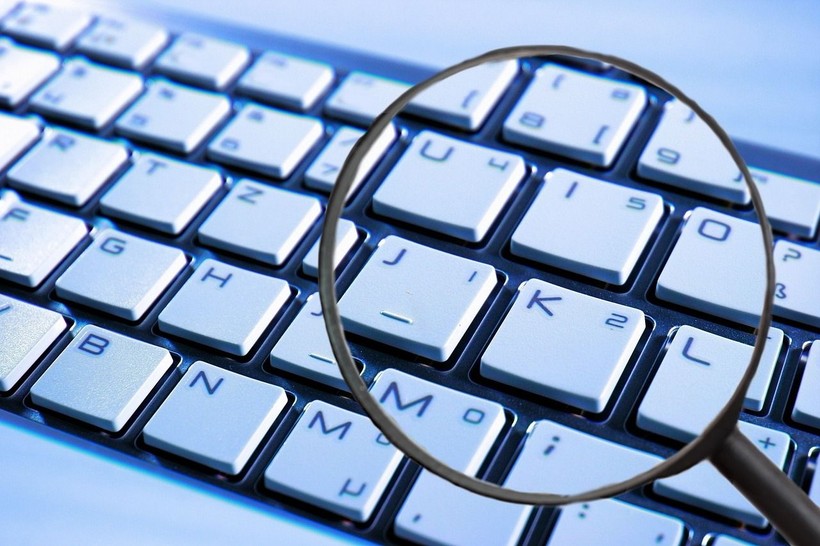 As a start-up, you certainly have a lot to deal with within your business… It is normal to focus your attention on planning your business, developing your marketing strategy, and obtaining additional investments. However, in all this intensity, cyber security can turn into an issue that is often overlooked. However, cybersecurity is of great importance for start-ups, which are often seen as a unique target by cybercriminals, as it is for any business.
1 6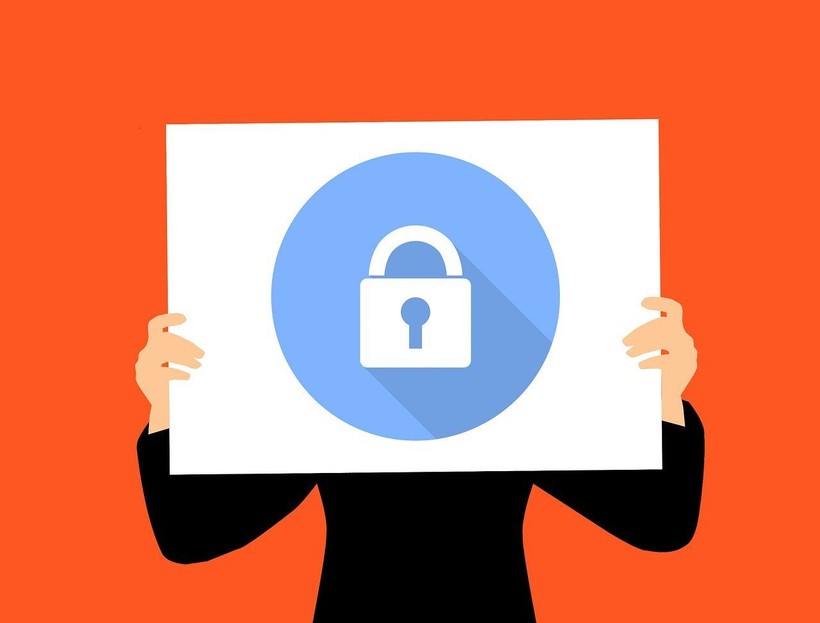 Cybersecurity encompasses the entire process of protecting networks, systems, and programs from digital attacks. Malicious cyberattacks can result in significant financial and reputational damage to companies, legal problems, and even the failure of your business.
2 6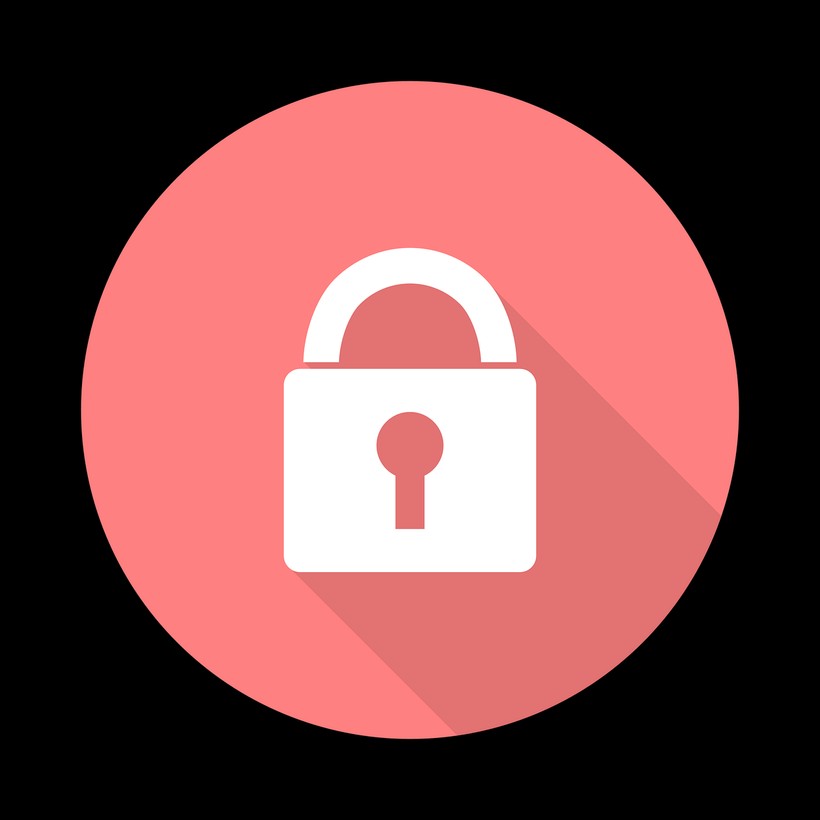 Start-ups are seen as attractive targets by cybercriminals as they do not allocate the necessary budget and resources to protect themselves from cyber attacks. Experts say that start-ups should take cybersecurity seriously, as neglecting their companies could have frightening consequences.
3 6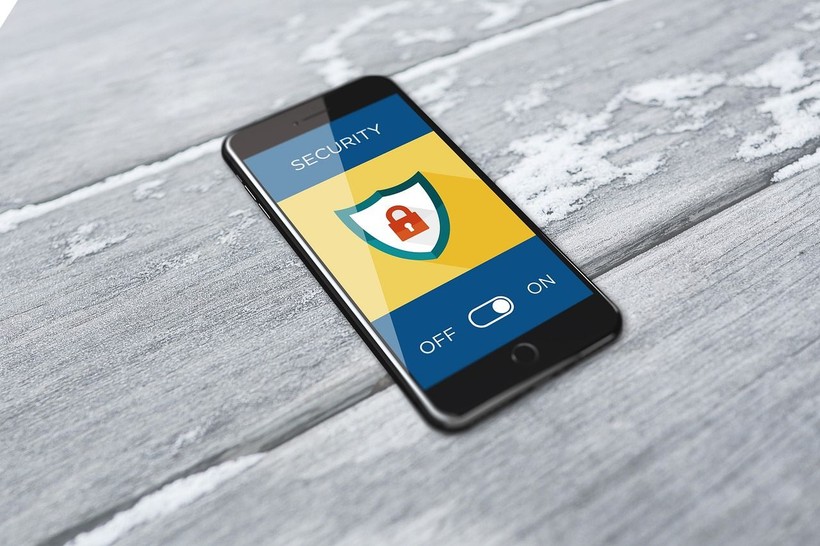 Experts state that if start-ups do not take the necessary measures to protect their data, it is inevitable to face various consequences. They emphasize the importance of especially vulnerable start-ups being aware of cyber threats and taking the necessary steps.
4 6