These 6 technology trends will guide 2023
The 6 most important technology trends that will dominate the security market in 2023.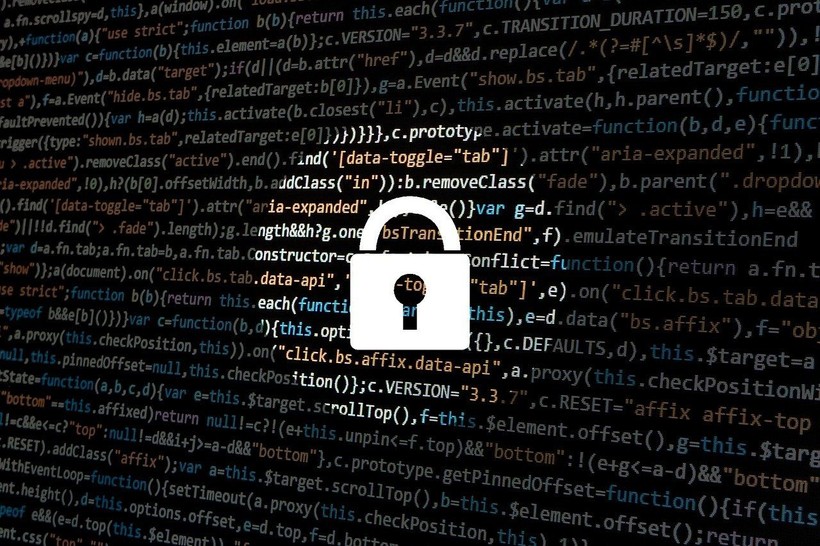 In the last few years, security has become a strategic asset that goes beyond mitigating risk but also serves efficiency. Security now plays a much more important role in the digital transformation of organizations. Today, as cyber security concerns increase, the budgets that customers allocate for physical and electronic security are also increasing.
1 5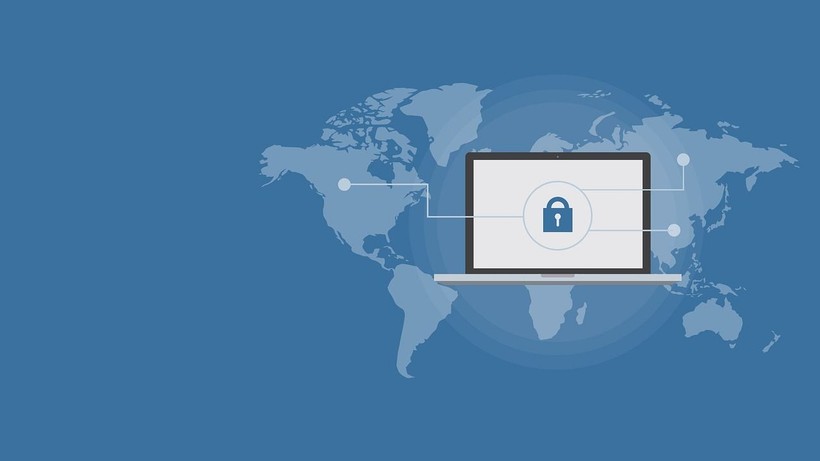 The use of artificial intelligence will become widespread
Artificial intelligence has been used quietly for some time to automate certain security and business processes. But use will become more widespread and we will see new and exciting uses emerge in the years to come.
2 5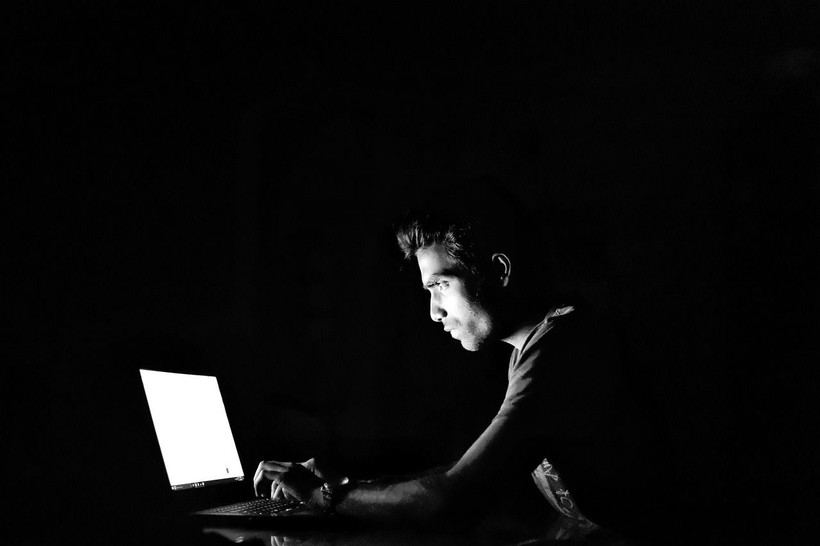 Experts say "We believe that the combination of artificial intelligence and IoT (AIoT) will continue to be an important trend for 2023 by reshaping the scope of the security industry by taking artificial intelligence further. It will not only provide intelligent protection, but will also help increase the efficiency of operations in many industries and organizations.
3 5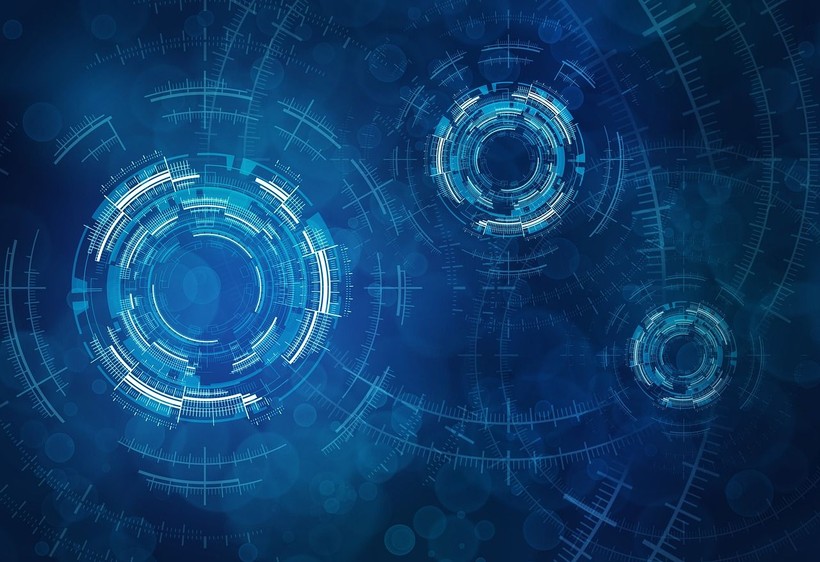 More biometric security systems
Biometric technologies will grow much faster in the next 3-4 years. These state-of-the-art solutions such as face, fingerprint recognition and voice biometrics protect facilities with superior precision. Therefore, businesses will increasingly turn to biometric security systems because of the superior security they offer.
4 5