Zoom IQ: AI-powered update summarizes missed meetings in a snap
Zoom IQ now empowers users with an AI-powered update that effortlessly summarizes missed meetings for enhanced productivity and seamless catch-up sessions.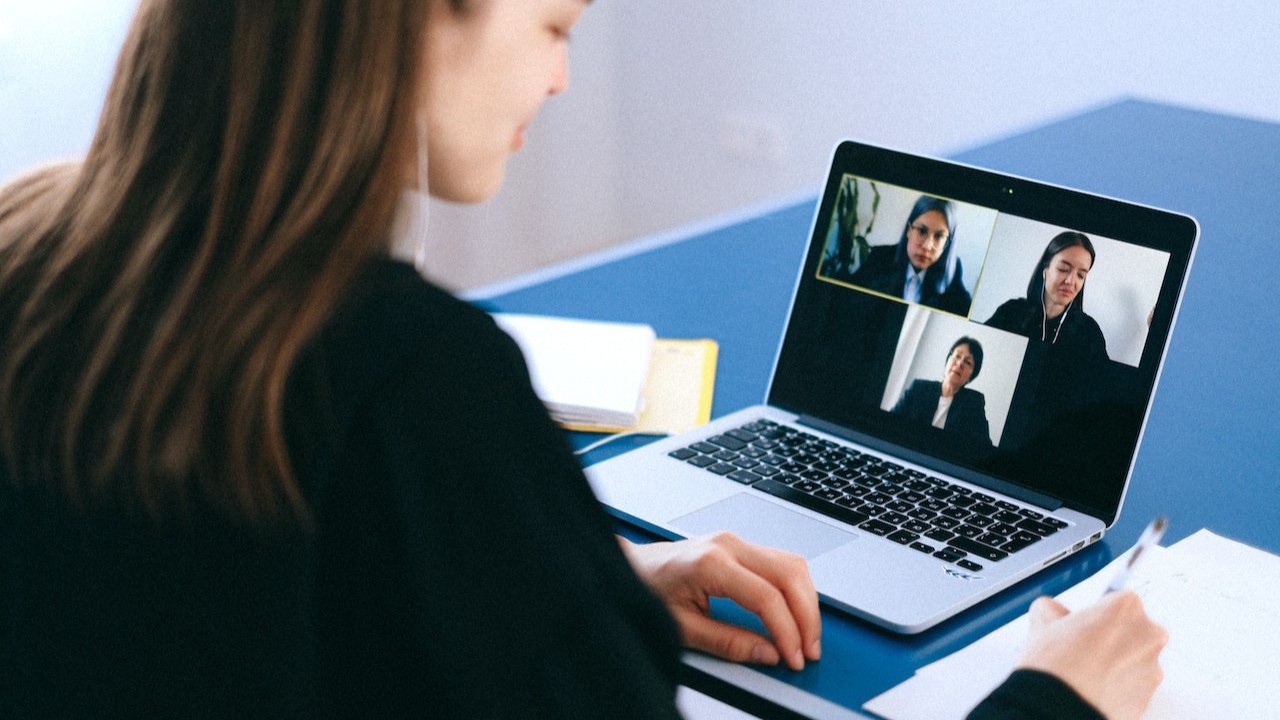 Similar to the intelligent recap feature offered to Teams users with a Teams Premium license, Zoom users now have the ability to generate meeting summaries using advanced AI capabilities.
In a recent blog post on its website, Zoom unveiled the launch of Zoom IQ Meeting Summary and Zoom IQ Chat Compose as complimentary trial offerings to eligible customers on specific plans, making the announcement earlier today.
Zoom IQ: AI-powered update summarizes missed meetings in a snap
The new Zoom IQ Meeting Summary feature eliminates the need for users to go through the tedious process of recording and saving meetings for future reference.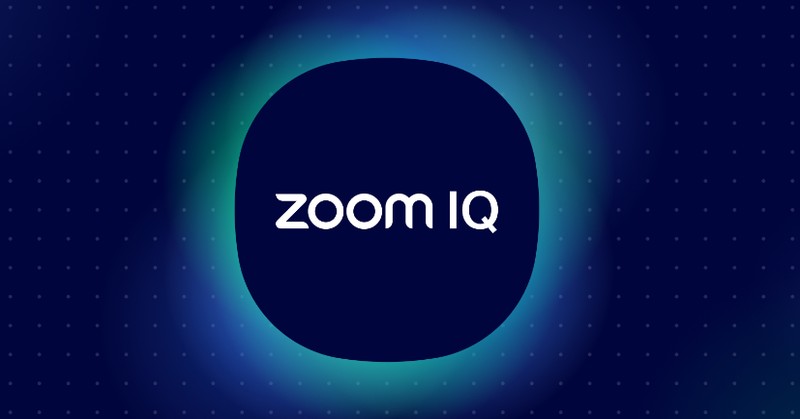 With this feature, meeting hosts can easily generate meeting summaries and conveniently share them with other participants using Zoom Team Chat or email.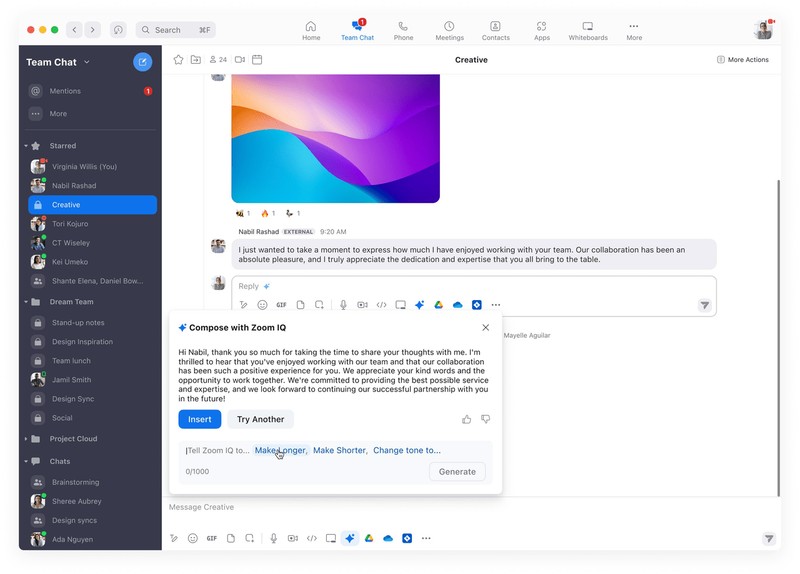 While the exact functioning and capturing of key points and ideas during meetings are yet to be fully revealed, the introduction of this feature represents a promising advancement.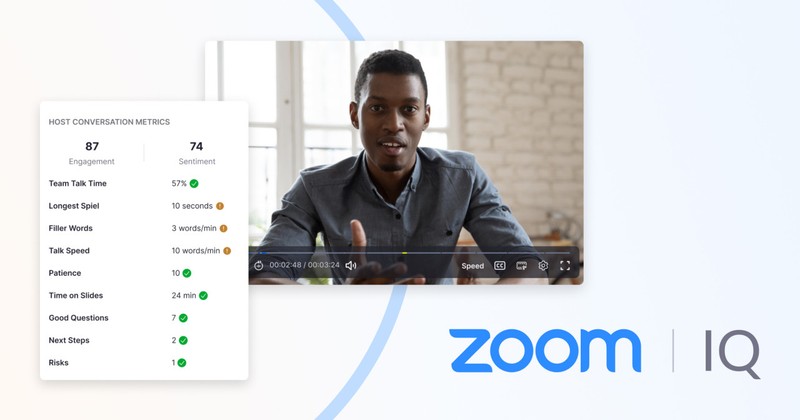 Despite the details remaining unclear, it is undoubtedly a positive step forward, as it significantly reduces the time and effort needed for meeting recaps, thereby enhancing user productivity.