China has added over 2.5 million EV charging stations
EV is the future, there is no doubt about it. China on the other hand has rolled up their sleeves to launch more EV charging stations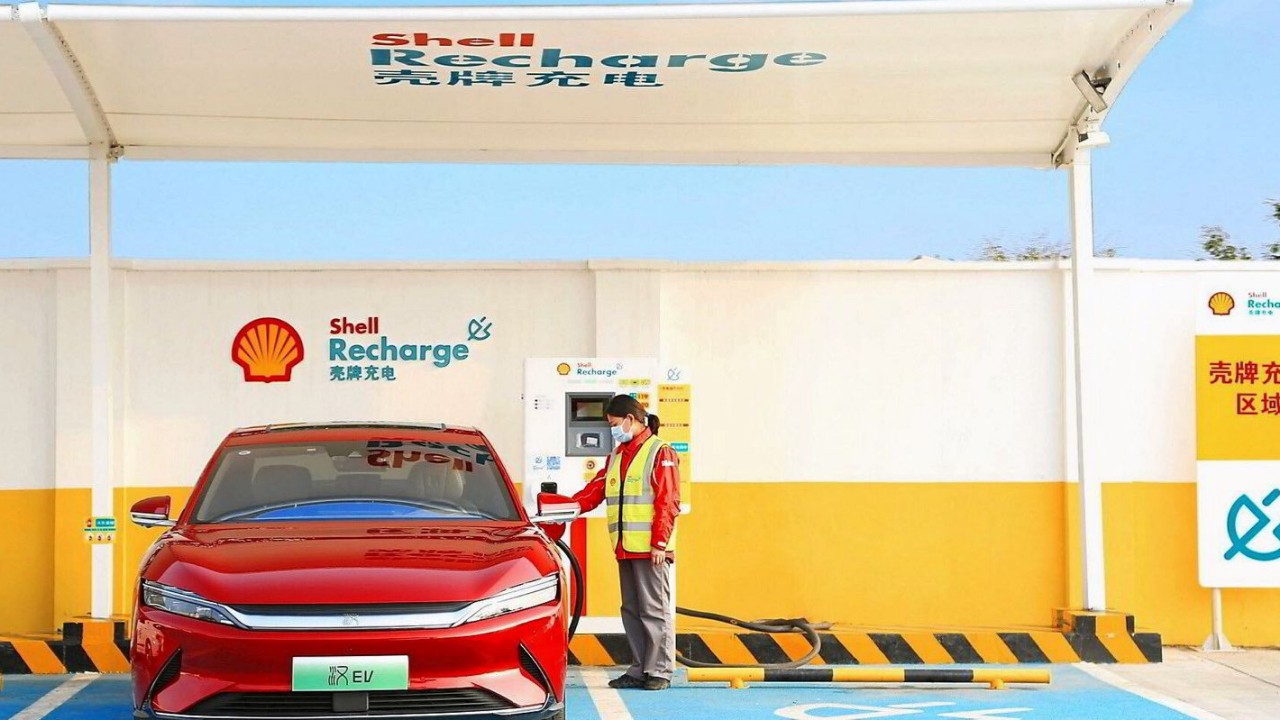 We can say that electric vehicles are one of the most important points of the future. In this context, it is very likely that we will see more stations and more work from different brands. According to the most recent information provided by the State Council of the People's Republic of China, the nation is expanding rapidly as it adds a large number of charging stations for electric vehicles (EVs).
China has dded over 2.5 million EV charging stations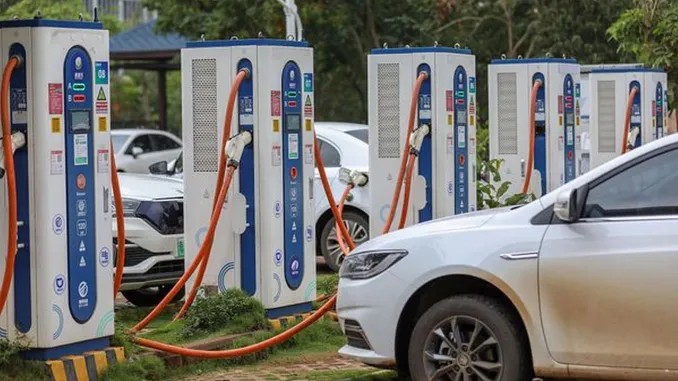 Experts predict that China will consolidate its position as the global leader in electric vehicles in the coming years. In just the first half of 2022, China's sales of electric vehicles have increased by a staggering 113%. In contrast, sales of electric vehicles have increased only 9% in the EU and 49% in North America.
China added 2.59 million charging stations in 2022 alone, bringing the country's total to a staggering 5.21 million. In addition, it constructed 1973 battery swap stations and has more than 10,000 service outlets for power battery recycling. Europe, the second-largest market for electric vehicles after China, has only 400,000 public charging stations.