Hyundai emerges spotless from tests!
South Korean automotive giant Hyundai successfully navigated a major hurdle by coming out unscathed from safety tests.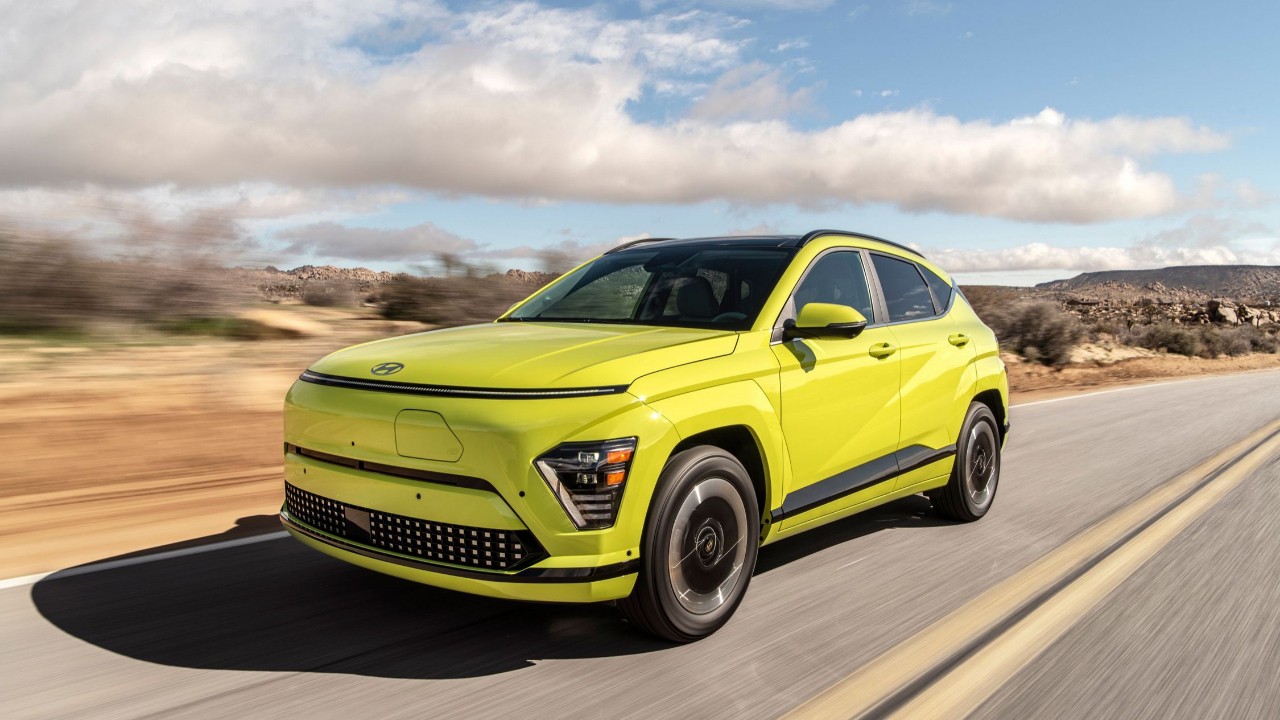 The Insurance Institute of Highway Safety (IIHS) has recently recognized three electric vehicles for their outstanding safety features in the Top Safety Pick+ list for 2023: the Genesis Electrified GV70, Hyundai Ioniq 6, and the Lexus RZ 450e. One notable advancement this year is the emphasis on nighttime pedestrian safety, which comes as a response to the rising trend of pedestrian mishaps during darker hours.
The recently evaluated vehicles underwent rigorous testing to measure crash protection and evaluate the efficacy of their crash prevention technologies. The Hyundai Ioniq 6 and Lexus RZ 450e both secured "superior ratings" for their performance in vehicle-to-pedestrian front crash tests under low-light conditions. On the other hand, the Genesis Electrified GV70 achieved an "advanced rating", showcasing its commitment to safety as well.
Hyundai emerges spotless from tests!
The design architecture of the GV70 draws parallels with its gas-powered counterpart, which diverges from the Electric-Global Modular Architecture (E-GMP) that the Ioniq 6 is based upon. However, this distinction in design did not compromise the GV70's safety credentials. Notably, among the trio, the GV70 was praised for its superior headlight quality.
IIHS President David Harkey emphasized the growing importance of robust front crash prevention systems in electric vehicles, suitable for both day and night conditions. He stated, "Night-time pedestrian safety is a mounting concern." This recent push towards including safety features effective in low-light scenarios signifies an industry-wide shift towards comprehensive road safety. It also aligns perfectly with IIHS's overarching objective of eliminating traffic-related fatalities entirely.