Tesla introduces striking gray versions of Model S and X
Tesla, one of the major names in the electric car world, introduced a new gray color for Model S and Model X.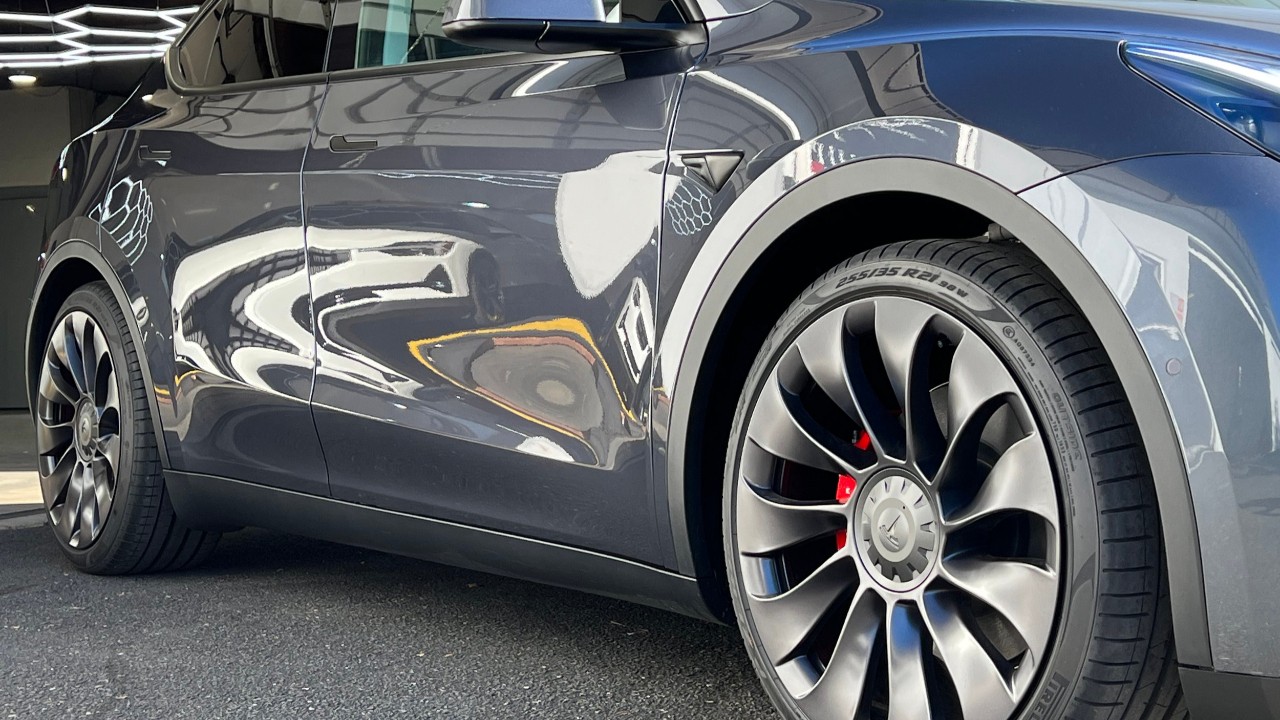 Tesla, its luxury vehicles, Model S and Model X, has experienced a decline in sales. Recent data show that during the third quarter, there was a 14% reduction in worldwide deliveries. When we look at the first three quarters of 2023 combined, they've sold 45,905 units, which indicates a 7% drop compared to the previous year. It's a noticeable decline, especially when we remember Tesla's heyday of selling around 100,000 of these models annually.
As a countermeasure to this trend, Tesla is trying to appeal to potential customers with a more colorful palette. They had introduced an Ultra Red paint, which had an initial cost of $3,000. However, in a customer-centric move in September, they started offering all optional paint colors without any additional charge. Besides, the prices of both Model S and Model X saw a considerable drop, with the reduction ranging between $13,500 and $18,500.
Tesla introduces striking gray versions of Model S and X
In a recent development, Tesla unveiled a new paint shade called Stealth Grey, intended to replace the previous Midnight Gray. Notably, this new shade is exclusive to the North American and Asian markets, despite all cars being manufactured in the same facility. The first appearance of this color was seen on the Model 3 Highland edition, which is produced in Tesla's Giga Shanghai factory, and the reception so far is promising.
So why this emphasis on color by Tesla? While the price reductions are sure to make the cars more financially accessible, color options potentially cater to the emotional and aesthetic preferences of potential buyers. The success of the Stealth Grey paint will show in time, but Tesla's approach indicates their belief in the profound impact of aesthetics.