Google went overboard with software support on Chromebooks!
As one of the world's largest technology companies, Google extended the software support for Chromebooks to a full 10 years.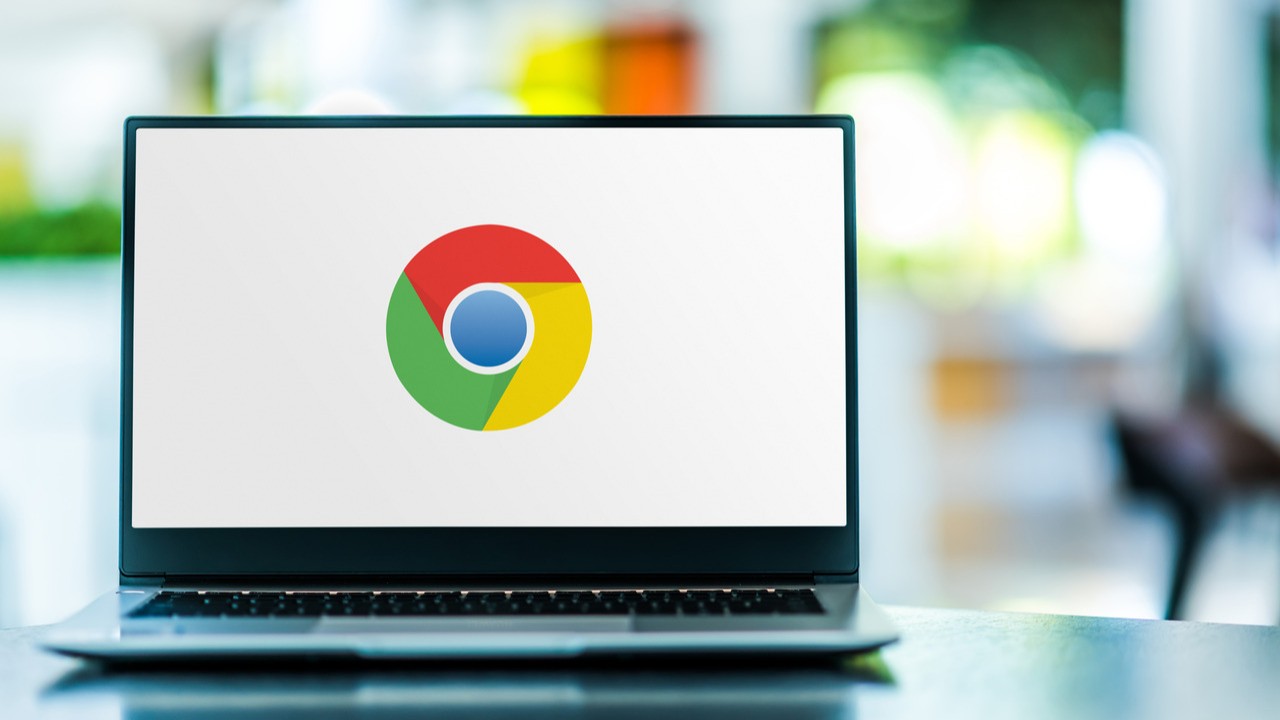 Google recently announced an enhanced software support initiative for Chromebooks, extending its commitment for up to a decade. This pledge not only underlines the company's aim to bolster the sustainability of these devices but also endeavors to lower their overall ownership costs.
One of the key highlights of this announcement is the ten-year software support package. All Chromebooks launched post-2021 will benefit from complimentary monthly updates throughout this period. On the other hand, models that hit the market before 2021 are also not left out. They can still avail extended software support, provided users or IT administrators set automatic updates to stretch a decade after receiving the final update. However, it's worth noting that this extended support doesn't guarantee compatibility with every new feature on elder models.
Google's dedication to providing such long-term software assistance stems from its collaborations with various vendors. Achieving this milestone necessitates harmonization with an array of hardware components – from Wi-Fi modems to CPUs.
Furthermore, to facilitate easy and swift repairs, Google is ensuring that Chromebook components are readily accessible through its Chromebook Repair Program. This focus on repairability is particularly pertinent considering the significant traction Chromebooks have gained in the educational sector. Data suggests that a substantial 80% of US educational institutions provide in-house repair services. An added advantage is that these repairs no longer require a tangible USB key, thus ensuring students have minimal disruptions.
In the near future, Google is also poised to roll out updates aimed at enhancing the energy efficiency of Chromebooks. These will encompass features designed to conserve battery life and restrict energy-draining processes.