Lenovo's new laptop model is now available
Chinese tech company Lenovo released its new foldable PC model. So, what does this device offer us?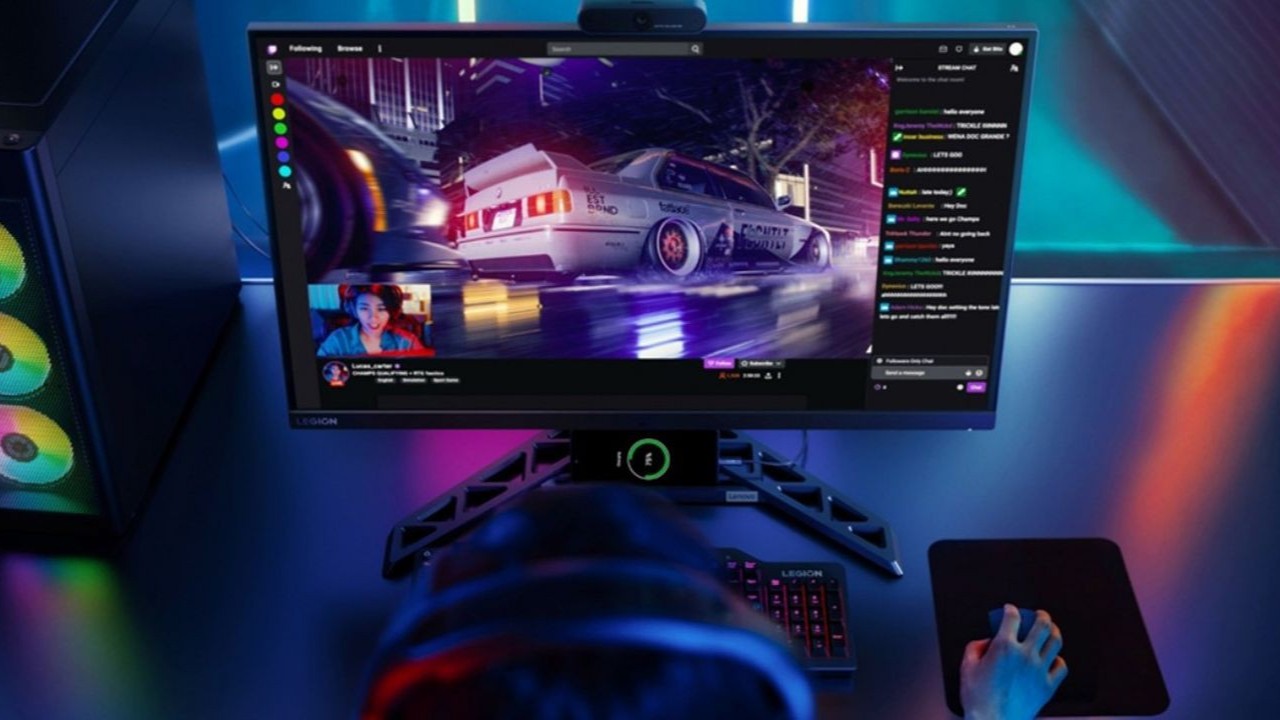 During the recent IFA event, Lenovo launched the ThinkPad X1 Fold's second-generation iteration, making it accessible to the US market. The starting price for this 16.3-inch foldable PC is set at US$2,499.
The ThinkPad X1 Fold boasts a remarkable 16.3-inch foldable Samsung OLED screen with a resolution of 2024 x 2560 pixels. This vibrant display features attributes such as 600nit brightness, DCI-P3 color range, support for Dolby Vision, and On-cell Touch functionality. Moreover, stylus support is incorporated into its design. When folded, the laptop morphs into a 12-inch display, easily pairing with a Bluetooth keyboard to emulate a laptop's functionality. Notably, its predecessor, the original X1 Fold, displayed a 13.3-inch screen, which decreased to 8 inches once folded.
Lenovo's new laptop model is now available
The next-gen ThinkPad X1 Fold houses a selection of 12th-generation Intel Core U9 processors, allowing users to choose between i5 and i7 CPUs. This laptop also features an integrated Intel Iris Xe graphics card. Potential buyers can opt for up to 1TB of storage with its PCIe Gen 4 SSD, while it supports a max of 32GB LPDDR5 RAM. Another highlight is the Intel Visual Sense controller, which works in tandem with a 5-megapixel IR resolution webcam optimized for video calls. Impressively, this camera can auto-frame irrespective of how the tablet is oriented—landscape, portrait, or laptop mode.
For connectivity, it offers three USB Type-C ports, with two being Thunderbolt 4 compatible. Additionally, Lenovo introduced an option for a Nano-SIM tray that facilitates 5G Sub 6 connectivity with LTE support. The sound experience is elevated with the presence of three speakers armed with Dolby Atmos technology. Modern enhancements also present a full-sized keyboard with a haptic touchpad, which connects through Bluetooth 5.2 and recharges via a USB Type-C port. As a testament to its resilience, the laptop bears the MIL-STD-810H durability certification.