When will the new 13-inch MacBook Pro be introduced?
It's a burning question: when will the new 13-inch MacBook Pro, developed by the American tech giant Apple, be announced?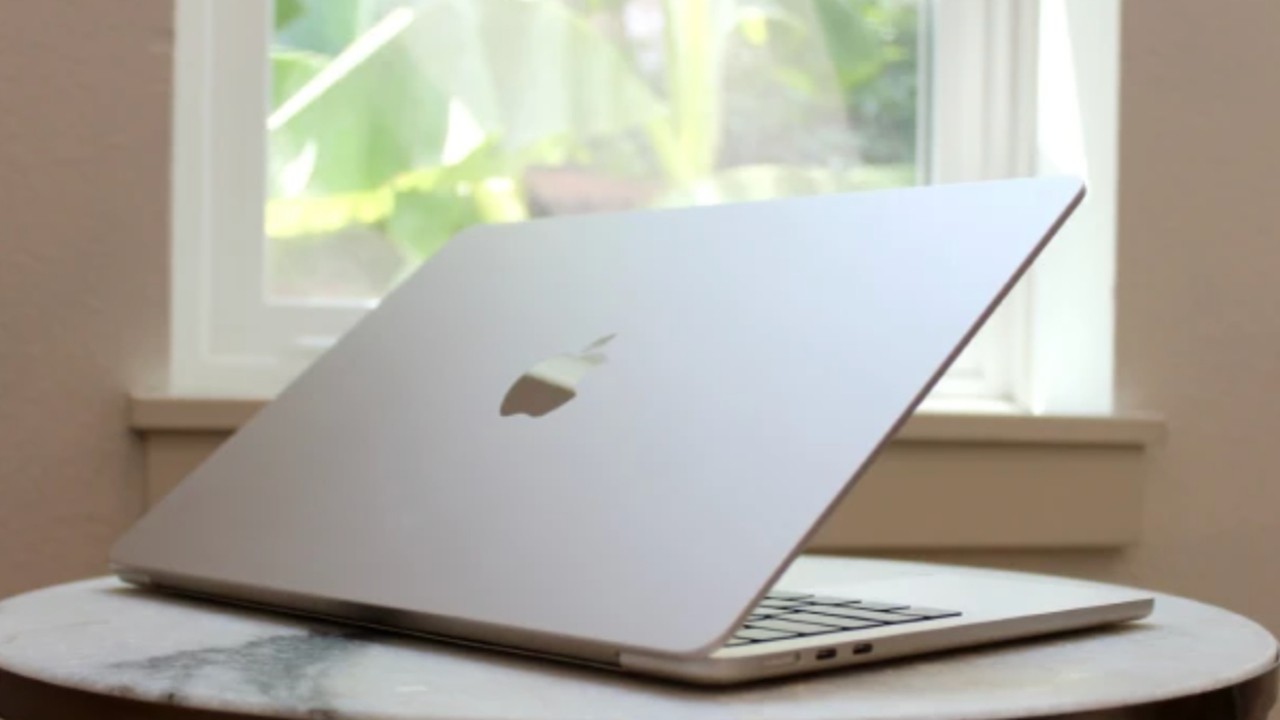 Contrary to popular anticipation, Apple's M3 MacBook Pro 13-inch may not make an appearance during Apple's "Scary Fast" event on October 30. This information comes from Bloomberg's Mark Gurman, who believes that although the current 13-inch MacBook Pro stock is dwindling, Apple has a new version in the pipeline that will feature a basic iteration of the M3 chip. However, this model might not get unveiled during the upcoming event.
Instead, the focus of the event is predicted to be on the 14- and 16-inch MacBook Pro models, all equipped with the M3-series chips. It's a letdown for those who have been eagerly awaiting a refreshed 13-inch MacBook Pro, especially since the present model has been around for over 18 months now.
When will the new 13-inch MacBook Pro be introduced?
On the brighter side, significant performance enhancements are anticipated for the larger MacBook Pro models, courtesy of the M3 chip. For those seeking a more potent MacBook Pro, patience might be a virtue, as waiting for these new iterations could be beneficial.
In addition to MacBook updates, Apple is speculated to introduce a new iMac powered by the M3 chip during the October event. Given that the current iMac model operates on the M1 chip, transitioning to the M3 would undoubtedly be a substantial leap forward. If the circulating rumors hold any weight, the upcoming iMac could feature a minimum of 8 CPU cores and 10 GPU cores, with higher-tier variants boasting up to 16 CPU cores and a staggering 40 GPU cores. Such specifications would undoubtedly place the new iMac among the top tier of desktop computers available.
While nothing is set in stone regarding Apple's announcements at the October event, the circulating speculations appear quite plausible. So, for those contemplating an investment in a new MacBook Pro or iMac, it might be wise to await Apple's official word at the event.