When will Apple's next Mac launch be?
The wait for American tech giant Apple's eagerly awaited new Mac models might be shorter than expected.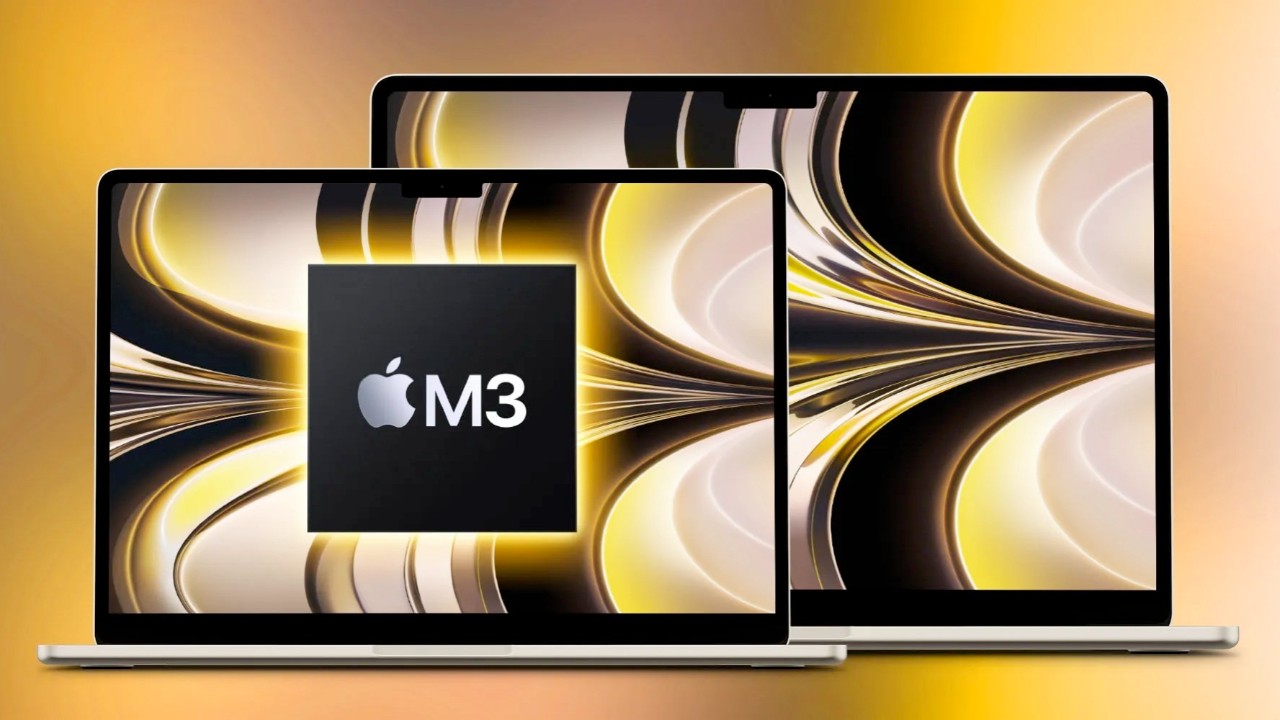 Apple enthusiasts have reason to be excited as there's chatter suggesting the tech giant is gearing up to unveil new Macs in October 2023. This speculation has been fueled by Bloomberg's Mark Gurman who, in a recent update, observed a noticeable scarcity of several Mac models, such as the iMacs, 13-inch MacBook Pro, as well as the 14- and 16-inch MacBook Pro both online and in physical outlets. Such shortages often hint at an imminent launch of newer versions.
Further supporting this notion is the historical pattern Apple has followed. The company typically organizes a product launch event in October, right before its November earnings call, which this year is scheduled for November 2. Marking the calendar for late October, Gurman speculates that Apple might make its announcement around the 30th or 31st.
When will Apple's next Mac launch be?
While the specific details of the upcoming Macs remain undisclosed, updates to the iMac lineup seem likely. Apple's current 24-inch iMac, which debuted in 2021, is equipped with the M1 chip. The prospects of Apple introducing an iteration featuring the M2 chip seem plausible. In contrast, the MacBook Pro had its most recent upgrade in January 2023, when Apple introduced the 14-inch and 16-inch models powered by the M2 chip. Considering the short interval, a major overhaul for the MacBook Pro range might not be on the cards, but minor upgrades are within the realm of possibility.
Gurman has also dropped hints about the MacBook Air's future. An M3 chip-fueled next-gen MacBook Air is anticipated to be unveiled in early 2024. Meanwhile, a more professional variant of the iMac, boasting a 32-inch screen and a fresh design, might be on Apple's roadmap for late 2024 or perhaps 2025.
In sum, 2023 could see Apple hosting another product launch event, much to the delight of Mac aficionados. The exact specifics will become clear in due course, and it's bound to create ripples in the tech community.