Xiaomi's new computer was spotted on Geekbench
Having made significant strides in various markets from smartphones to smartwatches, Xiaomi now seems to be bringing its momentum to the PC market.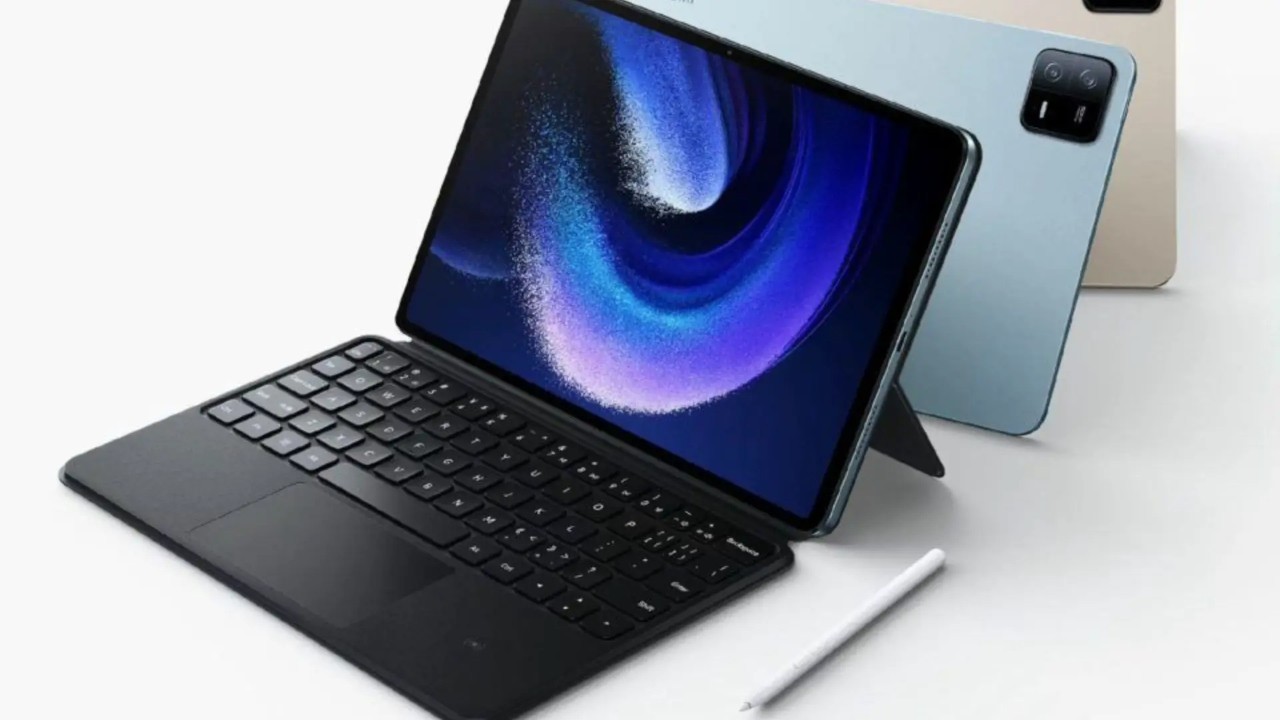 In recent tech news, Xiaomi is said to be in the advanced stages of crafting a new laptop powered by Intel's yet-to-be-announced Meteor Lake processor. Initial glimpses of this device have come from its appearance on Geekbench, which gave a sneak peek into some significant specifications.
During the benchmark tests, the Intel 14th Gen Core Ultra 7 155H processor that the Xiaomi laptop uses showed itself as a 16-core, 22-thread beast, having 6 performance cores alongside 10 efficiency cores. This device registered scores of 1567 and 8228 for single-core and multi-core tests, respectively. For context, this seems somewhat underwhelming compared to the Core i7-13700H's average scores of 2610 in single-core and 12989 in multi-core tests. However, it's worth noting that these initial results can sometimes be deceptive, and the actual performance might vary upon the product's official release.
Xiaomi's new computer was spotted on Geekbench
Adding to its robust internals, this Xiaomi laptop is also slated to pack a substantial 32GB of memory. Other specifics, such as storage capacity, remain undisclosed, but it's confirmed to run on the Windows 11 platform.
Shifting focus to Intel, their Meteor Lake project stands out as a testament to their commitment to innovation. The new processors will utilize Intel's 4 process. It's anticipated to come with significant enhancements, including XPU – Intel's terminology for integrating CPU, GPU, FPGA, and other accelerators. Furthermore, there's chatter about AI integration and a new tiled GPU architecture that Intel claims can match the prowess of discrete graphics.
In a refreshing move, Intel plans to tweak their branding strategy starting with Meteor Lake. They'll discard the familiar "i" from the nomenclature, for instance, instead of 'Intel Core i5', we might see 'Intel Core 5 processor ##xx'. One more tidbit Intel shared is that Meteor Lake would be strictly a mobile architecture. These processors will be denoted as Core Ultra, distinguishing them from the Raptor Lake Refresh architecture processors which will retain the regular Core branding.
There's a palpable excitement in the tech community surrounding this collaboration. Many are eager to witness firsthand the performance of Xiaomi's laptop when paired with Intel's cutting-edge Meteor Lake processor upon its release.