X (Twitter) is actively working on a significant innovation
The popular social media platform X is gearing up for one of the most crucial updates in recent times.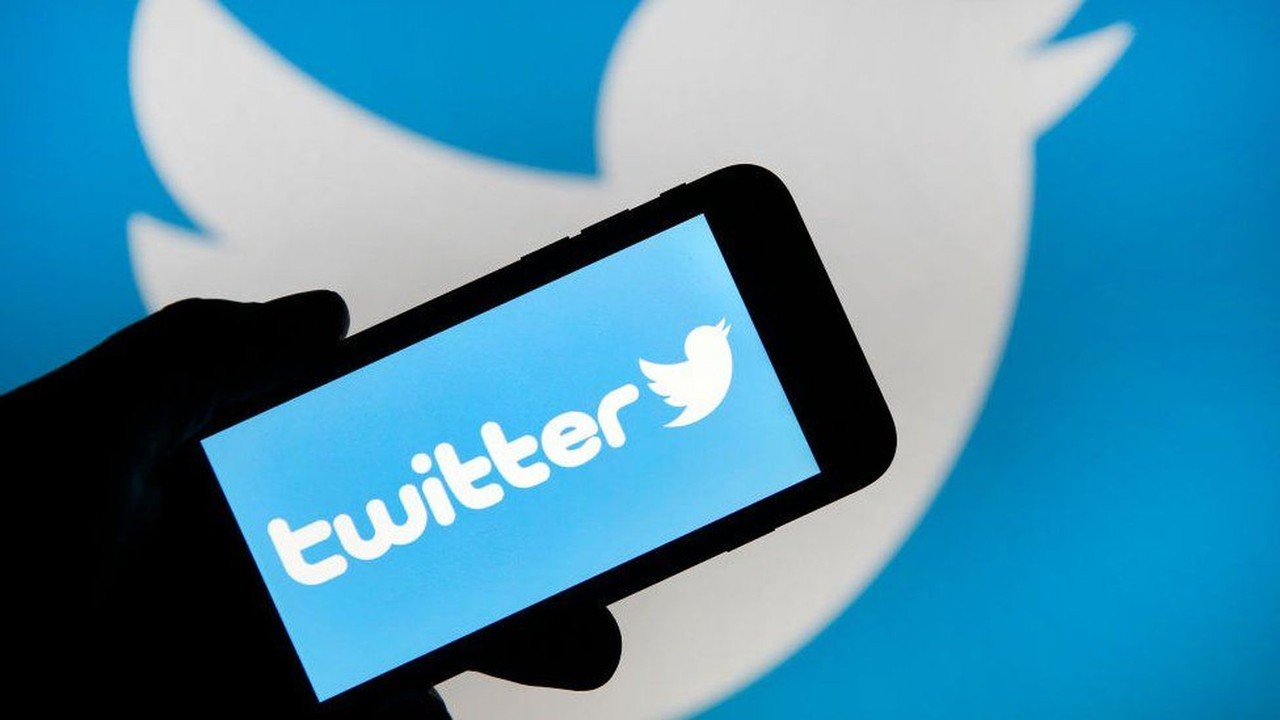 Elon Musk's takeover of Twitter, now rebranded as X, has led to numerous innovative changes. Among them, a paid subscription plan has been introduced. Subscribers of this plan not only receive a verification badge but also enjoy exclusive features not available to the general user base. A potentially new addition to this roster of features is the "Enhanced Discover." This novel feature, according to insider sources, is designed to aid users in discovering content that aligns closely with their post topics.
Moreover, recent updates hint at the impending launch of audio and video calling functionalities on X. Insider sources have identified hints in the recent beta version of the app suggesting this. Further reinforcing this expectation is Musk's previous announcement in August.
X (Twitter) is actively working on a significant innovation
He confirmed that these calling features, which are anticipated for both iOS and Android platforms, will not necessitate a phone number for initiation.
However, there is still no definitive timeline for when these features will become publicly available. In another intriguing development, Musk, during a conversation with Israeli Prime Minister Benjamin Netanyahu, hinted that there could be an imposition of monthly fees for all X users. He opined that a modest monthly charge could effectively combat the significant bot presence on the platform.