TikTok positions itself for battle!
One of the world's leading social media platforms, TikTok, is making moves concerning the Israel-Hamas conflict.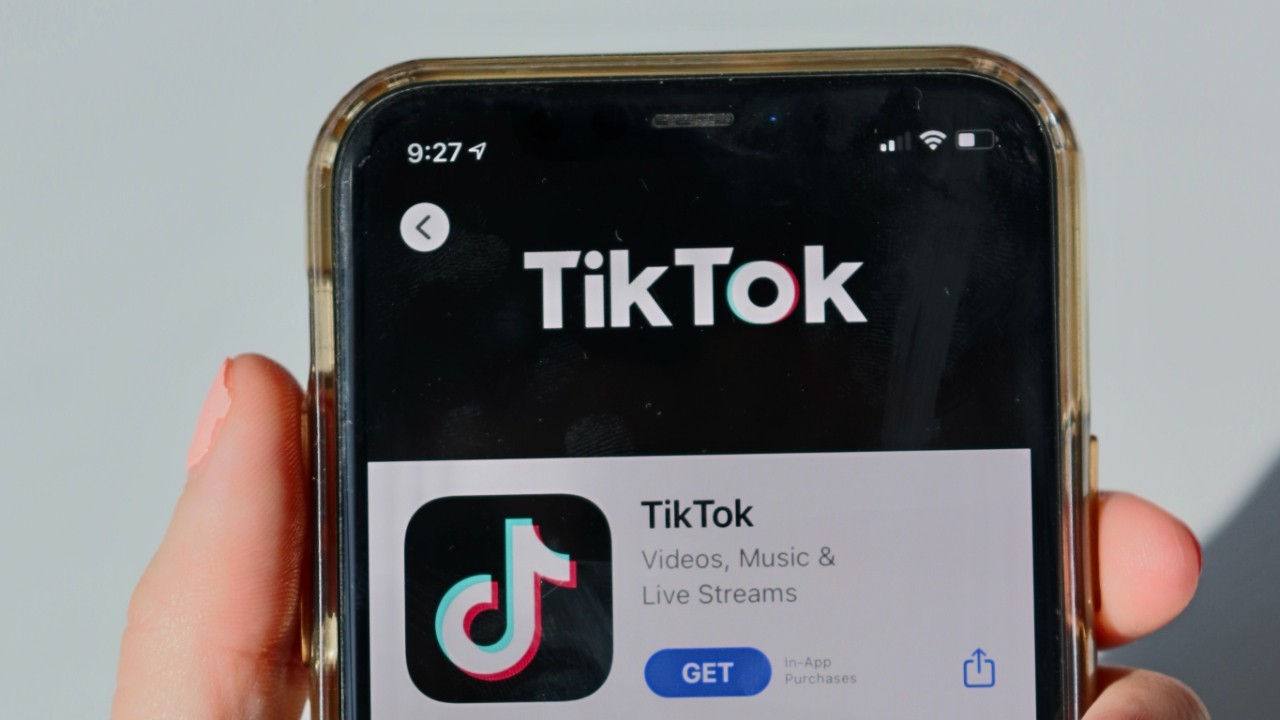 In the ever-evolving landscape of social media, TikTok has taken proactive steps to address the dissemination of misleading and violent content. This initiative has been particularly noticeable in the wake of the Israel-Hamas conflict. While platforms like Meta and X have initiated similar measures, TikTok's approach stands out due to its emphasis on agility and a global perspective when managing such challenges.
TikTok has recently established a command center, which houses a global team of 40,000 safety experts. This team, representing a range of backgrounds and cultures, aims to tackle content moderation from diverse perspectives, factoring in regional sensitivities. Such a diverse workforce ensures that TikTok's approach is not just swift but also culturally astute and effective on a global scale.
TikTok positions itself for battle!
The platform is further enhancing its moderation by onboarding moderators who are fluent in specific languages, such as Arabic and Hebrew. The objective is dual-fold: to effectively identify and remove harmful content and to cultivate a refined filtering system that can detect nuances missed by standard algorithms. This emphasis on language and cultural sensitivity became more pronounced after a moderator sued TikTok in 2021, alleging mental trauma from the job. Reacting to this, TikTok has expanded well-being initiatives for its moderators, acknowledging the often underappreciated efforts of those managing the darker sides of online content.
Furthermore, TikTok is leveraging technological advancements to fight against misinformation and explicit content. It's not merely about content removal; it's about ensuring the right content remains accessible. Users can now encounter opt-in prompts for potentially graphic content that is in the public interest. Additionally, restrictions have been implemented on live streaming to mitigate the spread of false narratives. During a short span between October 7 and October 15, TikTok took down around 500,000 videos and paused 8,000 livestreams related to the Israel-Gaza events. Looking forward, the company plans to roll out misinformation alerts in multiple languages, with initial versions in English, Hebrew, and Arabic. TikTok's strategic measures underline its commitment to not only responding to current challenges but also shaping a secure digital space for its international community.