Exciting news from Apple for its fans!
Claims originating from the M3 MacBook Pro and MacBook Air from the American tech giant Apple have thrilled everyone.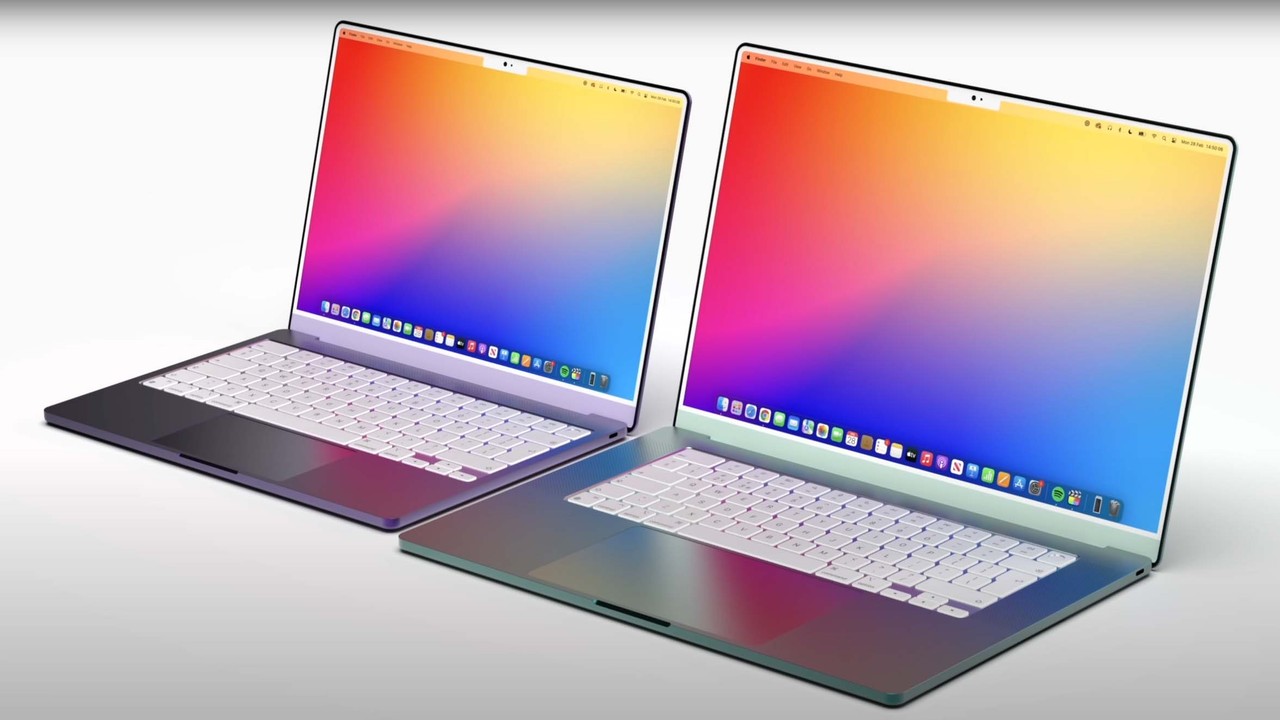 Apple is reportedly gearing up to unveil its next generation of MacBooks in the coming year. These anticipated devices are expected to be powered by the latest M3 chipset, which promises significant improvements in performance and energy efficiency.
According to Bloomberg's Mark Gurman, Apple's current focus might be on the imminent release of new iPad models, but the tech community is abuzz with speculations about next year's MacBook lineup. Insights suggest that the MacBook equipped with the M3 chip could see the light of day between spring and summer. Currently, the 13-inch and 15-inch M3 MacBook Air models are undergoing the engineering verification test (EVT), which is an early stage in product development.
Exciting news from Apple for its fans!
Conversely, the M3 MacBook Pro models are closer to the finish line, with their development almost reaching the production phase. Gurman emphasizes that the 14-inch and 16-inch MacBook Pros equipped with M3 Pro and M3 Max chips have progressed to the Design Validation Test (DVT) phase. Given this advancement, the MacBook Pros could be launched around early or spring 2024.
Historically, Apple unveiled the M2 Pro and M2 Max powered MacBook Pros in January 2023, making the speculated timeline for the M3 models consistent with Apple's previous release cycles. However, there are contradictory reports regarding the launch of new iPads. While some suggest a launch later this week, it's believed that these tablets will feature incremental upgrades, including the A16 Bionic and M2 chipset, without any major overhaul.