The global computer market is bleeding profusely!
The ongoing decline in the global computer market has begun to increasingly unsettle world giants this quarter.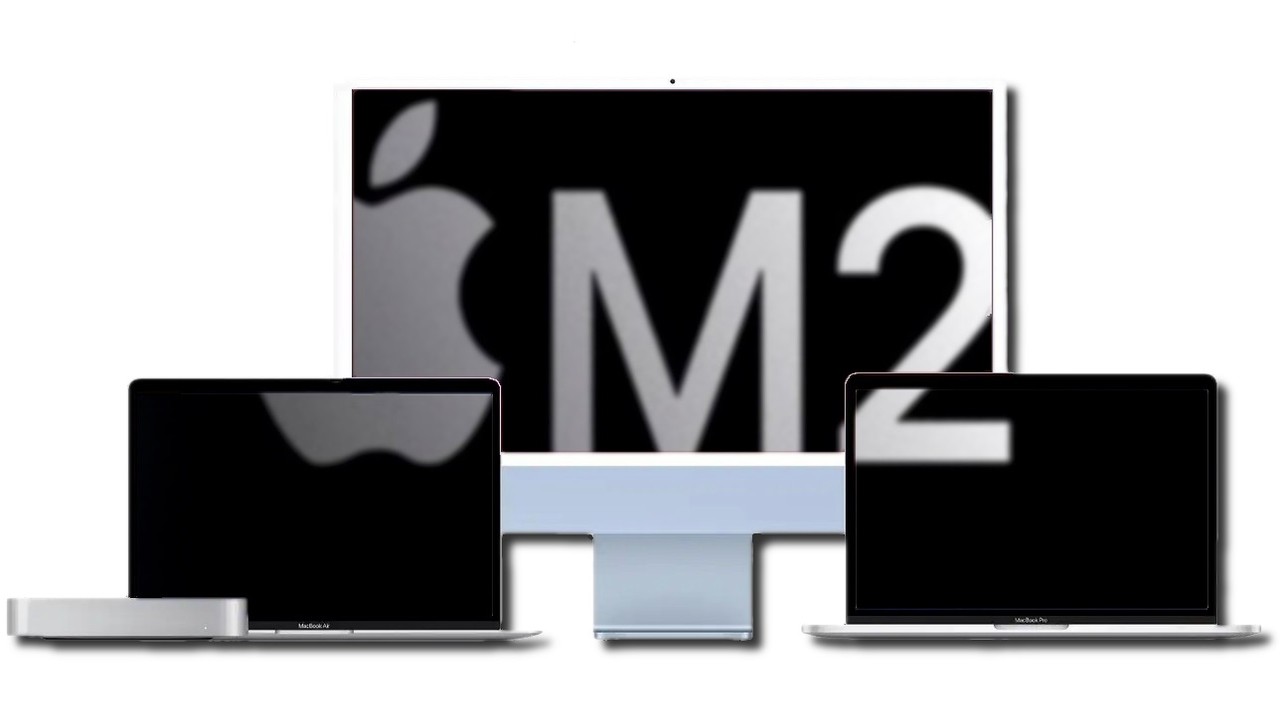 In recent times, the global PC market has navigated through turbulent waters, enduring its eighth consecutive quarter of decline in Q3 2023 with a 9% dip, as reported by market research firm Gartner. This ongoing slump has cast a shadow over the market, but emerging signs suggest the sector may have hit its low point, with potential revival on the horizon in the ensuing quarters.
Notably, Apple encountered the most pronounced downturn among leading PC manufacturers, witnessing a shipment drop of 24%. A juxtaposition with Q3 of the preceding year, where there was a considerable surge in shipments driven by an easing of supply disruptions and a boost in purchases from students and teachers for the academic year, highlights a stark contrast and provides a plausible explanation for this decline.
In a counter-narrative, HP emerged as the sole vendor to register growth during this period, with a 6.4% increase in shipments. Meanwhile, Lenovo retained its position as the top PC vendor in Q3 2023, boasting a substantial 25% market share, notwithstanding the overall shrinking market.
PC shipments in the third quarter amounted to 64.3 million units, a decrement from the 70.6 million units recorded in the same quarter the previous year. Despite the challenges that have beset the PC market recently, optimism flickers faintly in the midst.
The global computer market is bleeding profusely!
Mikako Kitagawa, a Gartner analyst, expressed a belief that the market decline may have reached its nadir. This assessment is predicated on various factors, such as corporate clients advancing into their upcoming purchasing cycles, incentivized by Microsoft's Windows 11 software upgrades, and consumers being poised to supplant PCs purchased earlier during the pandemic.
As we look towards the future, Gartner anticipates a resurgence of the worldwide PC market with a predicted growth of 4.9% in 2024. This forecast projects upward trajectories in both the business and consumer segments, offering a glimmer of hope amidst the preceding seasons of decline.