Lenovo is developing an Android-based computer!
There's talk that Lenovo, one of the world's largest computer manufacturers, is developing an all-in-one Android computer.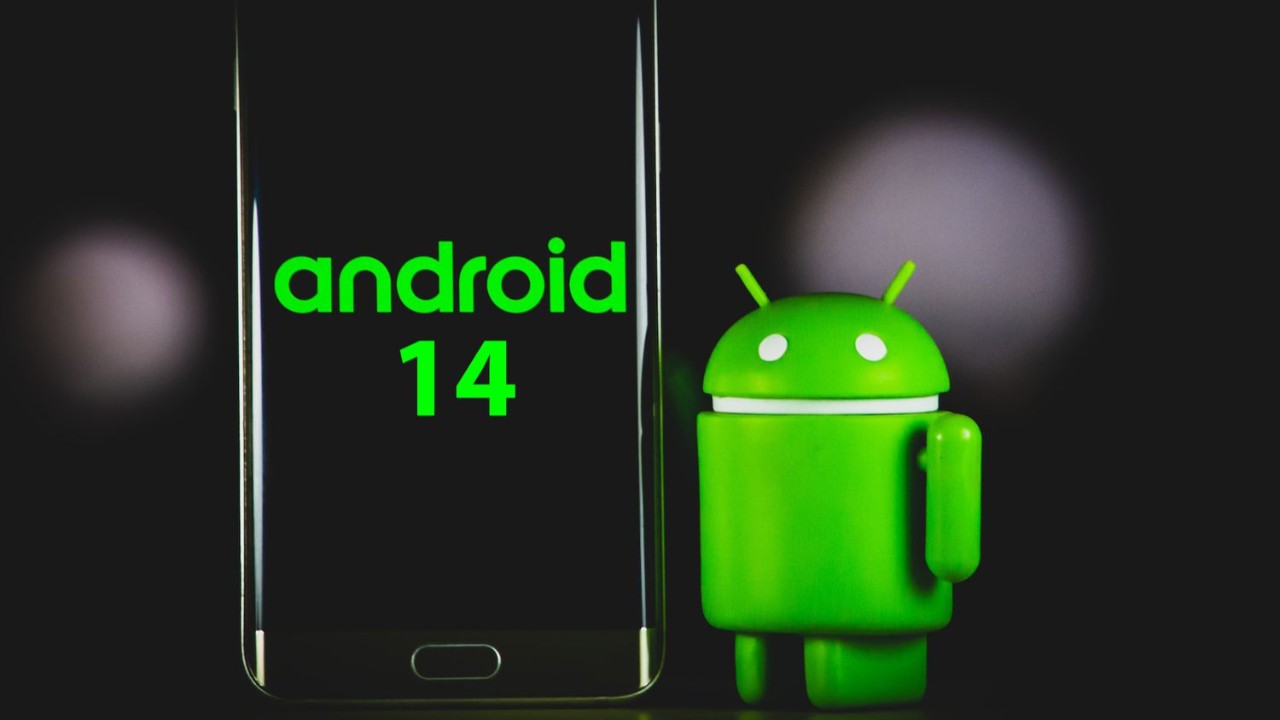 In a significant move towards expanding the horizon of Android OS, Lenovo recently declared its intent to develop PCs based on this operating system. Previously focused on Windows OS, Lenovo's shift towards Android could mark a pivotal moment for the OS's evolution. To this end, Lenovo has partnered with Esper to transform its ThinkCentre M70a desktop PC. With its all-in-one (AIO) design, the ThinkCentre M70a promises to stand out in its class.
Equipped with a 21-inch touchscreen, the ThinkCentre M70a is driven by Intel's Core processors, ranging from i3 to i9. Currently functioning on Windows 11, its refreshed version is set to operate on the Android OS. Although Android's dominance is felt predominantly in the smartphone domain, its foray into the PC ecosystem might have far-reaching implications. It's noteworthy that the HP Chromebase AIO is an existing PC that integrates with Android, albeit through ChromeOS.
Lenovo is developing an Android-based computer!
The integration of Android into the Lenovo ThinkCentre M70a aims to broaden its enterprise user base, targeting sectors like retail and hospitality. The Windows 11 edition of the M70a is already accessible via the Lenovo official website, and its Android counterpart is anticipated to debut shortly.
Pricing for the ThinkCentre M70a commences at $889. The introduction of Android is unlikely to cause significant fluctuations in its cost. By adopting Android, the ThinkCentre M70a is poised to streamline its user experience, potentially cutting down on unnecessary intricacies. This could pave the way for heightened productivity. A noteworthy observation is Android's apparent advantage over the Windows 11 experience, particularly in devices intended for customer interaction, likely due to its inherent simplicity. This could be a driving factor behind Android's potential widespread adoption in the PC landscape.