A definitive release date for Windows 12 is being voiced
The release date for Windows 12, a topic of intense curiosity among computer users, is slowly becoming clear.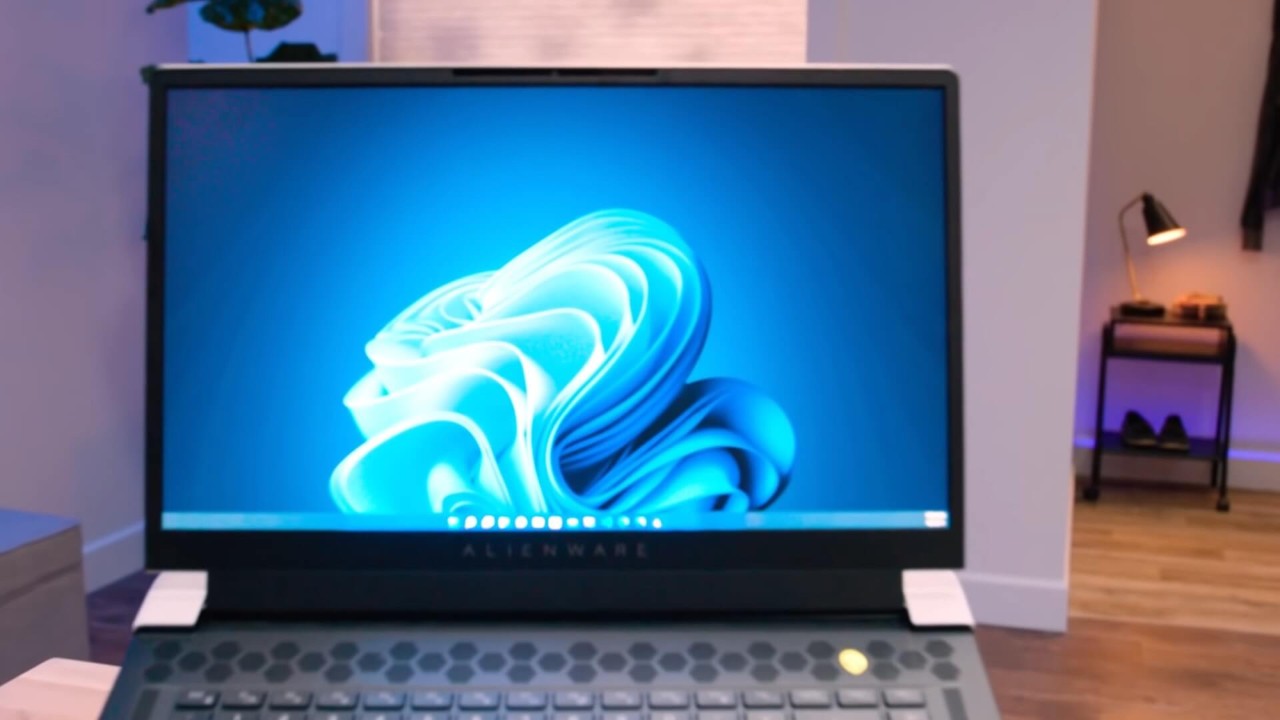 Despite Windows 11 having been in the market for two years, its market share lags behind its predecessor, Windows 10. However, buzz around the tech world suggests that Microsoft might already be gearing up for the next big thing, possibly Windows 12. Intel's recent comments about their upcoming hardware plans and a "Windows Refresh" slated for 2024 might be hinting at this new development.
Intel's chief financial officer, Dave Zinsner, during a recent earnings call, hinted at a significant Windows update expected in the next few years. While he didn't explicitly mention Windows 12, his comments align with the circulating rumors about the prospective operating system. Zinsner expressed optimism, suggesting that the forthcoming Windows update would positively influence their business, acting as a catalyst for rejuvenating older systems.
Intriguingly, if the circulating information is accurate, Intel's upcoming Meteor Lake processors might be optimized for Windows 12. This synchronization could potentially stimulate robust shipments once introduced. These innovations might be the harbinger of a new era where AI-based tools are deeply integrated with client-side hardware, offering unprecedented upgrades compared to their predecessors.
A definitive release date for Windows 12 is being voiced
Previous speculations indicate that Microsoft might unveil Windows 12 sometime in the latter half of 2024, with a full-scale launch possibly in 2025. This new iteration is believed to capitalize on generative AI capabilities, enhancing the user experience. Microsoft might be building upon the AI features recently introduced in the Windows 11 23H2 update. Further enhancements in the user interface and partition organization could also be in the pipeline, potentially revolutionizing security updates and patches.
Interestingly, Microsoft's strategic direction with Windows 12 seems to diverge from the norm. This is especially evident when considering Windows 11's struggle to gain significant market share. Recent data suggests that a significant majority of users continue to favor Windows 10, casting doubts on Windows 11's widespread acceptance.
In parallel, Intel's forthcoming Meteor Lake processors, expected to debut next year, are believed to be equipped with dedicated AI acceleration cores, enhancing responsiveness for AI-centric operations. On a similar note, AMD's Ryzen 7000 mobile CPUs have been designed to optimize Windows Studio Effects. Collaboration between Microsoft and these CPU giants for Windows 12's AI functionalities is reportedly underway.