Dell's latest PC seems armored!
The USA tech company Dell introduced its new pc model, highlighting its robustness.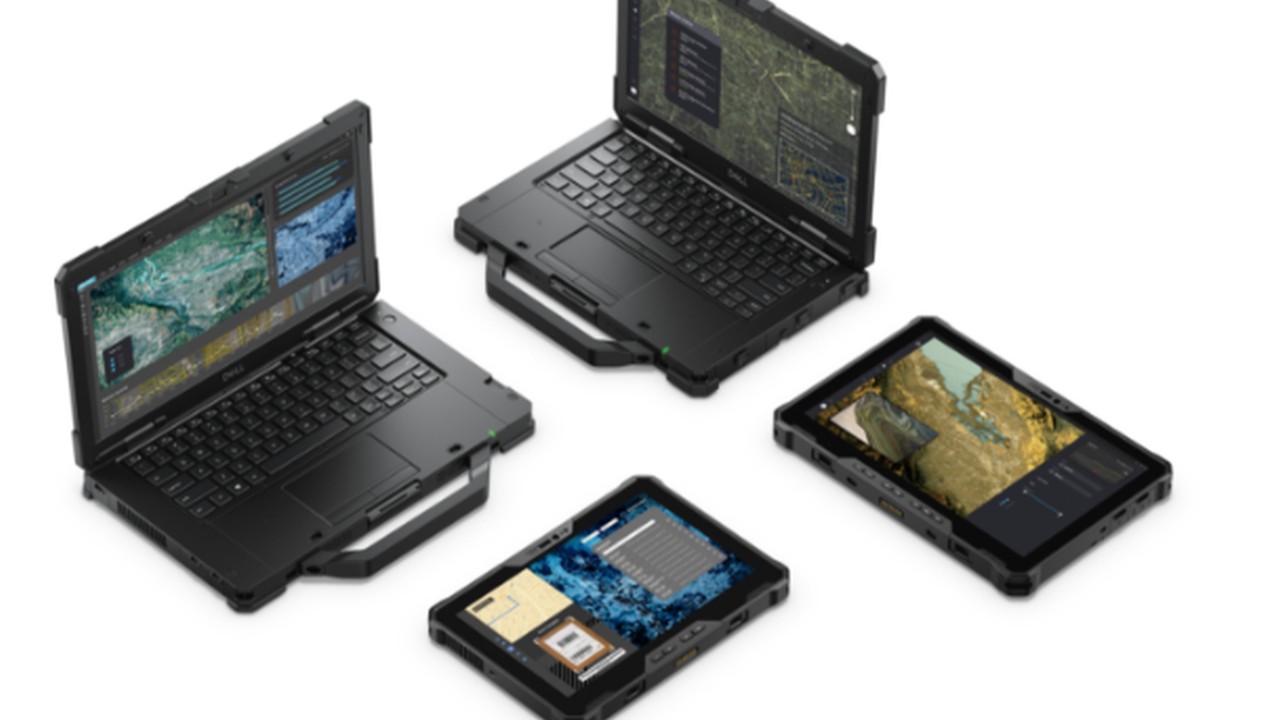 Dell's foray into the rugged tablet sector continues with the introduction of the Dell Latitude 7030 Rugged Extreme Tablet. This new addition showcases a 10.1-inch FHD+ display boasting a 16:10 aspect ratio and an impressive 1000 nits of brightness. Powering this device is a high-performance 12th Gen Intel Core i7 processor, complemented by the integrated Iris Xe graphics available in both i5 and i7 configurations. Potential buyers can expect up to 32GB of LPDDR5 memory and a storage capacity of up to 2TB NVMe SSD.
Connectivity is at the forefront with the Dell Latitude 7030, as it offers Wi-Fi 6E, GPS, and 5G, making it versatile for various tasks. In a world where data protection is paramount, the tablet is equipped with top-tier security features. This includes TPM 2.0 ControlVault, an infrared camera supporting Windows Hello facial recognition, a touch fingerprint reader, and camera privacy shutters.
Dell's latest PC seems armored!
Dell clearly emphasizes durability with the Latitude 7030. It proudly carries an IP-65 rating and the much-coveted MIL-STD 810 certification, ensuring it can brave challenging conditions. Despite these robust features, the tablet remains lightweight at 2.2 pounds. Additionally, the hot-swappable battery option guarantees extended use, while its glove-touch capability and customizable ports enhance its versatility. To further boost user convenience, it also comes with programmable physical buttons.
To elevate the user experience, Dell provides an array of accessory options. These include a rigid handle, passive stylus, detachable keyboard, rotating hand strap, barcode scanner, RJ-45, universal audio jack, and USB-A ports. As for its availability, the Dell Latitude 7030 Rugged Extreme Tablet is expected to hit the global market later this year, with pricing details to be announced nearer to its release.