Affordable MacBook rumors never cease
Expectations for a budget-friendly variant of Apple's popular computer, MacBook, keep buzzing among tech enthusiasts.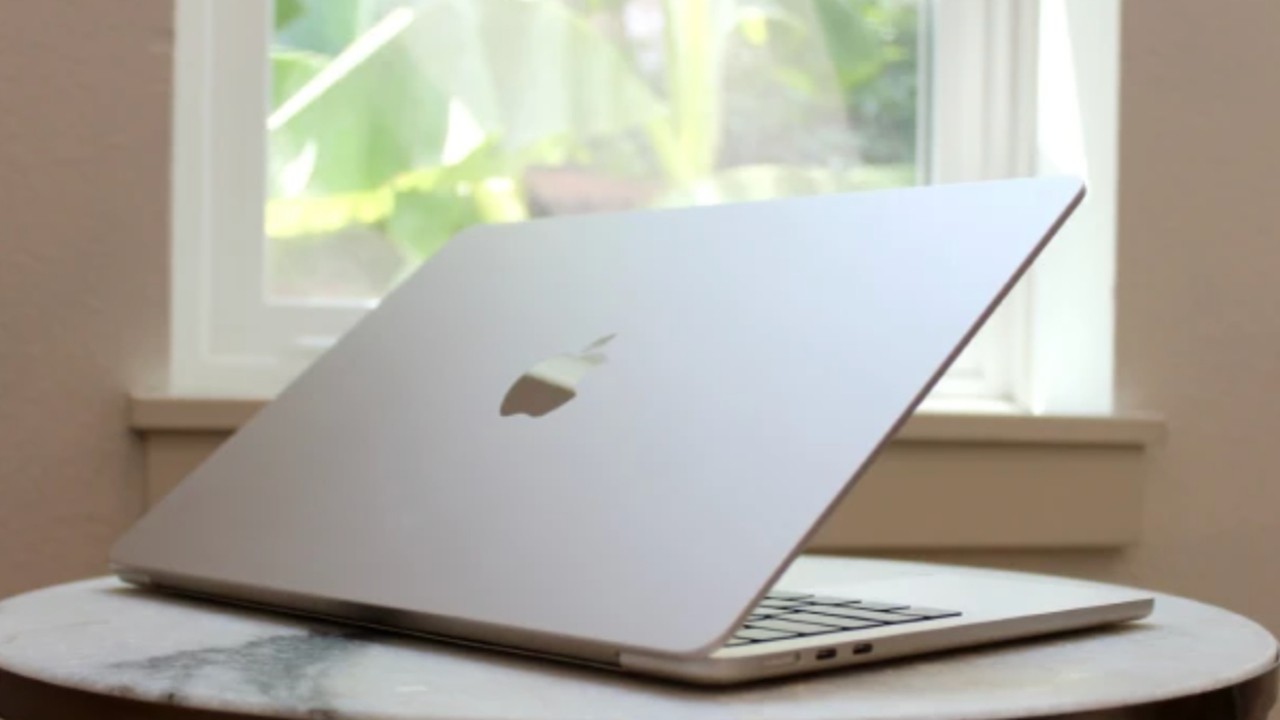 Apple is gearing up for its upcoming "Scary Fast" online product launch, which promises the debut of several new Macs. Updates are expected for the long-awaited 24-inch iMac and the 13, 14, and 16-inch MacBook Pro models. Moreover, a recent development suggests that Apple might be focusing on a more budget-friendly approach, with potential plans to introduce affordable MacBooks. This tidbit comes from the prominent Apple analyst, Ming-Chi Kuo.
Affordable MacBook rumors never cease
Kuo has highlighted that Apple's MacBook shipments have been on the decline this year, primarily because of the limited availability of the M2 processor. As a result, the tech giant could potentially expedite the launch of MacBooks powered by the M3 processor, even if these models see lower production numbers than their M2 counterparts. The M3 processor is anticipated to bring forth a notable enhancement in computing performance. Apple's aim? To leverage this advancement to stimulate MacBook sales. If these sales expectations are not met, Apple might take the bold step of unveiling a MacBook Pro with an entirely new design.
In tandem with efforts to rejuvenate declining sales figures, Apple's strategy to release an affordable MacBook model could be seen as a move to bolster shipment numbers. The company is eyeing a target of 8 to 10 million units annually. It's worth noting that previous insights hinted at Apple's affordable MacBook as a potential competitor to the rising Chromebooks. These cost-effective models would not just be distinct from the existing Air and Pro lineup but might also cater to the educational and budget-conscious markets.