Netflix announces real life Squid Game
Squid Game has been a huge hit worldwide and Netflix is determined to keep it going.
Real life Squid Game is on the way. After the huge success of Korean drama Squid Game, streaming giant Netflix announces the real life version of it. The streaming service made an official announcement at its first upfront event that this reality game show based on the popular K-Drama series will be released later this year. According to Deadline, Squid Game: The Challenge will contain 10 episodes, where 456 contenders will participate in difficulties in view of the games that showed up in the K-dramatization series for an opportunity to win $4.56 million.
Real life Squid Game is coming to Netflix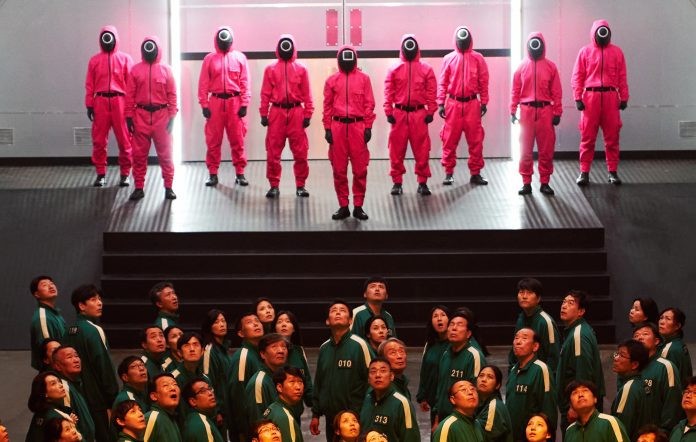 If you know the reality show The Circle on Netflix, you might enjoy the new Squid Game show because the same production company will be behind it. When we talk about Squid Game of course the expectation is high and how will the challenges be is a matter of concern. Seeing the drama some viewers might expect to see real challenges and some blood.
During the filming of the competition, there were reports that the health of the participants was not taken care of and some of the actors were almost frozen. According to the news of Rolling Stone, there were also people who fainted during the competition. Explanations about the producers' suggestions to influencers were also released.