Blizzard confirms minimum and recommended system requirements for Diablo 4 PC
Blizzard has announced the minimum and recommended system requirements for playing Diablo 4 on PC.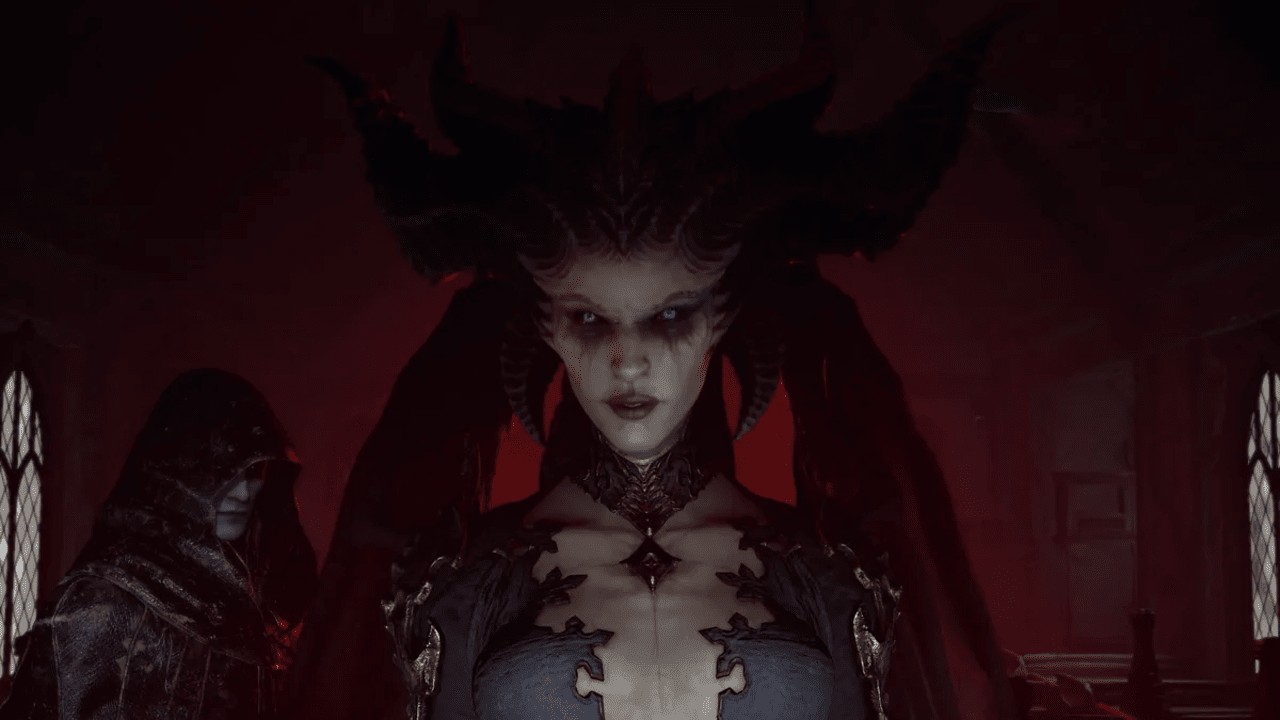 Newly released information on (via Blizzard) Diablo 4's Open Beta PC requirements allows players to determine the performance of their PCs in running the game as it approaches the beta weekends slated for March.
Players who have pre-ordered Diablo 4 will have exclusive early access to the Open Beta from March 17 at 9:00 am PT until March 20 at 12:00 pm PT. The beta will allow players to try out three character classes - Rogue, Barbarian, and Sorcerer, while the rest of the beta's content will be accessible to them.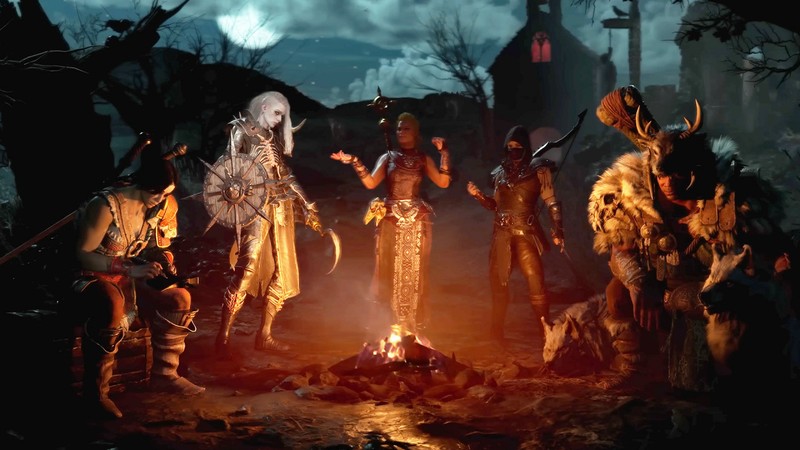 The second Open Beta, available to everyone regardless of pre-order status, will run from March 24 at 9:00 am PT to March 27 at 12:00 pm PT. During this beta, players will have access to all five character classes, including Barbarian, Rogue, Sorcerer, Necromancer, and Druid. This will give players who have had Early Access a reason to return for the second Open Beta.
Diablo 4 Open Beta PC requirements
Minimum requirements for PC
Operating System: 64-bit Windows 10
Processor: Intel Core i5-2500K or AMD FX-8100
Memory: 8 GB RAM
Graphics: NVIDIA GeForce GTX 660 or AMD Radeon R9 280
DirectX: Version 12
Storage: SSD with 45 GB available space
Internet: Broadband Connection
Recommended requirements for PC
OS: 64-bit Windows 10
Processor: Intel Core i5-4670K or AMD R3-1300X
Memory: 16 GB RAM
Graphics: NVIDIA GeForce GTX 970 or AMD Radeon RX 370
DirectX: Version 12
Storage: SSD with 45 GB available space
Internet: Broadband Connection