Mortal Kombat 1 early access confirmed, here's how to secure your spot
Get ready to enter the realm of Mortal Kombat 1 with early access confirmed—here's how you can secure your spot in the fight!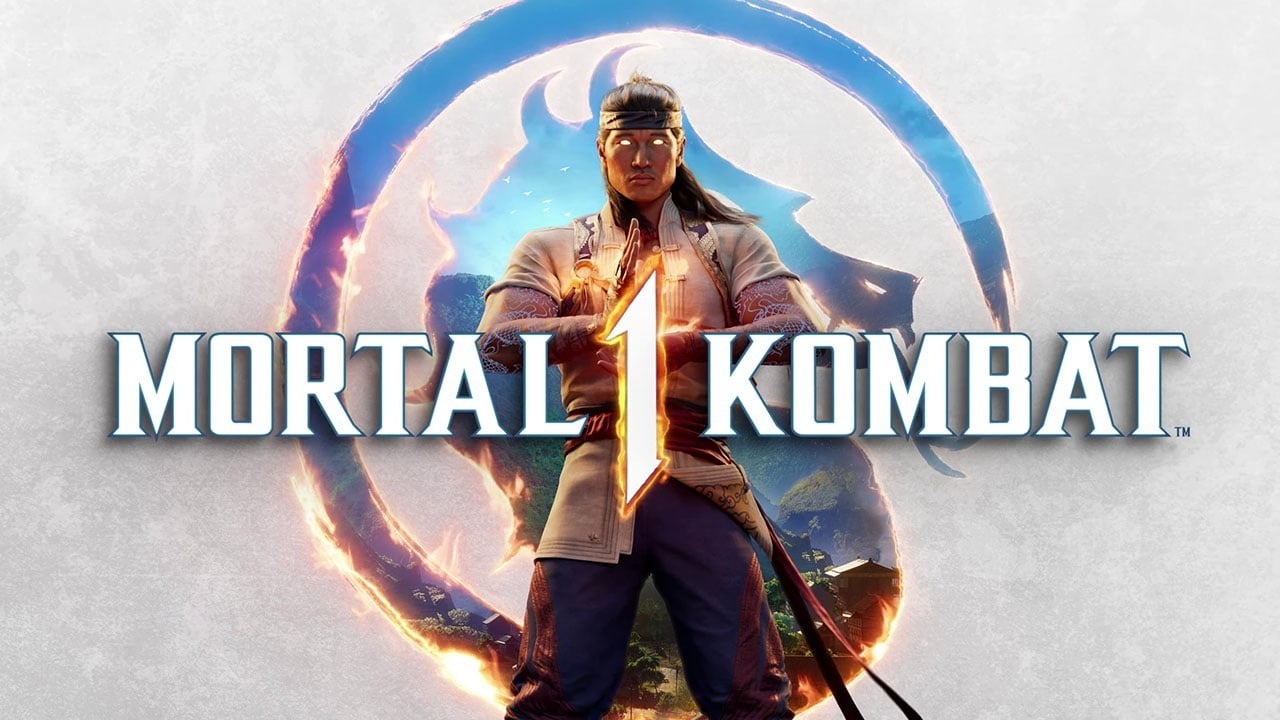 The anticipation among fans of the iconic Mortal Kombat franchise has been building steadily as the highly awaited Mortal Kombat 1 draws near, following the gripping cliffhanger in Mortal Kombat 11. With the release date on the horizon, enthusiasts are now eager to know if an early access period will be available, providing them with the opportunity to immerse themselves in the adrenaline-pumping battles and enthralling narratives before the official launch. The prospect of getting a head start on the action has generated a buzz of excitement among fans, heightening the anticipation for Mortal Kombat 1's arrival.
Mortal Kombat 1 early access confirmed, here's how to secure your spot
Dedicated fans will be delighted to know that Mortal Kombat 1 will provide an early access period, granting eager players the opportunity to immerse themselves in the thrilling world of intense combat and fatalities before the official release date.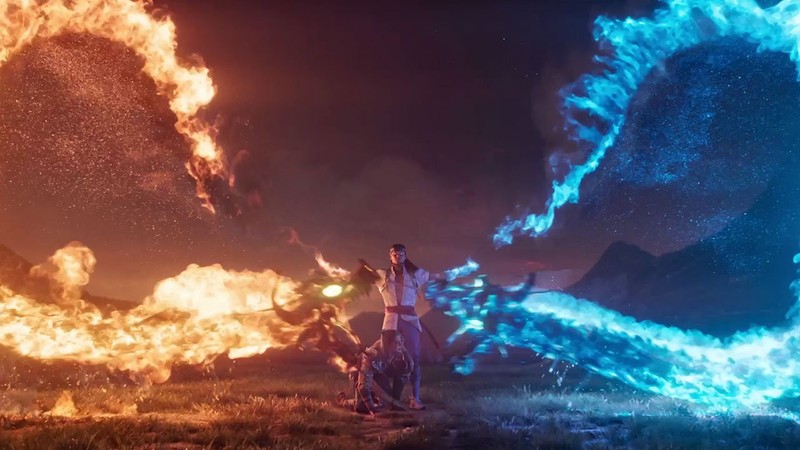 During this early access phase, fans can familiarize themselves with the game's mechanics, delve into its array of features, and hone their skills with the diverse roster of fighters.
How to join Mortal Kombat 1 early access?
To partake in the early access period for Mortal Kombat 1, players must acquire either the Mortal Kombat 1 Premium Edition or the Mortal Kombat 1 Kollector's Edition. These special editions of the game offer exclusive access to Mortal Kombat 1 prior to its official release, allowing players to experience the adrenaline-fueled battles and brutal finishing moves ahead of others. The early access period is scheduled to commence on September 14, 2023, providing a head start for players who have obtained the Premium or Kollector's Edition.