Apple AR headset to reveal mind-blowing specs at WWDC next month
Prepare to be amazed as Apple is gearing up to unveil its groundbreaking AR headset at the upcoming WWDC event next month.
Excitement is building as reports indicate that Apple is set to unveil its long-awaited AR Headset during the upcoming WWDC 2023 event. Anticipation surrounds this revolutionary device, as insiders suggest it will be equipped with a myriad of groundbreaking features, propelling it ahead of its competitors in the augmented reality realm.
Apple AR headset to reveal mind-blowing specs at WWDC next month
According to a recent report from The Wall Street Journal, Apple is rumored to unveil its highly anticipated AR Headset at the upcoming WWDC event on June 5. The report describes the headset's design as resembling ski goggles, featuring an external battery pack that can be connected to the device through a wire.
Interestingly, users may have the ability to detach the battery pack for charging purposes before reattaching it to the headset. These details align with previous reports from sources like Bloomberg and analyst Ming-Chi Kuo, adding weight to the speculation surrounding the AR Headset's features.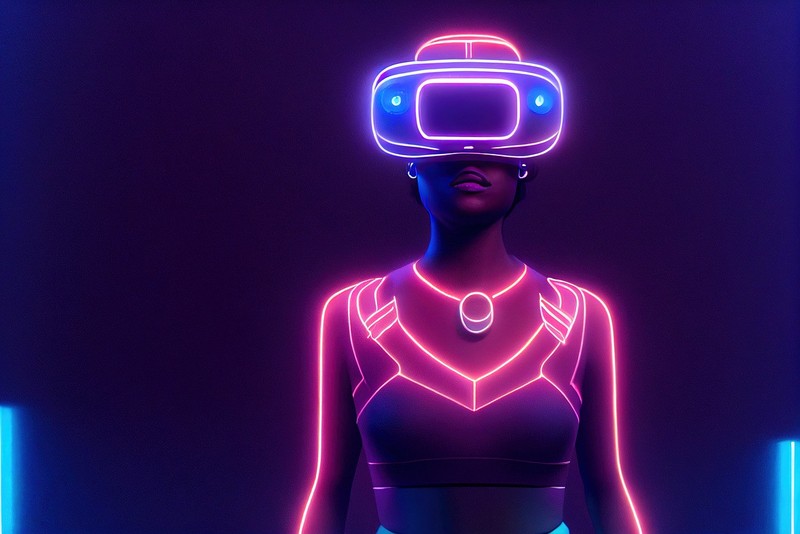 Apple's AR Headset is anticipated to outperform its competitors in terms of functionality, with a potential focus on various categories. Communication, entertainment, and gaming have been highlighted as key areas of emphasis for the headset.
In an interesting development, recent reports have suggested that the device will be capable of running a version of Apple's renowned Final Cut Pro editing software. However, the distinct feature that will set Apple's AR Headset apart from others is yet to be unveiled, leaving enthusiasts curious about its unique selling point.