Two of the world's largest tech companies have come together for a new project
Despite being rival companies, Samsung and LG have started partnership discussions under a new project.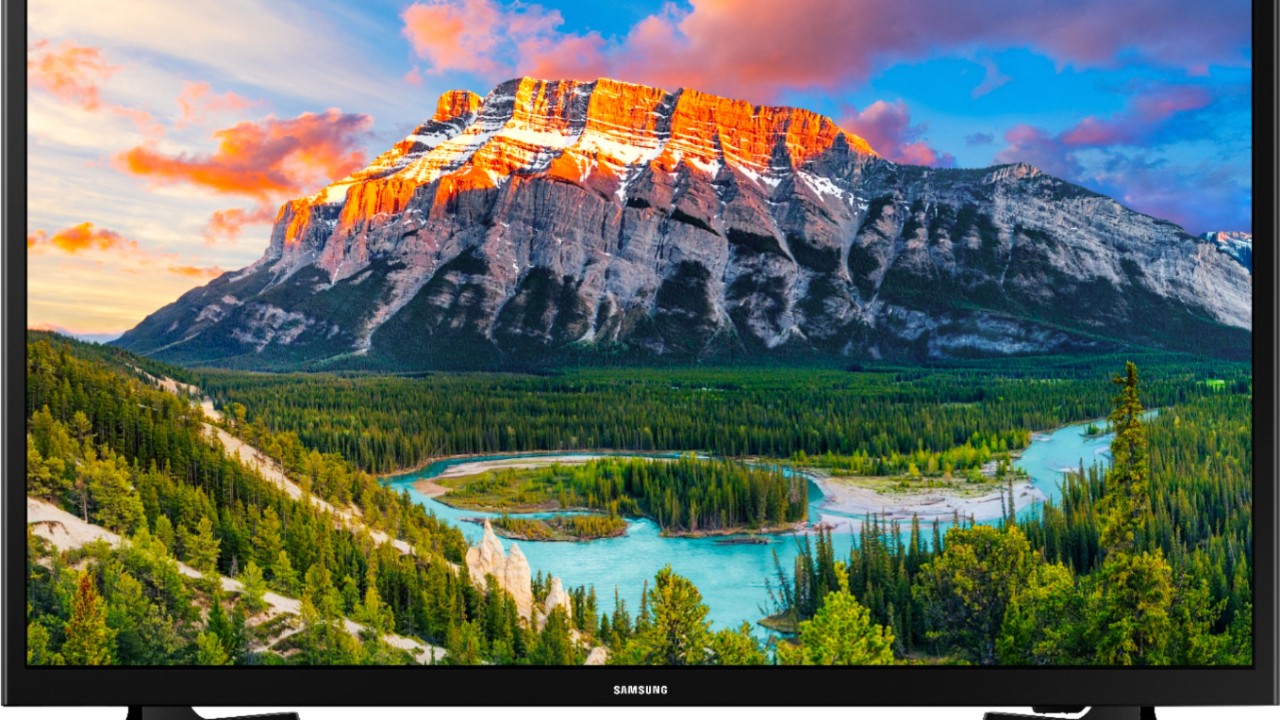 In the realm of display technology, Samsung and LG reign supreme. Their influence is spread wide, covering multiple products such as smartphones, tablets, and televisions. Even the sale of every iPhone contributes substantially to their revenue due to their role in display production. However, meeting the global demand for displays is a daunting task. To surmount this hurdle, LG Display has struck a significant business deal to supply OLED TV panels to Samsung Electronics.
Reports indicate that LG Display will begin the delivery of high-end TV panels to Samsung Electronics starting from this quarter. This collaboration might serve as a lifesaver for LG Display, given its recent financial struggles. The terms of the agreement outline that LG Display will provide Samsung with 2 million OLED TV panels in 2023, with the numbers expected to rise to 3 million in 2024 and then to 5 million by 2025. The initial shipment will comprise 77-inch and 83-inch white OLED (WOLED) panels.
This business move clearly shows Samsung's earnest intention to increase its stake in the lucrative OLED TV market. OLED TVs, known for their exceptional image quality, have been gaining traction over the past few years. But their adoption has been hindered due to their higher cost compared to the conventional LCD panels. Through this agreement, Samsung could potentially outpace Sony and emerge as the second-largest OLED TV supplier globally, signaling a substantial shift in the worldwide TV market.
Two of the world's largest tech companies have come together for a new project
Investors have reacted positively to this deal, triggering a surge in the share prices of both LG Display and Samsung Electronics. For LG Display, which has seen financial difficulties resulting in losses over the past four consecutive quarters, this is a lifeline. This deal offers an opportunity to leverage its manufacturing capacity fully and generate much-needed revenue.
Samsung Electronics is also set to gain from this arrangement. Although Samsung has its own display manufacturing division, Samsung Display, it has found it challenging to match up to LG Display in the OLED TV sector. This deal will provide Samsung with access to LG Display's superior OLED panels, enhancing its product range and allowing it to compete more effectively with LG Electronics and Sony.
This collaboration represents a mutually beneficial arrangement for both Samsung and LG and is set to influence the global TV market significantly. The evolving market dynamics in the forthcoming years will undoubtedly be intriguing to observe.