How to to use propolis to get the most benefit
Propolis has been proven to contain antiviral, antivirus components. How to use it to get the maximum benefit? Here is our guide.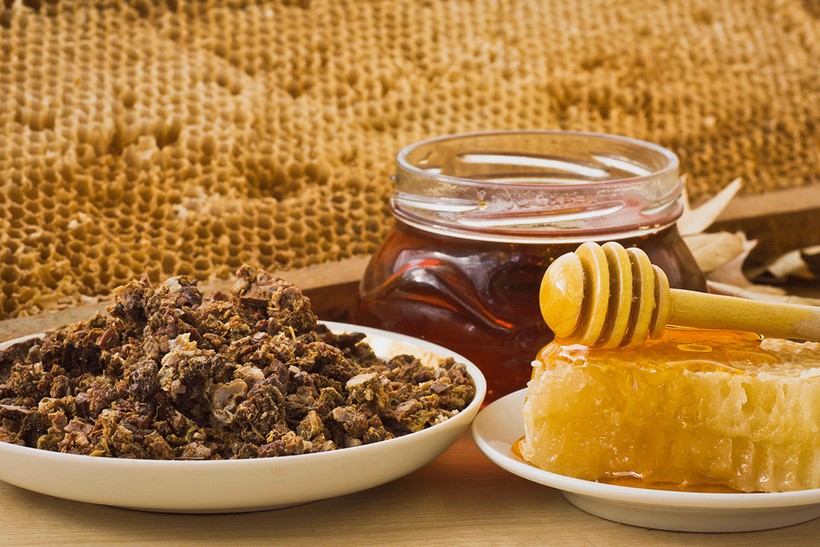 Propolis has so many health benefits raging from being antiviral, antivirus and antifungal. It is produced by bees collecting different kinds of stuff from various plants in order to protect from parts of plants, buds, and exudates. The word propolis is derived from Greek, in which pro stands for "at the entrance to" and polis for "community" or "city," which means this natural product is used in hive defense.
1 4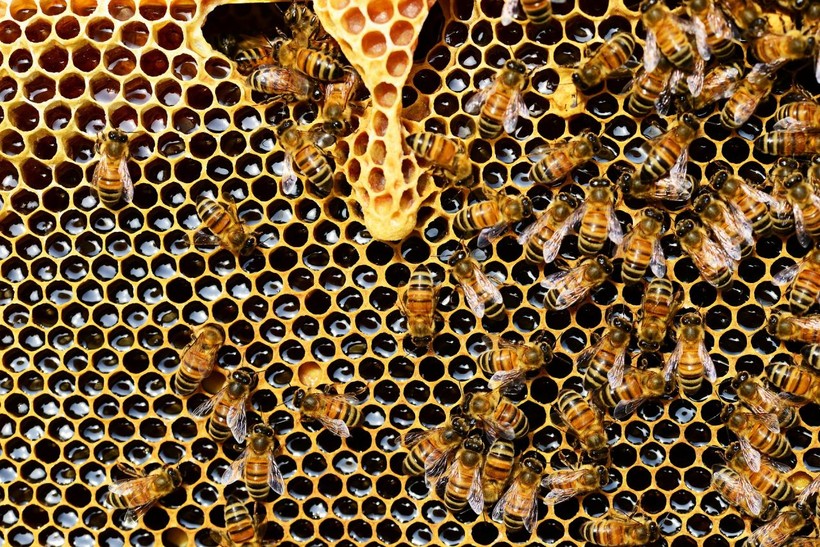 It has many health benefits for people as well. There is no cure for viruses known in modern technology so far. Whether it is coronavirus, flu or some other type of virus, there is no pill that can kill them like we do with bacterias.
2 4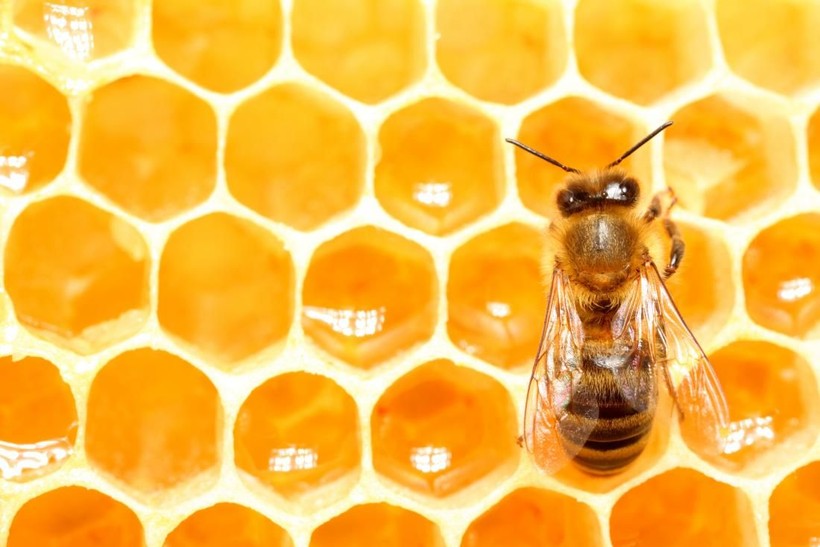 Nature on the other hand offers us what we need in order to protect ourselves from viruses and such. Propolis has been proven successful when it comes to fight with viruses and warts. You can use propolis by drop or take it as supplements.
3 4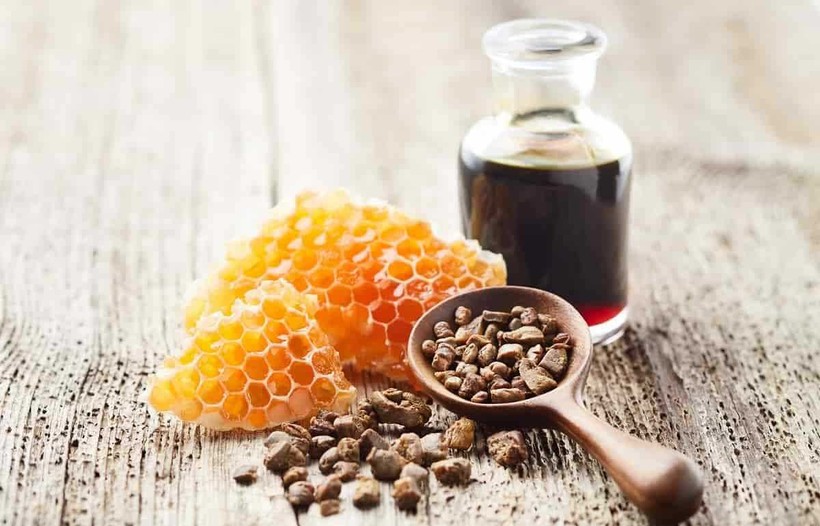 For adults it is recommended to use 20 drops of propolis everyday to get the maximum health benefit whereas for children the suggested amount is 10 drops. It also helps to get your immune system strong again by adding protection against viruses and bacterias.