Surprising health benefits of Natto
Natto is a Japanese snack which is basically made of fermented beans, and it is super good for you. Here are all details.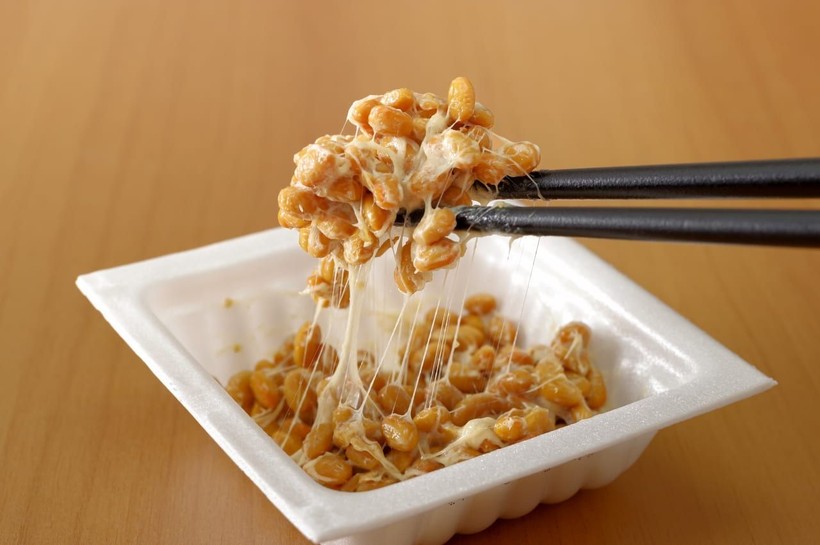 Natto is a Japanese snack consists of fermented beans. Although the taste is not for everyone, its health benefits are more than we can count. Japanese diet is usually pretty healthy with rice, fish and fish. After all it makes sense why Asians can stay young and live a healthy long life. Here are some surprising health benefits of Japanese Natto.
1 5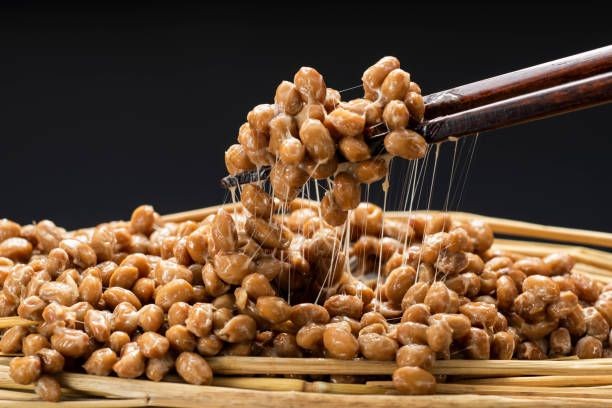 Bacillus subtilis, the beneficial bacteria natto is fermented with, can treat colon mucosal inflammation and the related inflammatory bowel disease. If you are someone who takes probiotics you might consider adding Natto to your diet instead of it.
2 5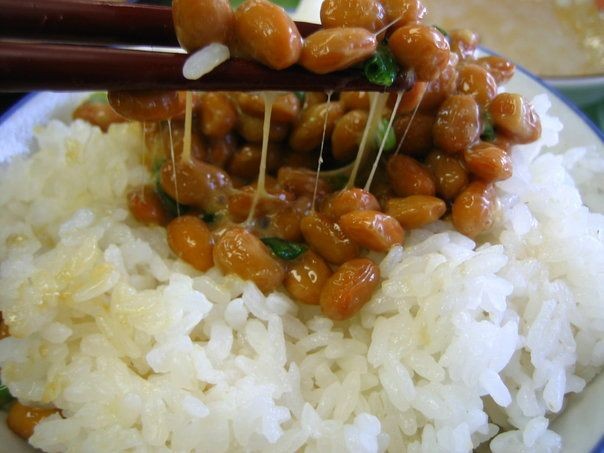 Natto contains high levels of vitamin K2, a nutrient associated with improved bone turnover and bone stiffness. As well as bone health it is really good for your immune system as well.
3 5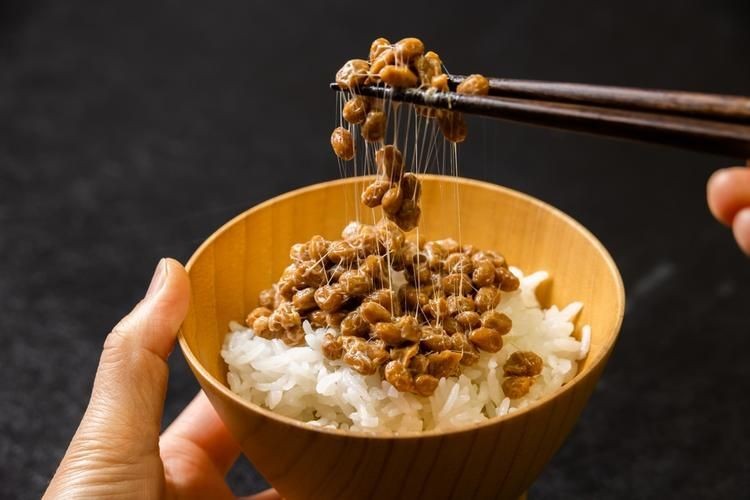 Studies conducted on elderly subjects show that Bacillus subtilis (the probiotic strain in natto) could stimulate the immune system and protect them from disease.
4 5