10 tips to be a good husband: For a better marriage
Being a good husband is crucial for a better marriage. A successful marriage requires effort and commitment from both partners, and being a good husband is an important part of that effort. However, there are other aspects to be a good husband to explore. Let's see them together.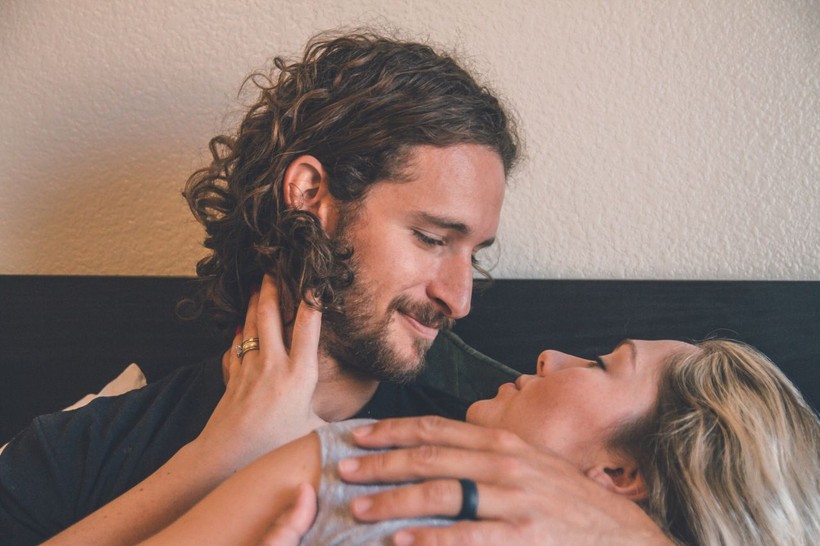 It is widely accepted that making an effort to be a good partner in a marriage or any other type of relationship can lead to greater satisfaction and fulfillment for both individuals involved. However, today we will tackle husband side. Here are the best 10 tips to be a good husband.
1 12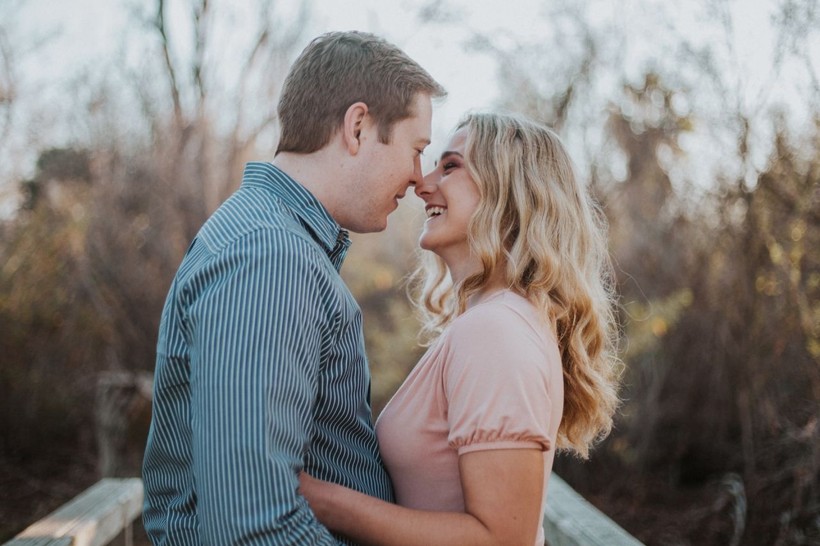 1. Communicate openly and honestly
Communication is the foundation of any healthy relationship. Make an effort to communicate openly and honestly with your partner about your feelings, needs, and expectations. Listen to your partner and try to understand their perspective.
2 12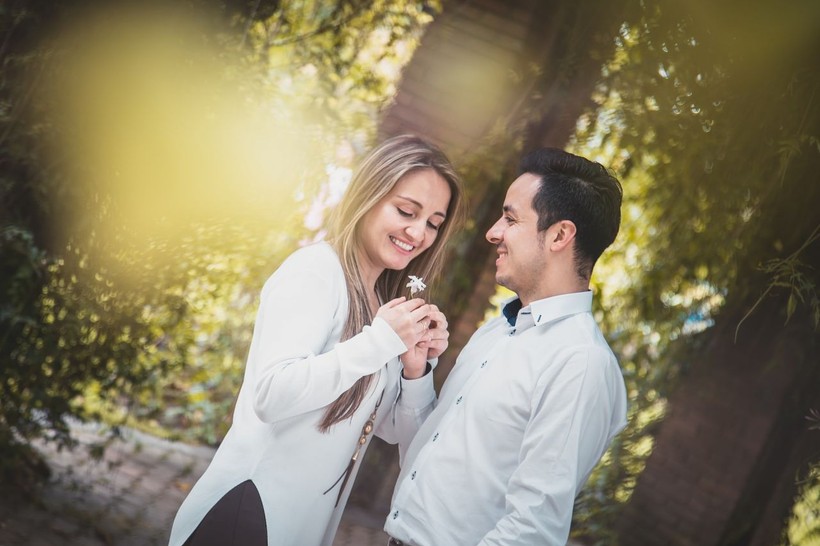 2. Be supportive
Support your partner's goals, dreams, and ambitions. Be their biggest cheerleader and help them achieve their aspirations. This can include emotional support, as well as practical support such as helping with chores or taking care of the kids.
3 12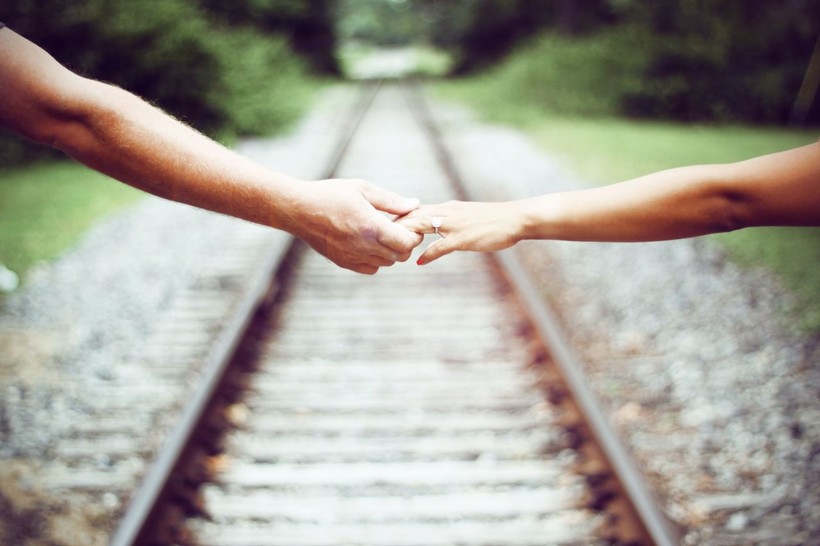 3. Show appreciation
Don't take your partner for granted. Show them that you appreciate them and all that they do for you and your family. This can be as simple as saying thank you or showing affection.
4 12