A new rivalry is starting between Samsung and Huawei
Huawei, once Samsung's biggest competitor before the American embargo, is beginning to regain its former status.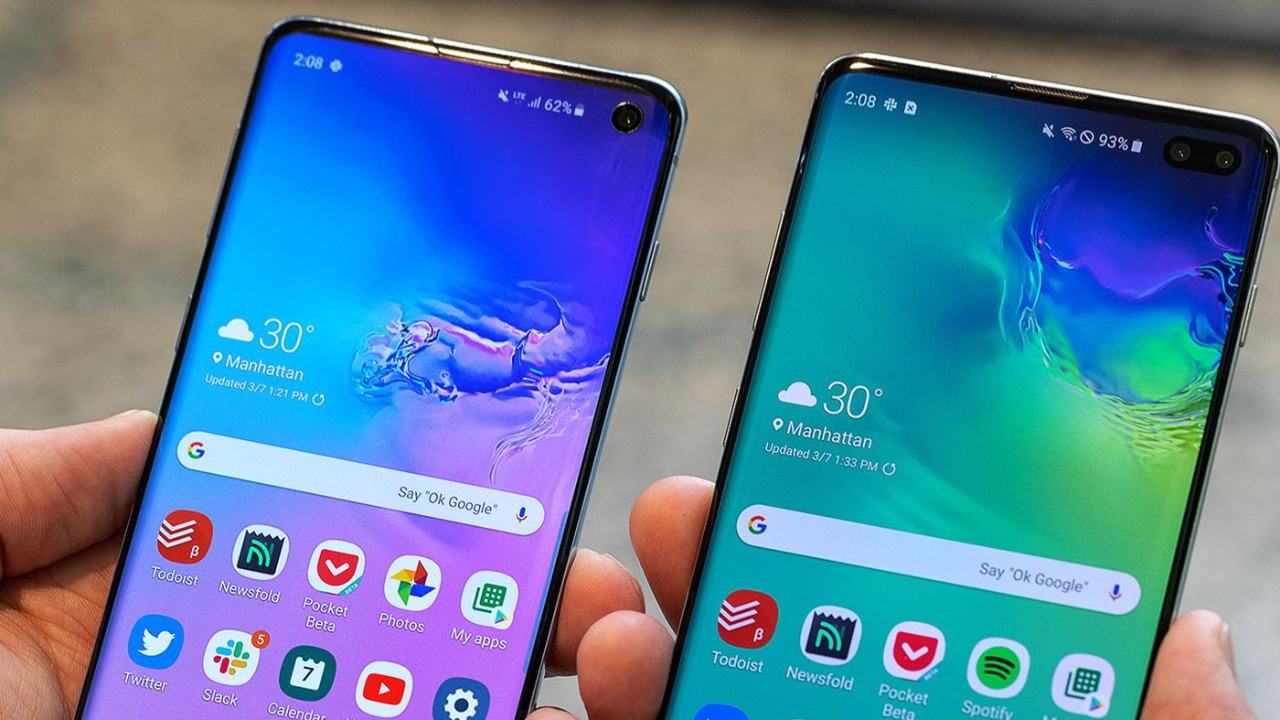 Samsung and Huawei, two of the most recognized names in the smartphone industry, are also at the forefront of the foldable smartphone segment. As pioneers in launching devices with flexible displays, these companies are reportedly planning to introduce more affordable foldable models as early as 2024.
A report from TrendForce suggests that both the South Korean and Chinese tech giants are aiming to lower the price barriers for their foldable phones. This strategy is intended to make these innovative devices more accessible to a broader audience, potentially expanding their market presence. The report indicates that both Huawei and Samsung are preparing to unveil these foldable devices sometime in 2024.
A new rivalry is starting between Samsung and Huawei
In particular, Samsung Electronics is developing a new foldable handset targeting the mid-range market segment. While specific details such as pricing and specifications remain under wraps, it is anticipated that this device could be priced around or below 500 US Dollars. If this is accurate, it would significantly lower the entry point for consumers into the foldable phone market, which has traditionally been dominated by premium and ultra-premium models.
This move aligns with a previous report suggesting that Samsung could introduce a new foldable phone under its popular FE (Fan Edition) branding. This information, while promising, remains unconfirmed and should be considered with a degree of caution.
The potential introduction of mid-range foldable phones by Samsung and Huawei marks a significant shift in the foldable smartphone market. By making such technology more affordable, these companies could catalyze a broader acceptance and popularity of foldable phones, which until now have been a niche product due to their high cost.