What features will the Oppo Find X7 series have?
New information is emerging about the features of the Find X7 series developed by the Chinese tech company Oppo.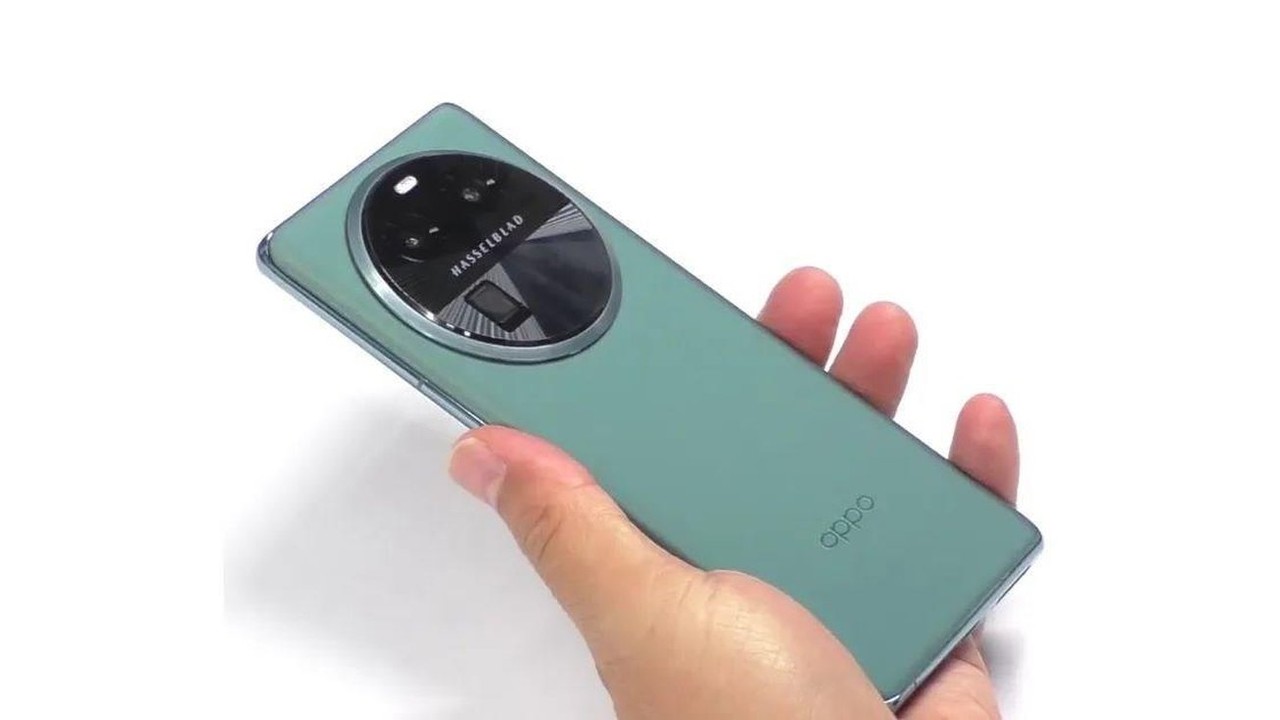 Oppo has recently confirmed that its upcoming "next-generation Find flagship smartphones," likely to be named the Find X7 and X7 Pro, will support satellite communication. This announcement, revealed through a teaser, has sparked interest in the smartphone community, as it remains uncertain if this feature will be available in both models or exclusively in the Pro version.
The introduction of satellite communication in smartphones is becoming a notable trend among flagship devices. Major smartphone manufacturers, including Apple and Huawei, have already embraced this technology. Reports suggest that other prominent brands like Xiaomi, Oppo, Vivo, Honor, and Huawei are collaborating with China Telecom to explore and popularize the "mobile phone direct connection to satellite" technology. This indicates a growing likelihood of more brands incorporating satellite communication capabilities in their upcoming devices.
What features will the Oppo Find X7 series have?
Satellite communication in smartphones is a game-changing feature, especially for users in remote areas or during emergencies where cellular and WiFi coverage is unavailable. This technology enables communication in the most isolated locations, providing a critical lifeline in dire situations.
Regarding the anticipated Find X7 series, rumors are circulating that the standard Find X7 might be powered by the Dimensity 9300 chipset, whereas the X7 Pro could feature the Snapdragon 8 Gen 3 chipset. Additionally, the Find X7 Pro is rumored to be equipped with Sony's latest LYT-900 Lytia camera sensor. A particularly exciting feature of the Find X7 series is the introduction of the HyperTone camera system, developed in collaboration with Hasselblad. This system promises to deliver exceptional image quality across all focal lengths, day and night.
The release of the Oppo Find X7 series is expected soon, at least in the Chinese market, as official teasers have already begun circulating. As more information becomes available, smartphone enthusiasts eagerly await further details on these innovative devices.