Details of the iPhone SE 4 are starting to emerge
Apple's long-speculated iPhone SE 4 has once again surfaced with new rumors.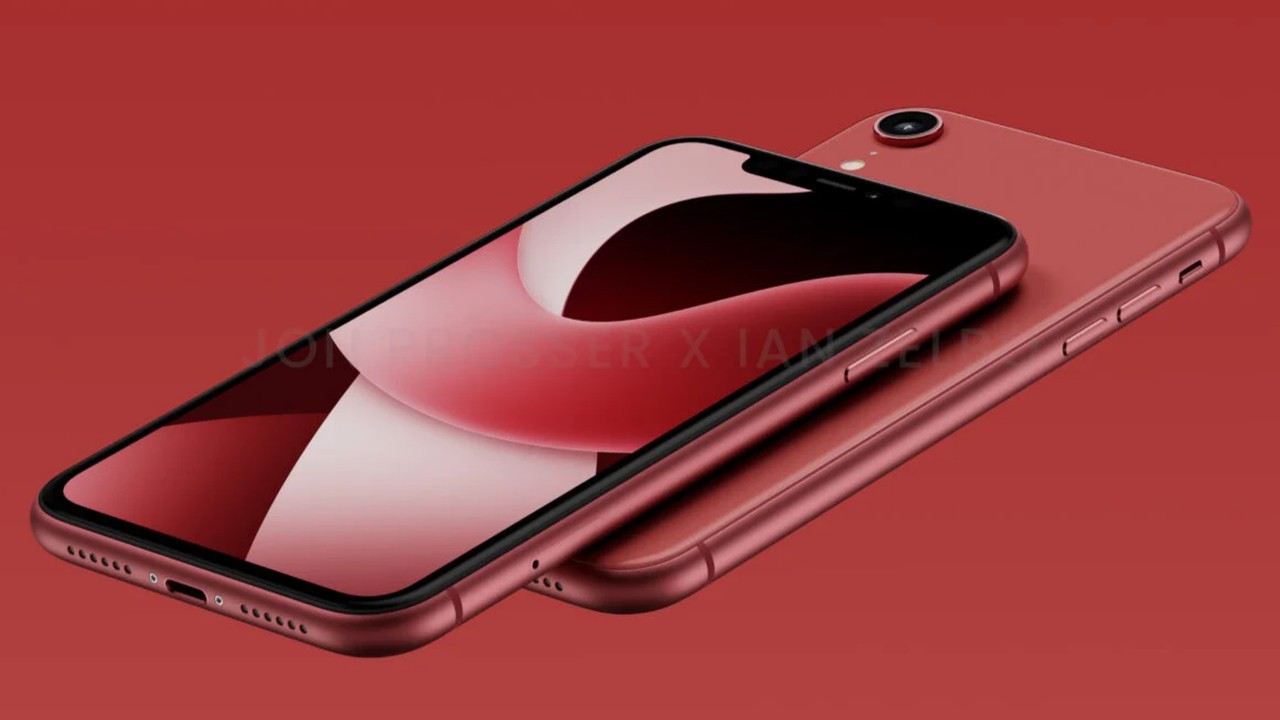 Apple is reportedly developing the iPhone SE 4, slated for a 2025 release, with a design similar to the iPhone 14. This information comes from a new rumor originating from MacRumors. The new iPhone SE is expected to incorporate significant features such as Face ID and a USB-C port, marking a departure from its predecessors.
According to the report, the iPhone SE 4 will adopt a modified version of the iPhone 14 chassis. This change implies that the new model will feature a larger 6.1-inch display, complete with a notch to accommodate the TrueDepth camera system necessary for Face ID functionality. This is a notable upgrade from the current iPhone SE, which has a smaller 4.7-inch display with a Touch ID sensor.
In terms of physical dimensions and weight, the iPhone SE 4 is rumored to be lighter than the iPhone 14, weighing in at 165 grams, 6 grams less than the latter. For reference, the iPhone 14 measures 146.7 mm x 71.5 mm x 7.80 mm and weighs 172 grams, whereas the iPhone SE 3 has dimensions of 138.4 mm x 67.3 mm x 7.3 mm and a weight of 144 grams.
Details of the iPhone SE 4 are starting to emerge
One of the main differences expected in the iPhone SE 4 compared to the iPhone 14 is its rear camera system. The new model is rumored to feature a single rear lens, unlike the dual-lens setup in the iPhone 14. However, this single lens is expected to be a 48-megapixel main camera, similar to the base model of the upcoming iPhone 15. Additionally, the iPhone SE 4 might also include the Action Button from the iPhone 15 Pro, a customizable button designed for various functionalities.
The introduction of a USB-C port in the iPhone SE 4 would mark a significant milestone as it would be the first model in the iPhone SE series to deviate from the traditional Lightning port. This change aligns with the broader industry trend towards USB-C for greater compatibility and convenience.
If these rumors hold true, the iPhone SE 4 will represent a significant upgrade over the current model, offering advanced features typically reserved for higher-end iPhones.