Huawei faces a new challenge
As Huawei begins to regain its share in the smartphone market, it now encounters a different problem.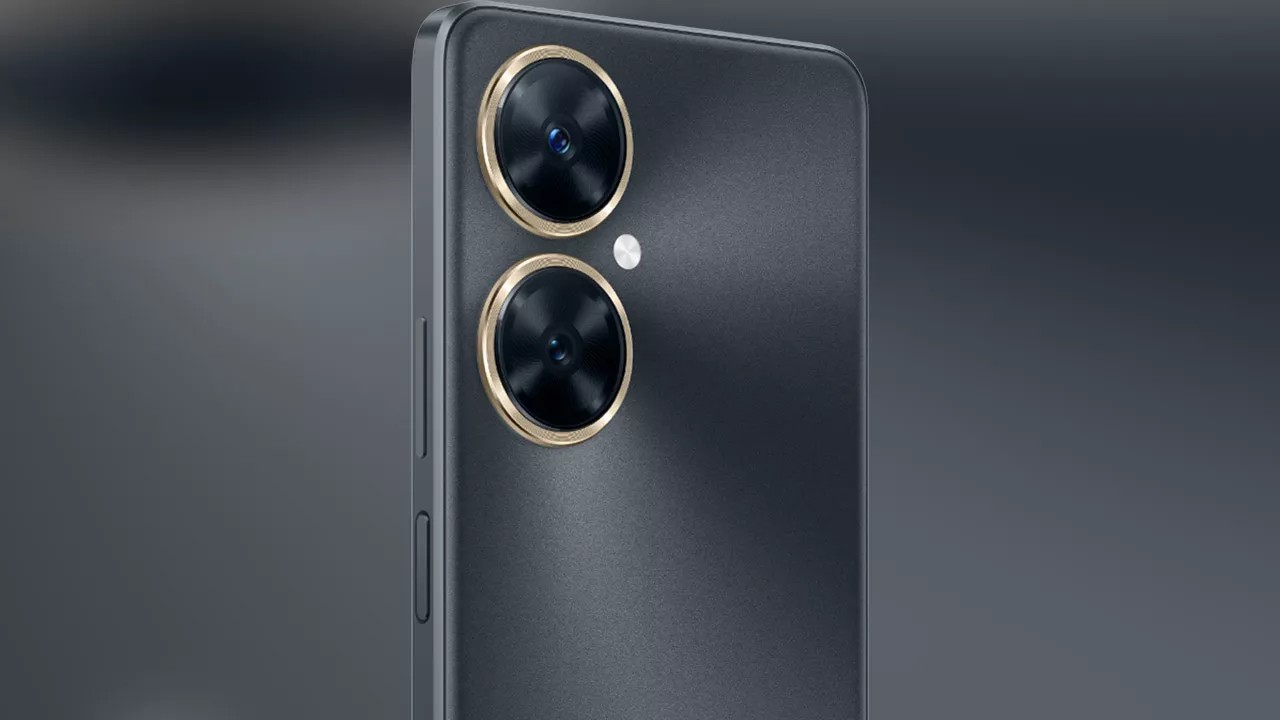 The landscape of smartphone technology is constantly evolving, and one of the latest advancements to emerge is the integration of satellite connection features. Initially introduced in the iPhone 14, this technology has since been adopted by various other brands, including Samsung and Oppo. Huawei is another manufacturer stepping into this arena, aiming to make a mark with their satellite connection capabilities. Contrary to some claims that Huawei sought exclusive rights to this technology, China Telecom has clarified that this is not the case.
China Telecom has recently made it clear that Huawei does not hold exclusive rights to satellite communications technology. In a move to broaden the use of this technology, they are planning collaborations with more phone manufacturers. Huawei's Mate 60 Pro, launched in September 2023, was the first smartphone to support satellite communications, enabling users to make calls and send texts in areas without cellular coverage.
The industry was rife with speculation that Huawei's involvement in satellite communications might hinder other manufacturers from launching similar features. However, a spokesperson from China Telecom, speaking to Sina Technology, dispelled these rumors, stating that Huawei does not have exclusive rights. They emphasized that incorporating satellite communication into smartphones requires substantial technical expertise and investment in areas such as chip development, protocol design, and terminal construction.
Huawei faces a new challenge
Currently, the Huawei Mate 60 Pro is the only model supporting this feature. "We are planning to cooperate with more phone makers to make this technology available to everyone," said the China Telecom spokesperson. The Mate 60 Pro is a high-end device with a steep price tag, and China Telecom's objective is to make satellite communications accessible through more affordable phones.
In addition to partnerships with phone manufacturers, China Telecom has launched its own service called "Mobile Direct Satellite." This service integrates satellite communication into existing cellular plans, available to all China Telecom customers without the need for a new SIM card or phone number.
Furthermore, China Telecom has announced the upcoming release of its own satellite communications phone, the Tianyi Bodun S9. Set to be available on November 10, this phone features a built-in satellite antenna, allowing users to make and receive calls, and send and receive text messages. The Tianyi Bodun S9 is part of China Telecom's efforts to leverage their exclusive operation of the Tiantong-1 satellite constellation, covering all of China's territory and territorial waters.