Oppo is unveiling its new camera system
The Chinese tech company Oppo is finally unveiling the camera system it has been working on for some time.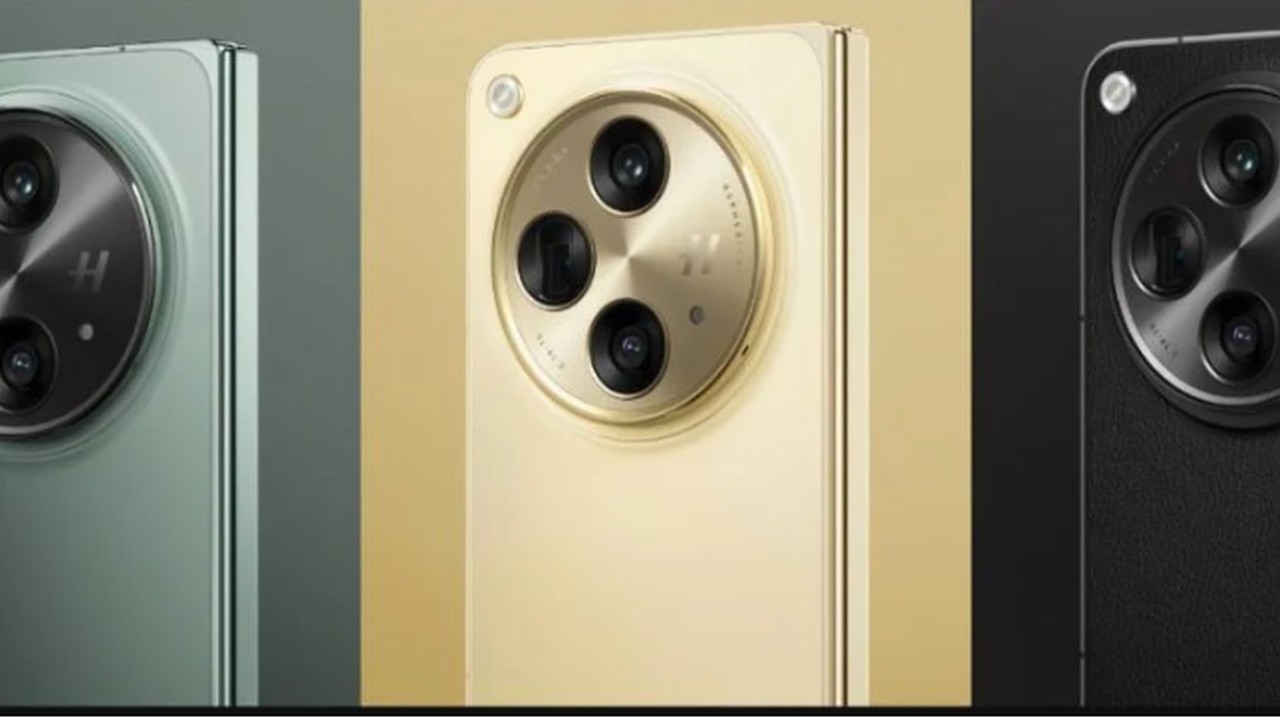 During a recent annual photography forum in France, a partnership between Oppo and Hasselblad materialized into the innovative Hasselblad HyperTone camera system. Slated for release in 2024 with the anticipated Find X7 series, this collaboration aims to redefine computational photography, focusing on aesthetic enhancement and technical precision.
The HyperTone Image Engine, introduced by Oppo, is at the forefront of this technological evolution. This new engine addresses the core challenges faced in mobile photography, such as distortion, by integrating AI-powered noise reduction in the RAW domain alongside photon matrix technology for exact pixel brightness correction. The results are striking, boasting a 30 percent increase in image clarity and a significant 60 percent decrease in noise levels. In addition to this, the system includes advanced tone mapping control and image fusion techniques using digital negatives, setting a new standard in image processing.
Oppo is unveiling its new camera system
The synergy between hardware and software in the HyperTone camera system is evident in its main features. The system's main camera enhances creative flexibility with its improved zoom and varied viewing angles. Meanwhile, the innovative image engine performs advanced calculations that notably reduce noise and enhance clarity. The ProXDR display, reaching an impressive brightness across 12 million pixels, delivers up to eight times the dynamic range compared to conventional displays, ensuring more life-like visual outputs.
In addressing portrait photography, Oppo showcased the enhanced color sampling that facilitates the accurate portrayal of skin tones while countering issues such as blooming with the help of AI. The system now utilizes a broader range of color blocks for skin tones, expanding from 2 to 90, which allows for a precise restoration of skin tone characteristics. In addition, the natural portrait blurring engine produces a more realistic depth effect by simulating the optical blur through internal gradients.
The flagship Find X7 series, expected to debut in the first quarter of 2024, will be the first to feature this advanced camera system. This series is also rumored to incorporate the most potent zoom capabilities currently available, particularly in its telephoto module, enhancing performance in low-light conditions. It's worth noting that the Dimensity 9300 and Snapdragon 8 Gen 3 chipsets are anticipated to power the Find X7 and X7 Pro models, respectively. Additionally, the HyperTone camera system is expected to be integrated into future OnePlus 12 and Oppo Reno 11 series mobile devices, marking a significant step forward for smartphone photography.