Apple is preparing very seriously this time
The American tech giant Apple is coming with highly ambitious technologies for new silicon GPUs.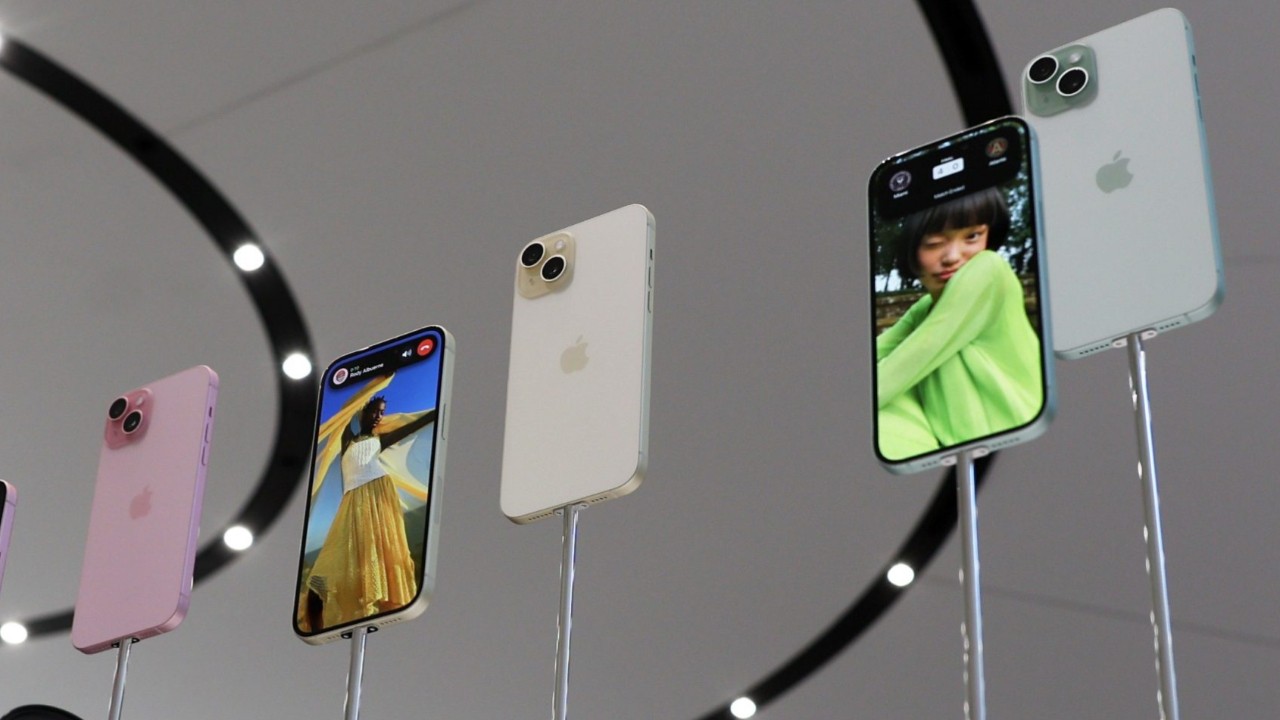 Apple's latest technological advancements in the M3 and A17 Pro chips mark a significant leap in parallel processing capabilities, leading to substantial performance improvements for applications and games using the Metal API.
In a detailed developer talk, Apple highlighted the innovative features of these new GPUs. These include Dynamic Caching, hardware-accelerated ray tracing, and hardware-accelerated mesh mapping, all contributing to enhanced performance. Dynamic Caching optimizes the allocation of register memory for each action taken by the GPU. This optimization not only frees up previously unavailable register memory but also allows for an increased number of shader tasks to occur simultaneously.
Apple is preparing very seriously this time
Another key feature is the flexible on-chip memory. This flexibility enables the GPU to use all its on-chip memory for any type of memory, rather than being restricted to fixed allocations for register, thread group, and tile memory. As a result, actions that rely heavily on a specific type of memory can utilize the full range of on-chip memory, with the capability to overflow actions into the main memory if needed.
The incorporation of hardware-accelerated ray tracing and mesh shading is particularly noteworthy. These processes offload portions of the calculations from the GPU function to dedicated units, facilitating more parallel operations and thus speeding up these tasks significantly.