The iPhone 12 mini is making a comeback in a refreshed form
Once a trendsetting model for Apple, the iPhone 12 mini is making headlines again these days.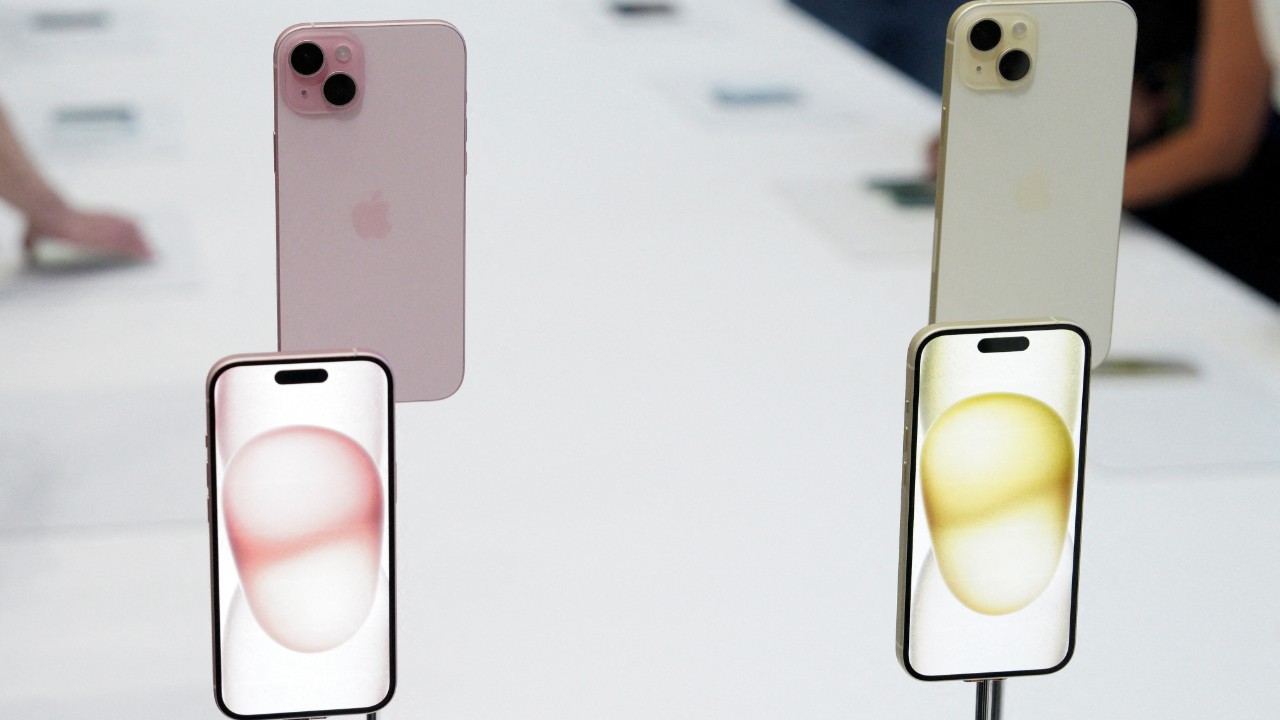 The iPhone 12 mini, Apple's compact phone offering, was discontinued following the launch of the iPhone 14 series in September 2022. In an interesting turn, Apple maintained the sale of the iPhone 12 mini in refurbished condition on its US website for some time after its discontinuation.
In late July 2022, months before the official discontinuation, the refurbished iPhone 12 mini appeared on shelves, but only in a 128GB version. Now, over a year later, Apple has reintroduced the iPhone 12 mini refurbished model to its US website inventory. This time, however, the device comes with a 256GB storage option and is priced more affordably.
The discontinuation of the iPhone 13 mini occurred alongside the introduction of the iPhone 15 lineup this September. This marked the end of the 'mini' moniker, with all models, including refurbished versions, no longer listed for sale.
The iPhone 12 mini is making a comeback in a refreshed form
Unexpectedly, two months after the lineup's termination, the iPhone 12 mini with 256GB of storage resurfaced on Apple's US website in its refurbished form. Priced at $529, it is now $50 less expensive than the earlier 128GB refurbished variant, which was sold at $579.
Currently, the iPhone 12 mini is the sole 'mini' iPhone model available for sale directly from Apple, with availability restricted to the United States.
The iPhone 12 series, launched in fall 2020, was Apple's first foray into 5G-enabled phones and marked the debut of the 'mini' model. Despite the initial excitement over the smaller phone's return, consumer preference has shifted towards larger-screen phones, leading to less impressive sales figures for the iPhone 12 mini and its successor, the iPhone 13 mini, when compared to their standard and pro counterparts.