Apple increases trade-in support for Android devices
The American tech giant Apple raises the trade-in value for Android users wanting to switch to an iPhone.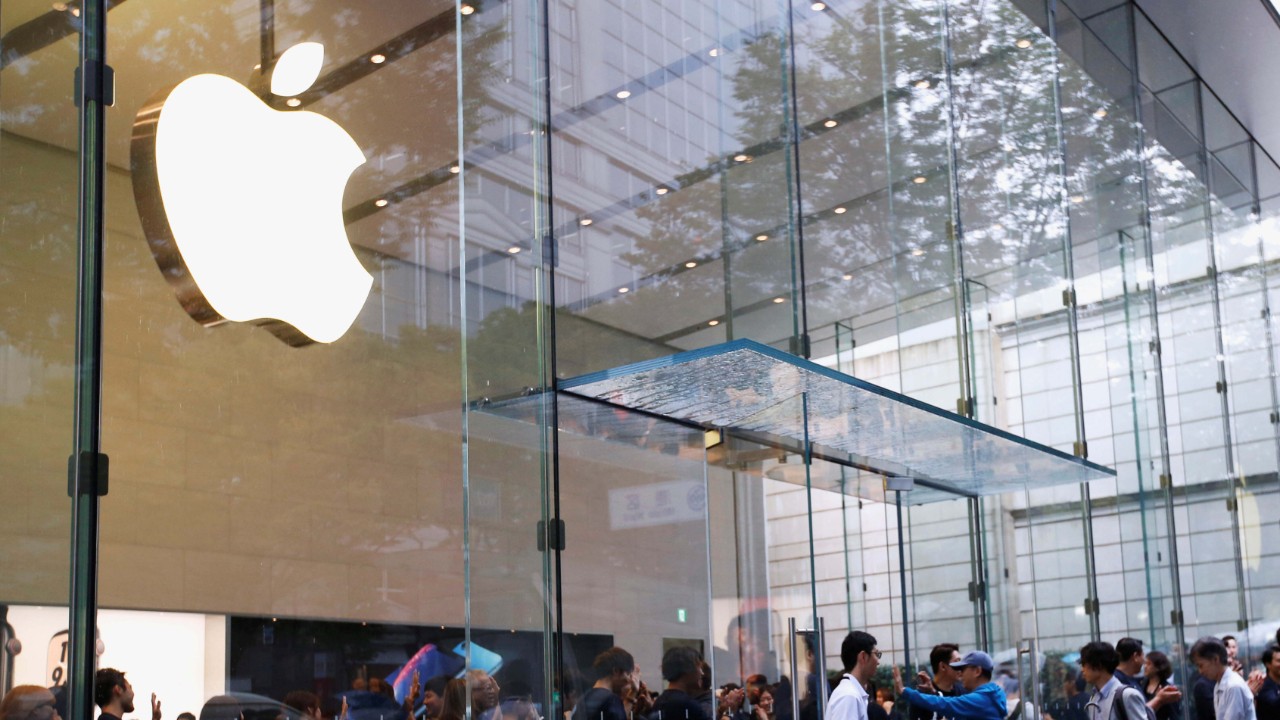 In today's market, where smartphone prices are continually on the rise due to increasing costs and inflation, many consumers find themselves looking for ways to offset these expenses. A common strategy is to sell old phones before investing in new ones. However, with the pace of modern life, finding the time to sell an old phone can be challenging. There are several options available for those looking to sell their old phones, each with its own set of pros and cons.
One can opt to sell their phone directly to another person, but this often requires time and effort in finding a buyer and negotiating a price. Another option is to take the phone to a retail store, though this might not always yield the best financial return. Alternatively, trading in the phone with a company that offers such services is an increasingly popular choice, particularly as some companies, like Apple, are now offering higher trade-in values, even for Android phones.
Apple increases trade-in support for Android devices
This approach to phone trade-ins is widespread in the United States. Apple, for instance, provides discounts to customers trading in both iOS and Android devices. This not only promotes a form of recycling but also offers a cost-saving opportunity for buyers and sellers alike. In a recent update, Apple has adjusted its fees, thereby increasing the trade-in value of second-hand Android smartphones. Although not every model's new value can be specified, the change is significant for certain Android phones.
For example, the trade-in value for various Samsung and Google Pixel models has seen a noticeable increase. The Samsung Galaxy S22 Ultra, previously valued at up to $325, now has a trade-in value of up to $340. Similarly, the trade-in value for the Samsung Galaxy S21 has increased from $120 to $135. Google Pixel models have also seen a rise in their trade-in values, with the Pixel 6 Pro now valued at up to $140, up from $125.
These changes reflect the evolving landscape of the smartphone market, where trade-in programs are becoming a vital aspect of the purchasing process for many consumers.