The features of the Meizu 21 are becoming clear
After a period of silence, Meizu made a comeback with the Meizu 20 series and is now working on its new series.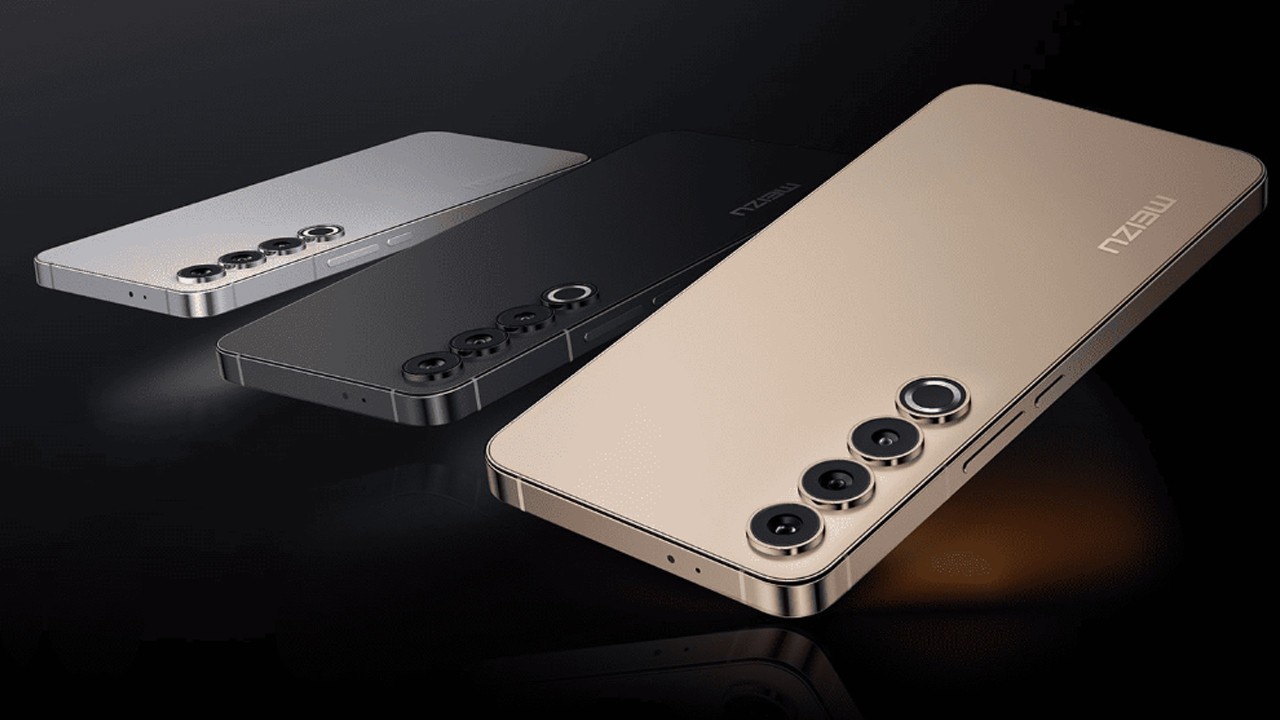 Meizu is preparing to introduce its upcoming flagship smartphone series, the Meizu 21, as indicated by recent developments. A device with the model number M461Q, believed to be the standard version of the Meizu 21, has been spotted on the 3C Certification website, fueling speculations about its imminent launch.
The 3C Certification listing for the Meizu 21 suggests a significant upgrade in its charging capabilities. The device will support 80W charging, surpassing the 67W charging offered by its predecessor, the Meizu 20. This advancement is evidenced by the power adapter's model number UP2040, which is compatible with multiple charging modes including 15W, 27W, 66W, and the maximum 80W.
While specific details about the Meizu 21 remain limited, there is speculation that the standard model will feature a 4,800mAh battery. In contrast, the Pro model is rumored to be equipped with a slightly larger 5,020mAh battery. These battery capacities, coupled with the enhanced charging speed, indicate Meizu's commitment to improving the user experience in terms of power efficiency and convenience.
The features of the Meizu 21 are becoming clear
Further expectations around the Meizu 21 include its potential to be powered by the latest Snapdragon 8 Gen 3 chipset. This would position the smartphone at the forefront of processing power in its segment. Additionally, the device is anticipated to sport a vertical camera stack, augmented with an RGB ring LED flash, which could be a distinctive design element. The Meizu 21 is also expected to feature a flat display, complemented by relatively thin bezels, aligning with current smartphone design trends.
There is also buzz about the Meizu 21 Pro, with the model number M481S, which was recently spotted in a radio certification in China. This further suggests that the Meizu 21 series could be slated for release by the end of 2023, marking a significant addition to Meizu's smartphone portfolio.