The launch date of the Redmi K70 series is becoming clearer
The features and release date of the K70 series developed by the Chinese tech company Redmi are starting to be revealed.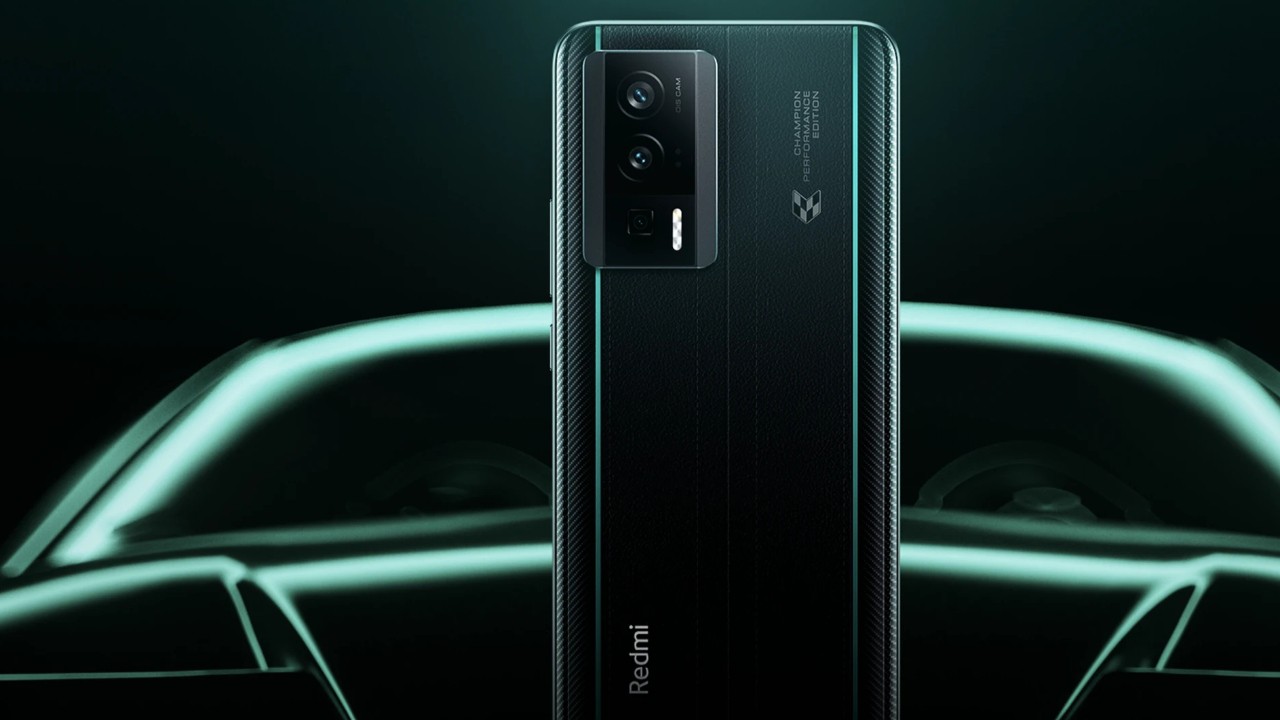 Following Xiaomi's recent unveiling of the Xiaomi 14 and 14 Pro flagship phones in China, the company's sub-brand Redmi is preparing to launch the Redmi K70 series. These new devices are anticipated to offer affordable flagship phone options. Noted tipster Digital Chat Station has recently shared some intriguing details about the K70 series.
According to the tipster's Weibo post, the Redmi K70 series may include three models, tentatively referred to as the N11, N11R, and N11A. Although it's not confirmed, these model numbers could correspond to the Redmi K70, K70 Pro, and K70e, respectively. The chipset lineup for these models is expected to be quite diverse, featuring the Snapdragon 8 Gen 2, Snapdragon 8 Gen 3, and the upcoming Dimensity 8300 chipsets for each respective model.
The launch date of the Redmi K70 series is becoming clearer
One notable detail in the leak is the construction of these devices. The Redmi K70 and K70 Pro are said to boast a metallic middle frame, enhancing their durability. In contrast, the K70e is expected to have a plastic middle frame. This structural difference could indicate a variance in the pricing and target market for each model.
When it comes to charging capabilities, the K70 and K70 Pro are rumored to support 120W fast charging, while the K70e might offer a slightly lower 90W charging speed. None of the models are expected to feature wireless charging. Battery capacities are speculated to be substantial, with the K70 housing a 5,000mAh battery, the K70 Pro a 5,120mAh battery, and the K70e a larger 5,500mAh battery.
In line with the Xiaomi 14 lineup, the Redmi K70 series is likely to come with HyperOS-based Android 14 pre-installed. The tipster has also hinted at a possible announcement for the Redmi K70 lineup by the end of November. If this is accurate, Xiaomi may start teasing the series' arrival in the upcoming week.