Google is rolling out artificial intelligence technologies worldwide
The American tech giant Google has initiated the global distribution of its long-developed AI technologies.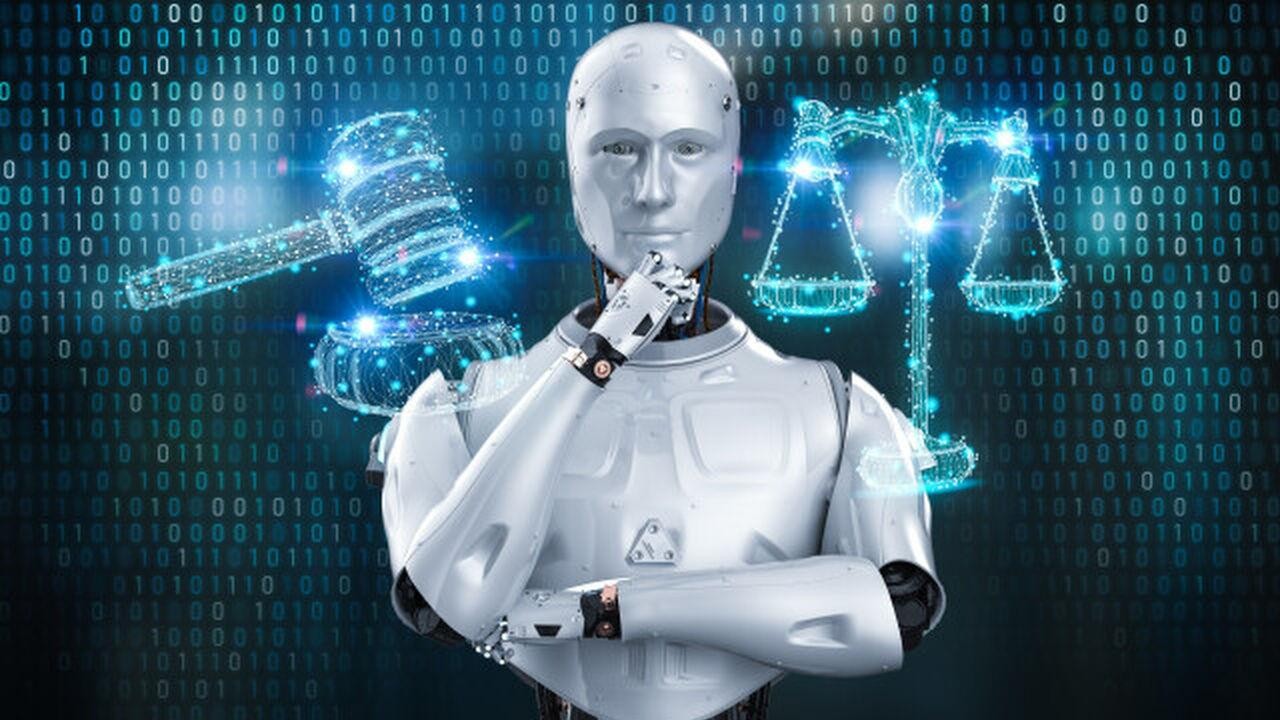 Google's innovative foray into enhancing the user search experience with artificial intelligence has taken a significant leap forward. Their Search Generative Experience (SGE) now extends its reach, catering to a global audience in over 120 countries and territories. Initially launched in the United States and subsequently brought to India and Japan, SGE's latest expansion ushers in a new era of search capabilities for users across diverse nations, including Mexico, Brazil, South Korea, Indonesia, Nigeria, Kenya, and South Africa.
In an effort to make SGE more accessible and user-friendly, Google has introduced it in four additional languages: Spanish, Portuguese, Korean, and Indonesian. This multilingual support promises to break down language barriers, allowing native speakers in these regions to leverage the full potential of SGE's advanced search functionalities.
Google is rolling out artificial intelligence technologies worldwide
Google's stride towards a more interactive user interface is evident with their introduction of new features. These enhancements include the capability for users to pose follow-up questions directly within the search results page, enriching the interactive experience. Furthermore, Google has carved out a dedicated space within search results to display previous inquiries and related search ads, thereby streamlining the search journey for users.
On the horizon are AI-powered translation capabilities with a nuanced understanding of context, enabling users to convey the precise meaning they intend when requesting translations of phrases with multiple interpretations. This advanced feature is set to debut in the United States, facilitating English to Spanish translations, with plans to expand to more languages and countries.
Finally, Google has taken steps to enhance the search experience for specific topics such as coding and health. Certain keywords in these searches will be highlighted, and hovering over these terms will present users with a preview of their definitions or related imagery. This feature is expected to roll out within the next month in English, starting with the US.