A Chinese company could be the new power in artificial intelligence
As artificial intelligence technologies advance, a Chinese tech company is becoming increasingly significant in this field every day.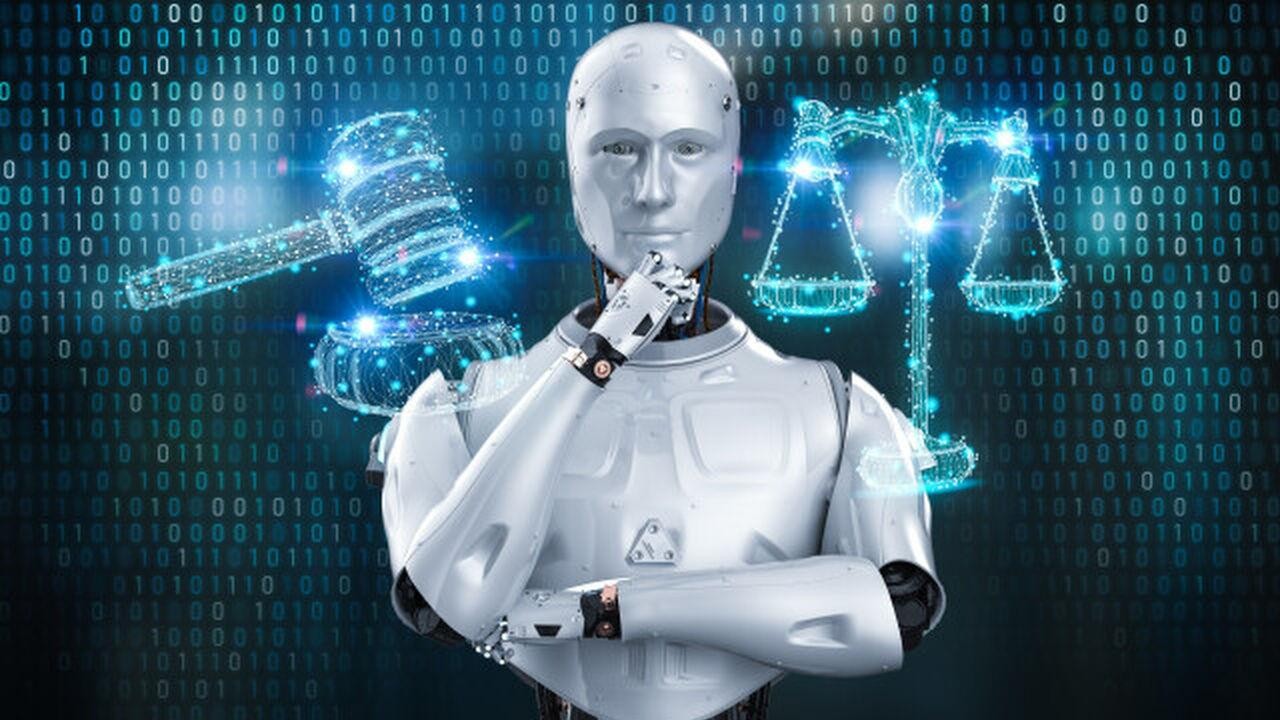 In a remarkable leap forward for the artificial intelligence industry, the Chinese start-up 01.AI, under the leadership of the esteemed computer scientist Lee Kai-fu, has reached an impressive milestone, securing a valuation exceeding US$1 billion. This financial triumph followed a successful investment round, with significant backing from the cloud division of Alibaba Group Holding.
The pioneering success of 01.AI can largely be attributed to its groundbreaking open-source artificial intelligence model, Yi-34B. Boasting superior performance over its competitors, such as Meta Platform's Llama 2, Yi-34B has demonstrated exceptional capabilities in generating humanlike text, images, and code. Its proficiency is not limited to one language; the model offers its services in both Chinese and English, effectively bridging the gap between linguistic communities and facilitating innovation on a global scale.
Lee Kai-fu, a figure well-established in the technology sector with an impressive résumé that includes roles at Google, Microsoft, and Apple, has brought his vast experience to the table in forming 01.AI. The venture commenced in June and swiftly positioned itself as a formidable competitor against tech behemoths such as OpenAI, Alphabet, Microsoft, and Meta. It's worth noting that Chinese giants, including Baidu and an AI-supportive Alibaba, have made significant inroads into the AI domain.
A Chinese company could be the new power in artificial intelligence
Despite the challenges arising from political tensions that affect technological exchanges between the US and China, 01.AI has demonstrated strategic acumen by amassing a significant stockpile of advanced AI semiconductors. This foresight has allowed them to navigate around the limitations imposed on sales to Chinese firms. As 01.AI looks to the future, it is already in the throes of developing a model with over 100 billion parameters, aiming to stand shoulder to shoulder with OpenAI's GPT-4, a testament to their commitment to pushing the envelope in AI technology.
Ambition runs high within the corridors of 01.AI, with plans to extend their AI solutions beyond the realms of Chinese and English, thus reaching a wider global audience. Lee Kai-fu envisions AI as a transformative force, and his dual role as both venture capitalist and CEO of 01.AI exemplifies his commitment to aligning cutting-edge technology with practical applications.
The exponential growth and the significant valuation of 01.AI are indicative of the global interest and investment in AI technology. Their embrace of an open-source philosophy not only fuels their success but also promotes a culture of accessibility and innovation in advanced AI models, impacting users and developers worldwide.