A very important feature of Honor Magic 6 has been leaked
The features of Honor Magic 6, which has been showing itself through leaks for a while, continue to be leaked.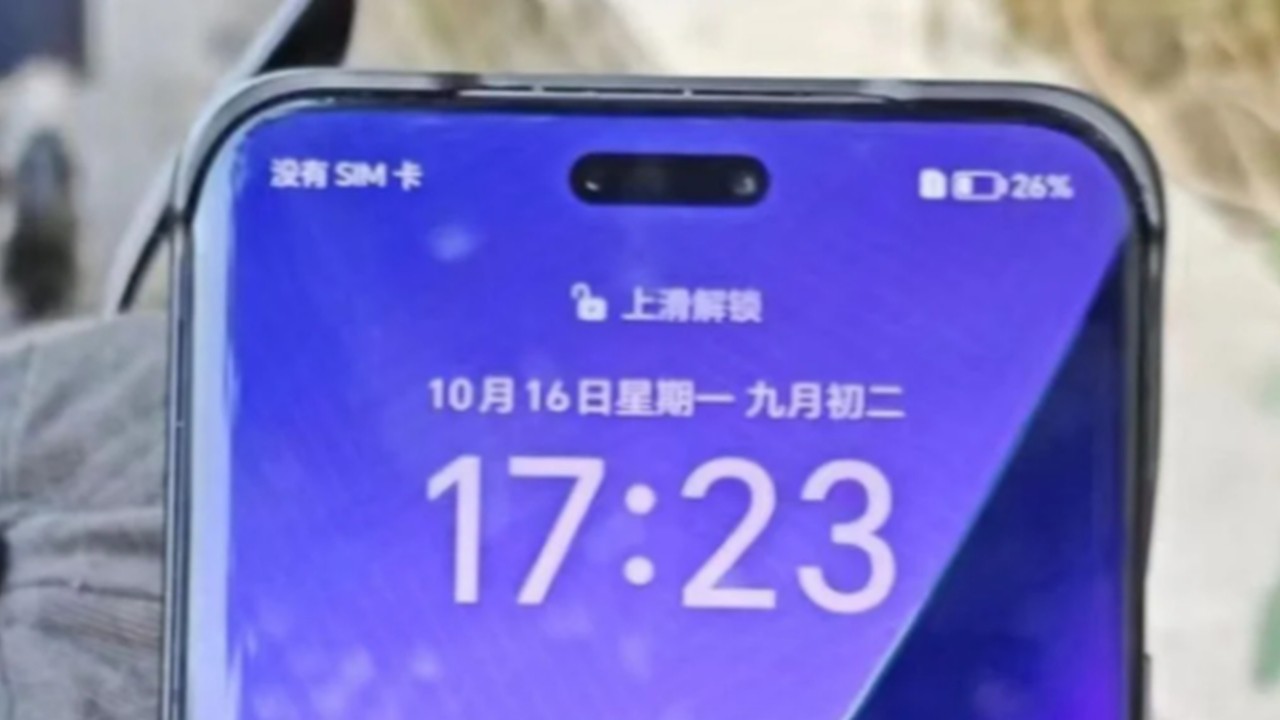 Recently, it was revealed that the upcoming Honor Magic 6 will be equipped with a new camera sensor, the 1-inch OV50K from OmniVision. This announcement has sparked interest in the tech community, especially since specific details about the sensor are still not widely known. However, credible tech leaker Digital Chat Station has shed some light on this development.
The 1-inch OmniVision OV50K sensor is set to incorporate a novel technology called Lateral Overflow Integration Capacitor (LOFIC). This innovation aims to address a prevalent issue in smartphone photography: overexposure in bright scenes. When a photo is taken, the camera sensor captures light and converts it into electrical signals to form an image. In scenarios with excessive brightness, traditional sensors often struggle, leading to overexposure and loss of detail. LOFIC technology is designed to effectively manage this excess light, ensuring that photos maintain their quality even in high-brightness conditions.
A very important feature of Honor Magic 6 has been leaked
Digital Chat Station also mentioned that the OV50K sensor could rival Sony's 1-inch IMX989 sensor, suggesting significant advancements in camera technology for smartphones.
In addition to the advanced camera, the Honor Magic 6 is expected to feature satellite communication capabilities and be powered by the Snapdragon 8 Gen 3 processor. More details about the Honor Magic 6 series are anticipated to be released in the near future.