He stole 33 iPhones to buy his girlfriend a car!
World media is discussing a resident of Turkey who stole 33 iPhones to buy his girlfriend a car.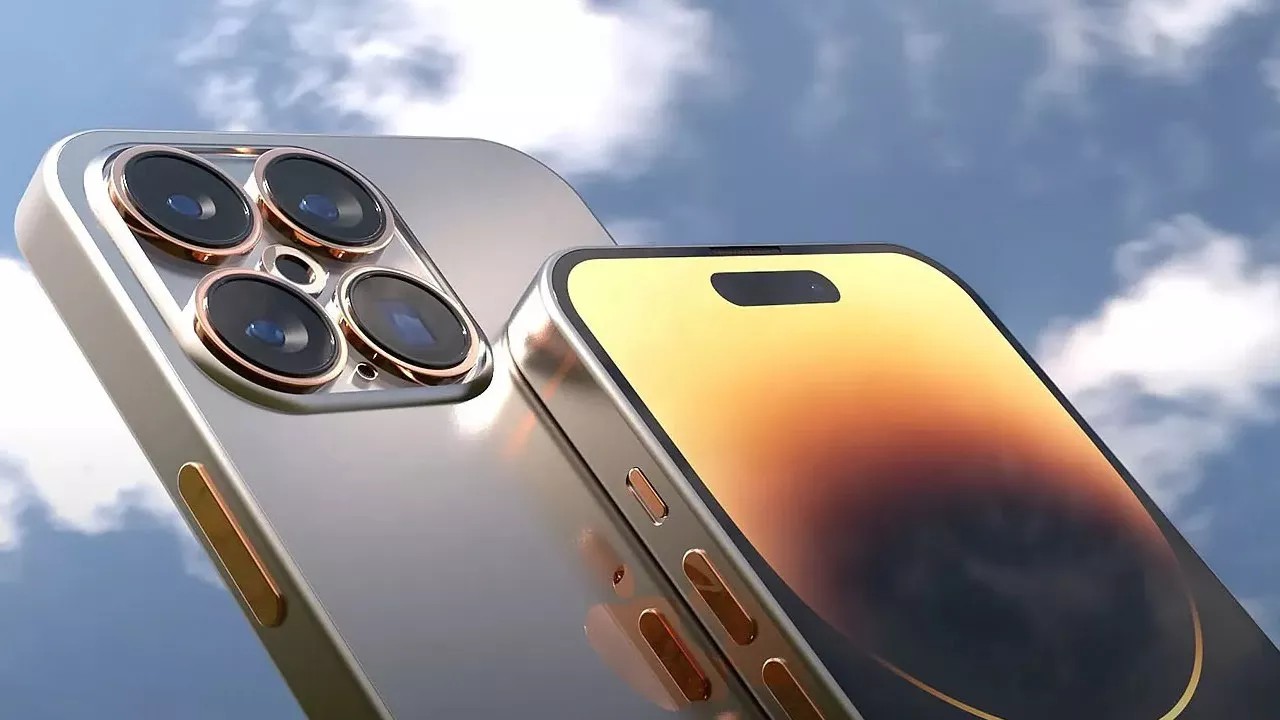 In a striking example of how far some might go for love, a courier in Turkey made an audacious move. Assigned to deliver 33 iPhones, valued at around $30,000, to a technology store in Adana, Turkey, he instead chose to steal them. His motive? To purchase a car for his girlfriend.
This incident sheds light on varying work ethics. The courier, Azim G., employed by a courier company, was entrusted with a package containing the high-value iPhones destined for a store within a shopping mall. Instead of fulfilling his delivery duties, Azim G. decided to abscond with the phones.
In Turkey, iPhones are among the world's most expensive due to high taxes, making stolen iPhones particularly valuable. Capitalizing on this, the thief quickly sold most of the phones and used the proceeds to buy a car for his girlfriend. However, the couple's joy was short-lived. The missing delivery was soon noticed by the store, leading to an investigation that involved checking security cameras. It became evident that Azim G. never delivered the package.
He stole 33 iPhones to buy his girlfriend a car!
Following this discovery, police action ensued, resulting in a raid on the criminal's residence. During the interrogation, the thief confessed to the theft, with five of the stolen iPhones found in his home. His girlfriend claimed ignorance about the car's illicit origins. The judiciary will ultimately decide the fate of those involved. Currently, the car and the remaining unsold iPhones have been seized, but it remains unclear who will bear the financial responsibility for the theft.
This incident not only highlights the extremes to which some go for love but also raises questions about the ethical boundaries people are willing to cross for personal gain.