The chipset of Oppo Reno 11 is becoming clearer
There's significant news about Oppo's eagerly awaited Reno 11 model, a notable name in the smartphone universe.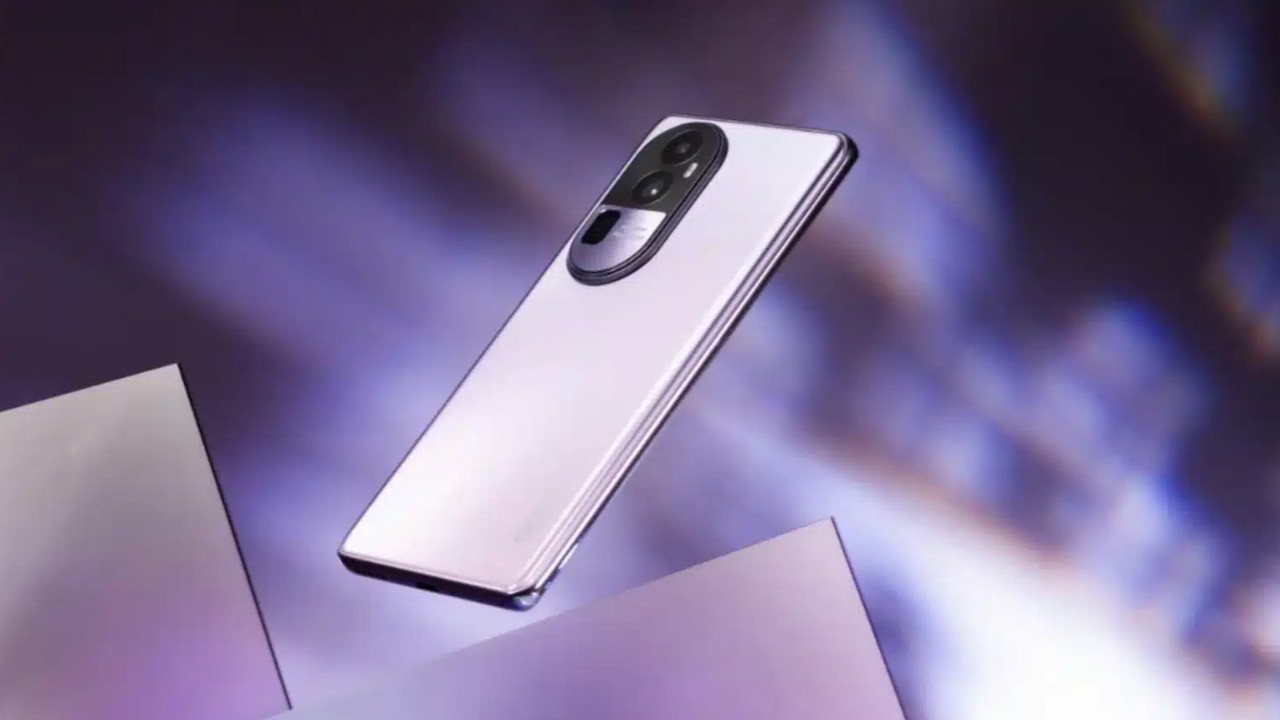 OPPO is gearing up for the highly anticipated announcement of its next-generation Reno 11 series in China on November 23. The series, which includes both standard and pro models, has garnered attention with the release of several teasers, providing insights into the design and features of these smartphones.
The latest teasers confirm that the standard OPPO Reno 11 will be powered by MediaTek's Dimensity 8200 processor, a chipset that was launched last December. Adding to the excitement, OPPO has revealed that the Reno 11 will be the first smartphone to come equipped with the newly announced ColorOS 14 operating system straight out of the box.
The chipset of Oppo Reno 11 is becoming clearer
A notable aspect of the OPPO Reno 11 series, as highlighted in a recent teaser video, is the curved display featuring a center-aligned punch-hole cutout. This design choice aligns with OPPO's continuous effort to blend aesthetics with functionality. As the launch event approaches, more details about the Reno 11 devices are expected to be unveiled through additional teasers.
The design of the OPPO Reno 11 series maintains the slim profile and pill-shaped camera module of its predecessors. A significant feature of these devices is the 32MP portrait lens with a 47mm focal length, promising to deliver image quality comparable to the Find X series, thanks to OPPO's advanced imaging algorithms. The Reno 11 duo will be available in an array of colors, including Flourite Blue, Moonstone, Turquoise, and Obsidian Black. The excitement around these upcoming smartphones is palpable, as evidenced by the fact that they have already accumulated over 100,000 reservations.