Samsung faces data breach troubles
The latest data breach error from South Korean tech giant Samsung has dropped like a bombshell in the tech world.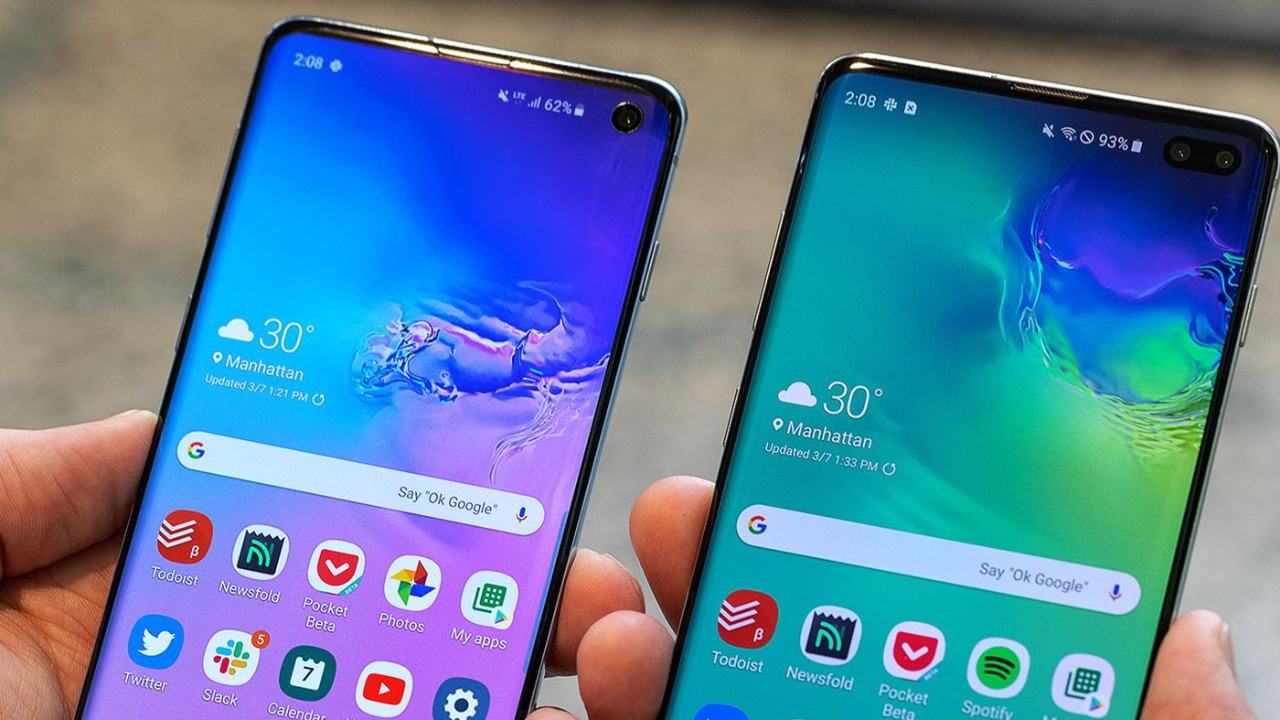 Samsung, one of the world's leading technology companies, has recently disclosed a new data breach that specifically affected its customers in the United Kingdom. This breach, as confirmed by Samsung, was limited to those who made purchases from the Samsung UK online store during the period between July 1, 2019, and June 30, 2020. The breach was discovered on November 13 and was attributed to a hacker exploiting a vulnerability in a third-party application used by Samsung.
The information compromised in this breach includes customer names, phone numbers, postal and email addresses. It's important to note, however, that Samsung has assured that the breach did not compromise customers' passwords or financial information. In response to this incident, Samsung has taken appropriate steps to secure the affected systems and has reported the breach to the UK's Information Commissioner's Office.
Samsung faces data breach troubles
Unfortunately, this is not the first security incident Samsung has encountered in recent times. In July 2022, the company experienced a breach where hackers accessed and stole customer data including names, contact details, demographic information, dates of birth, and product registration data. Earlier, in March 2022, Samsung's network was breached by the data extortion group Lapsus$, resulting in the theft of confidential information, including source code for Galaxy smartphones.
These series of data breaches highlight the ongoing challenges faced by major corporations in safeguarding customer data, especially in an era where cyber threats are becoming increasingly sophisticated.