Real images of Honor 100 and 100 Pro have emerged
New information about the Honor 100 series, developed by Chinese technology company Honor, continues to arrive.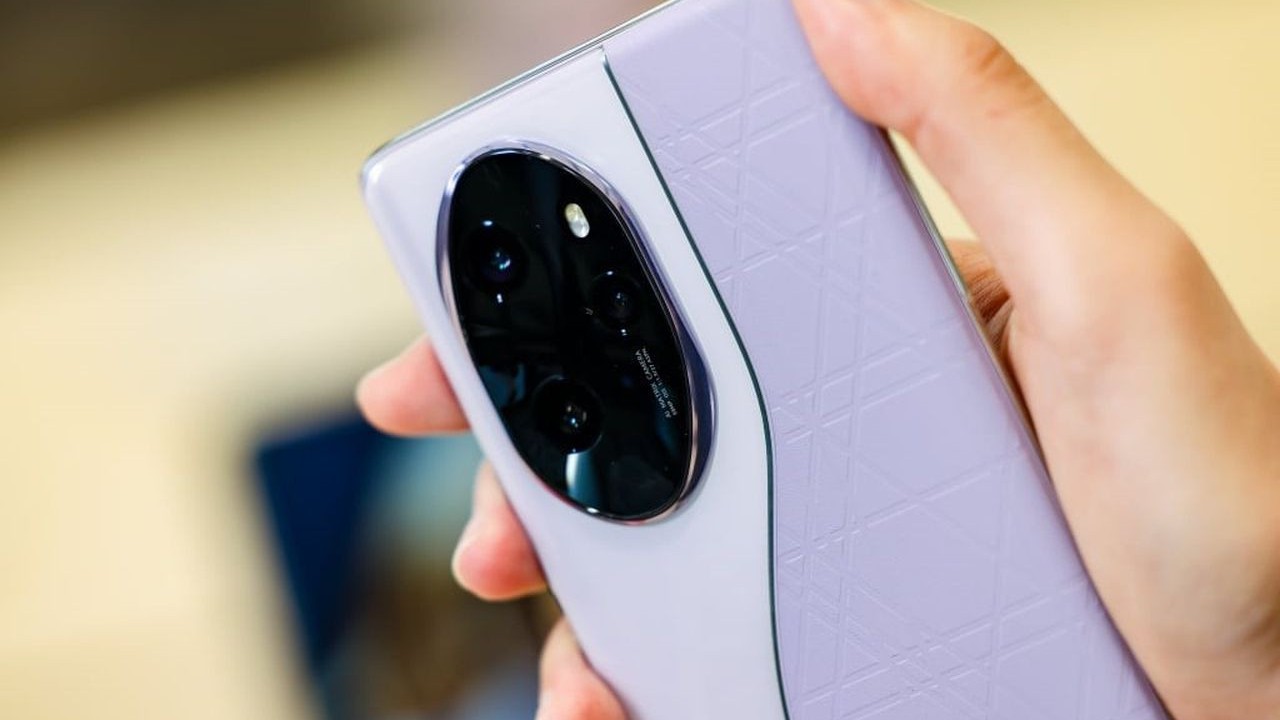 Honor, the renowned technology brand, has recently unveiled its latest innovation in the smartphone market – the Honor 100 series. Scheduled for release on November 23, this series includes the Honor 100 and the Honor 100 Pro models, each boasting unique design aesthetics that set them apart.
The Honor 100 model is available in three color options: black, white, and an eye-catching gradient finish. Its design is characterized by a classic rectangular camera setup, accentuated with a stylish semi-circular decorative band. This model features two cameras strategically positioned in the middle, offering a blend of style and functionality.
Real images of Honor 100 and 100 Pro have emerged
In a striking contrast, the Honor 100 Pro model elevates the design with four color variants. These include the classic black and white, as well as two dual-tone options in cyan and purple, catering to a range of personal preferences. The Pro model's back panel showcases an innovative blend of materials, combining glass and plain leather in a unique patchwork design. This not only presents a manufacturing challenge but also adds a sophisticated touch to the device.
The camera module of the Honor 100 Pro is particularly notable. Departing from traditional designs, it features a shape inspired by the Möbius ring concept. This design is not just visually appealing but also symbolizes infinity, adding depth to the phone's aesthetics. The Honor 100 Pro is equipped with three cameras, including a prominent 50-megapixel main camera, enhanced with Optical Image Stabilization (OIS) to elevate photography capabilities.
Under the hood, the Honor 100 series is powered by impressive processors. The Honor 100 comes with the Snapdragon 7 Gen 3, while the Honor 100 Pro is equipped with the more advanced Snapdragon 8 Gen 2, promising robust performance for users.
This series marks a significant step for Honor in the smartphone market, showcasing their commitment to innovative design and cutting-edge technology.