Honor 100 series opens for pre-order
The Honor 100 series, which has been the subject of various rumors for some time, is finally opening for pre-order.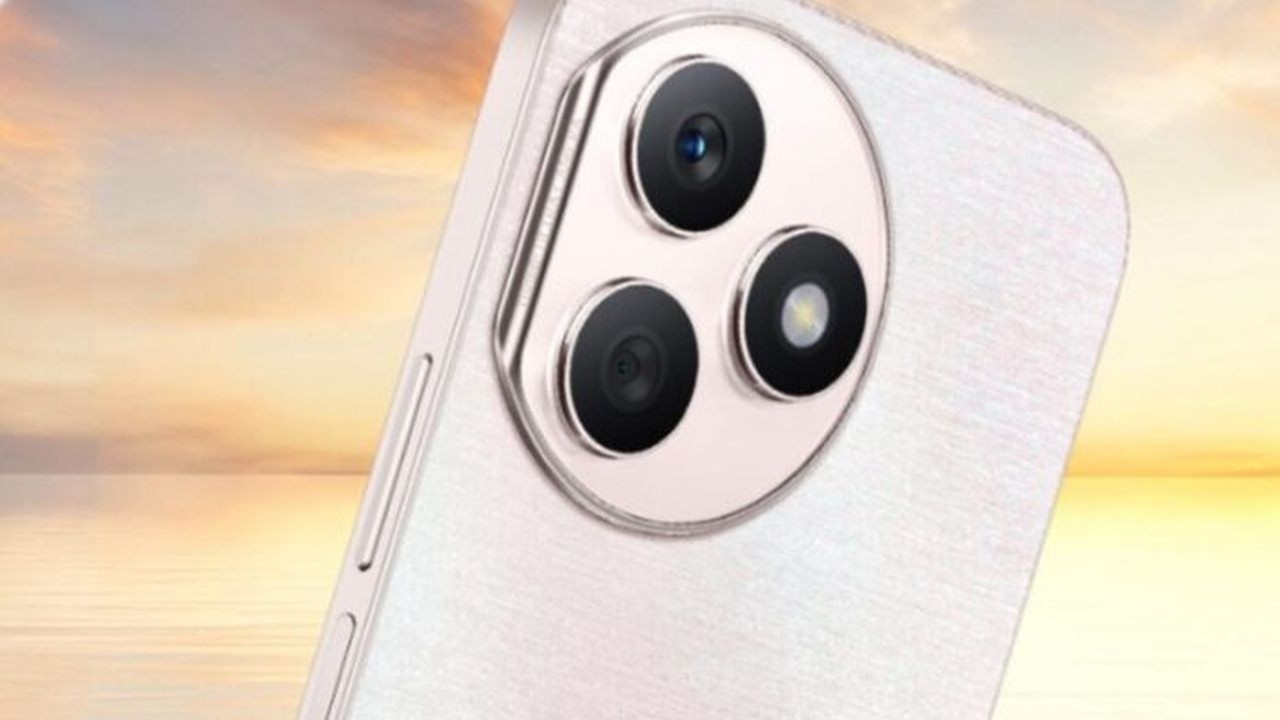 Honor, a prominent smartphone brand, has recently opened pre-orders for its upcoming Honor 100 series on JD.com, a major e-commerce platform in China. This follows shortly after reservations were made available on its official website. While the pre-order listing doesn't reveal much about the pricing, it does offer a glimpse into the color options for the Honor 100 and 100 Pro, which include Moon Shadow White, Monet Purple, Gloss Black, and Butterfly Blue.
Despite Honor's silence on the full specifications of these smartphones, leaks have provided some insights. The base model, Honor 100, is expected to feature the new Snapdragon 7 Gen 3 chip, while the Pro model is likely to be powered by last year's flagship processor, the Snapdragon 8 Gen 2.
Honor 100 series opens for pre-order
According to a well-known tipster, DCS, the Honor 100 series will boast a 1.5K Oasis eye-protecting screen equipped with 3840Hz PWM dimming. This feature is designed to reduce eye strain, enhancing the user experience. Both the Honor 100 and 100 Pro are rumored to feature a 50MP main camera sensor with optical image stabilization (OIS). Furthermore, the Honor 100 Pro might offer an SLR-level photography experience, as indicated by an executive from Honor. Another notable feature is the support for 100W charging in both models.
While the official launch date for the Honor 100 series has yet to be announced, these details hint at a compelling new entry in the smartphone market. The blend of advanced camera capabilities, powerful processors, and user-friendly screen technology positions the Honor 100 series as a noteworthy addition to Honor's lineup.