Apple iPhone 15 Pro leak revealed huge surprise
Apple's iPhone 15 phone series is still ahead but rumors and leakes started to show up giving us more ideas about what to expect.
Apple has introduced their iPhone 14 series last year introducing many brand new features and most importantly the dynamic island. The new 15 series will be introduced later this year but we have rumors and leakes regarding the devices. The new leaks have revealed so much about what we can expect from the new series.
Apple's new iPhone 15 series will exceed limitations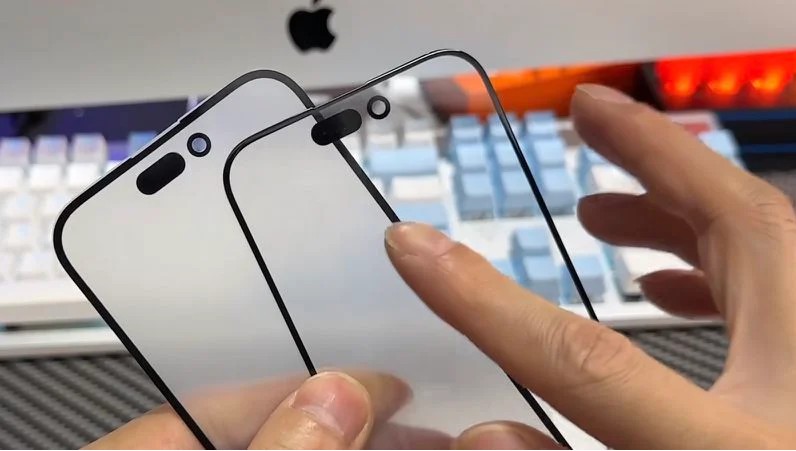 Popular Chinese social media sites like Bilibili and Douyin are sharing two new videos. The front glass panels for the iPhone 15 Pro versions are displayed by these gadgets. The iPhone 15 Pro and iPhone 15 Pro Max are rumored to have thinner bezels around the display than their forebears. And now, these leaked videos reveal a related design modification.
For those who loved the dynamic island, the videos demonstrate that the Dynamic Island function will now be available on all four models in the series, not just the more expensive Pro models. The new series will bring much more better camera features and some battery improvement as well as better security features.