Apple is closing the gap with Samsung
The competition between Apple and Samsung, two of the biggest names in the smartphone market, continues at full speed.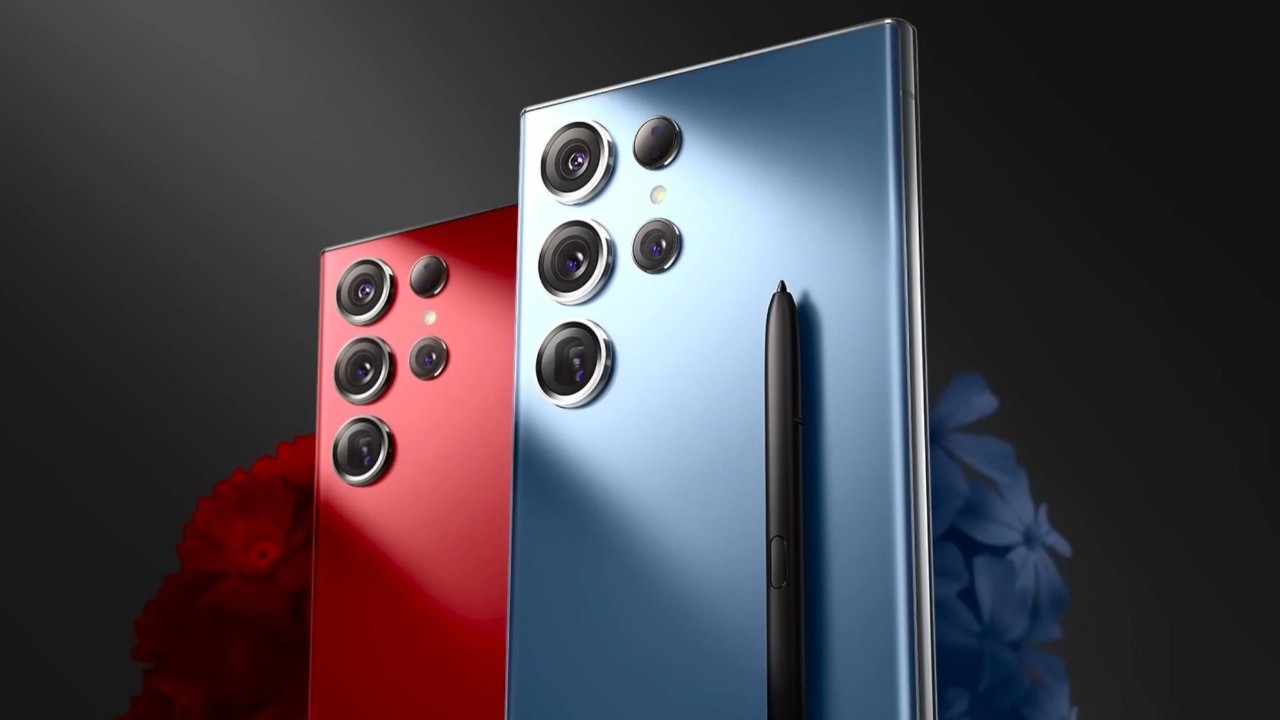 Anticipation is building as the launch date for the Samsung Galaxy S24 models approaches, signaling an exciting time for both the South Korean tech giant and its customer base. The expectation is that these new offerings will embody the pinnacle of Samsung's innovation, bolstering its reputation for integrating top-tier features into its flagship devices.
Samsung, the leading smartphone manufacturer in global sales, has for nearly a decade grappled with challenges to match the profitability margins of its competitor, Apple. A critical factor in this disparity is the composition of Samsung's sales, with budget and mid-range models taking the lion's share, while the more profitable flagship sales have lagged behind.
Competitive pressures in the Android market exacerbate this issue. Android phones often share similar components, leading to a marketplace where devices from various manufacturers bear striking resemblances to each other in terms of processors, RAM, and camera sensors. This homogeneity, combined with aggressive pricing from brands like Xiaomi, OnePlus, and Honor, has diverted potential customers seeking value.
Apple is closing the gap with Samsung
In response, Samsung and its rivals have continuously sought to distinguish their products through unique selling points. In the past, Samsung has introduced features such as 100x zoom capabilities and collaborated with chipmakers like Qualcomm to deliver specially overclocked processors. Its user interface also offers a customized experience over the standard Android platform. With the upcoming Galaxy S24 series, Samsung is not holding back, infusing the devices with groundbreaking features and setting a sales target of 35 million units for 2024—a 10% increase over the S23 series.
One of the more innovative integrations in the S24 series is the inclusion of Bard and ChatGPT, which Samsung believes will pique user interest significantly. This strategy mirrors Google's Pixel 8 enhancements, which involved a more powerful and personalized Google Assistant that could optimize battery life among other features. Whether such integrations will be enough to sway consumers remains to be seen.
The significance of flagship sales cannot be understated when comparing Samsung to its arch-rival, Apple. Apple's projected production and sales for 2024 stand at 250 million units, closely rivaled by Samsung's 253 million. However, the profitability outlook for Apple is more robust since a vast majority of its sales are generated from its latest iPhone 15 family. The narrow gap between the two giants suggests that Samsung's leadership position is at risk.
As Samsung embarks on this pivotal launch, the question of whether artificial intelligence can serve as a lifeline in an increasingly competitive market lingers. The future will reveal if these efforts will be enough to sustain Samsung's status as the world's leading smartphone manufacturer.