Xiaomi steps into the global market with the Xiaomi 14
Seeking to capture a certain market share in the laptop arena, Xiaomi is banking on its new models.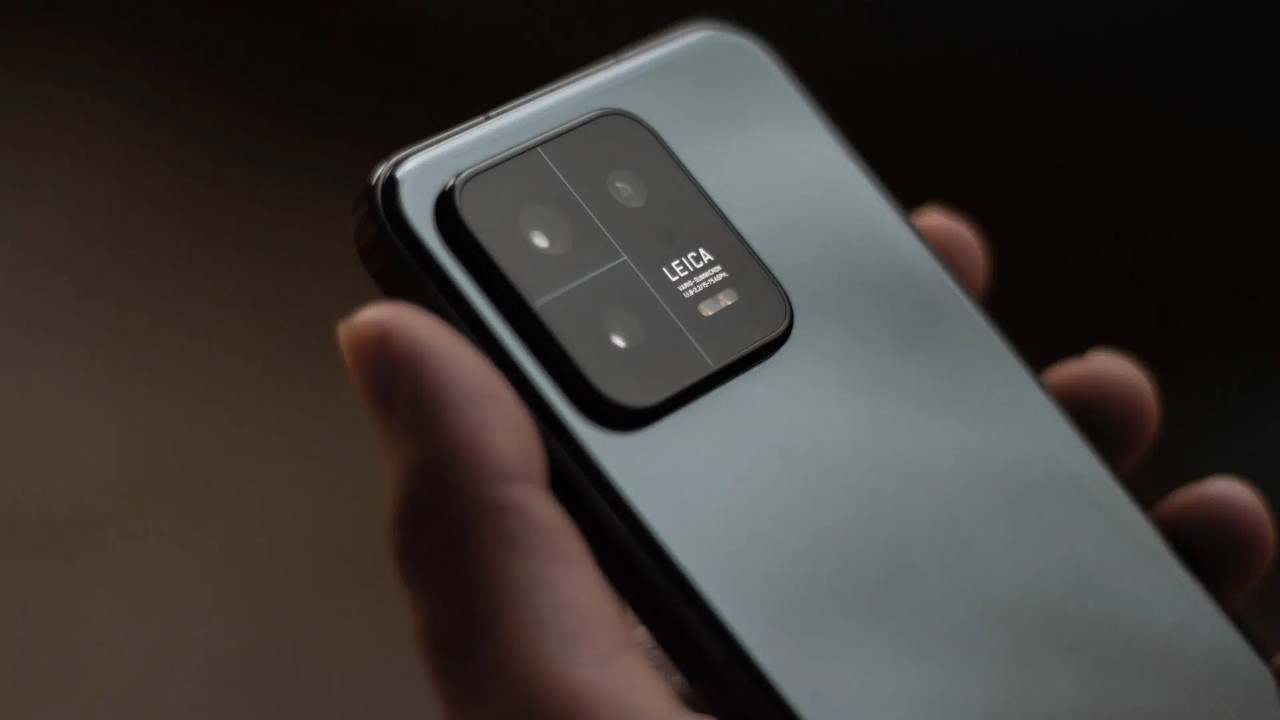 Xiaomi has once again broadened its horizons beyond smartphones, this time with the introduction of the Xiaomi Book 14 to the global market. This new entrant in the world of laptops boasts a 14-inch display that doesn't skimp on quality, offering users a high-resolution visual experience at 2.8K. Not only does it promise crisp clarity, but with a refresh rate that peaks at 120 Hz, fluidity in visuals is just as assured. The screen, shining at 300 nits and presenting a contrast ratio of 1500:1, is primed for tasks that demand color precision, covering 100% of the sRGB color space.
Delving into the Xiaomi Book 14's configurations, potential users have two variants to choose from. For those seeking more robust performance, there's the option housing an Intel Core i5-12500H CPU, complemented by Intel Iris Xe Graphics, 16 GB of LPDDR5 RAM, and a 512 GB PCIe 4.0 SSD. On the more budget-conscious end, Xiaomi offers a variant with an Intel Core i3-1220P CPU, paired with Intel UHD Graphics, 8 GB of LPDDR5 RAM, and a 256 GB PCIe 4.0 SSD.
Xiaomi steps into the global market with the Xiaomi 14
Beyond the processing capabilities, the laptop is fitted with a 56 Wh battery, touted to sustain nearly 12 hours of use on a single charge. This endurance is matched with a suite of connectivity options—including HDMI 2.1, USB-C 3.2 Gen 2, WiFi 6, and Bluetooth 5.2—catering to various peripheral needs. Out of the box, the Xiaomi Book 14 operates on Windows 11 Home, and despite its substantial offerings, maintains a lightweight profile at approximately 1.37 kg.
While eager tech enthusiasts await further details on market availability and pricing, the fact that Xiaomi has placed the laptop on its global website suggests that such information may be forthcoming shortly. The brand, well-known for its integration of quality and value, seems poised to make yet another impactful statement in the tech community with the Xiaomi Book 14.