Everyone got surprised by OnePlus Open's move
The new foldable smartphone, Open, by the Chinese tech company OnePlus, received an unexpected update, surprising everyone.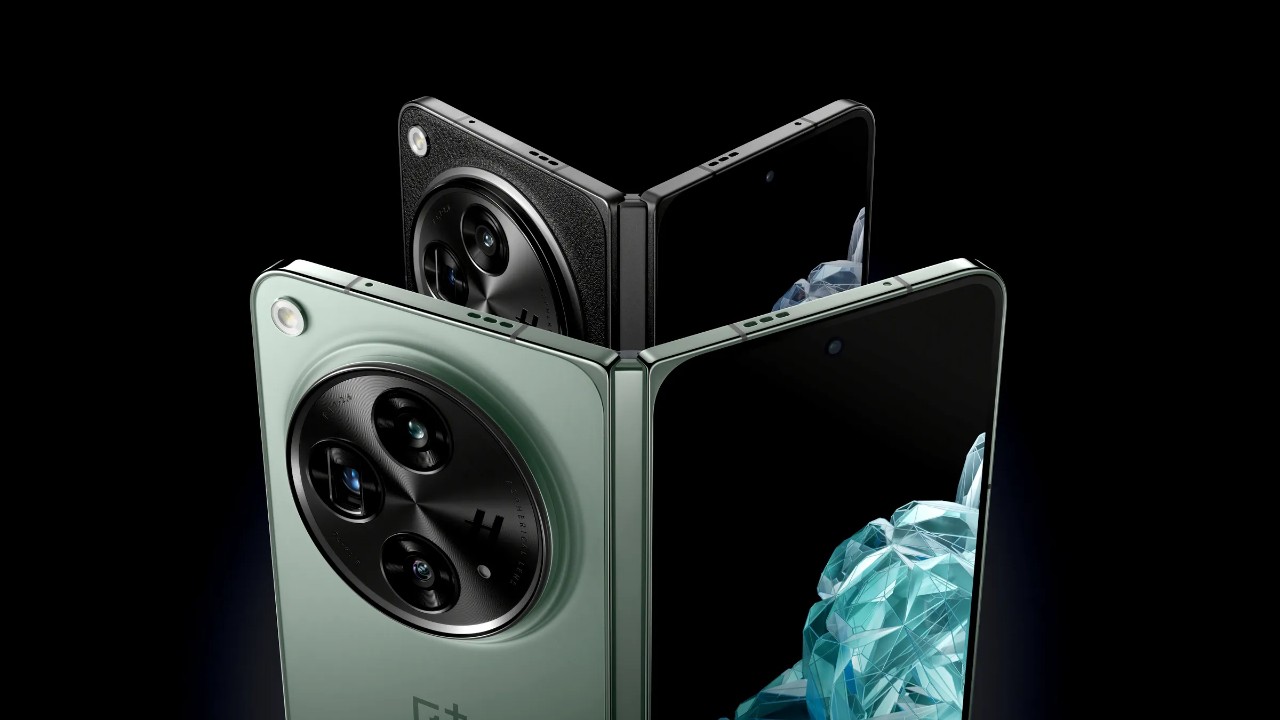 The OnePlus Open, a notable foldable smartphone, has surprisingly been discovered to support stylus input. This revelation was shared by a Reddit user who showcased a stylus seamlessly working on the smartphone's main and cover displays. Intriguingly, it's the Oppo Pen, tailored for the Oppo Find N2, that is compatible with the OnePlus Open. This is unexpected, especially since OnePlus never hinted at stylus support for this device in its promotional campaigns.
Further diving into the device's settings, a dedicated stylus menu page was found, indicating OnePlus might have considered stylus functionality during its development but opted not to announce it.
Everyone got surprised by OnePlus Open's move
Users interested in harnessing this feature can pair the Oppo Pen with their OnePlus Open, allowing them to write, draw, and interact just like any other stylus-compatible gadget.
However, it's essential for users to tread with caution. OnePlus has yet to officially endorse stylus support for the Open, leading to potential concerns about prolonged stylus use possibly damaging the display. Moreover, acquiring the Oppo Pen might pose a challenge for users in the US since it's not readily available, necessitating an import. Even with these caveats, the revelation that the OnePlus Open can work with a stylus is an exciting development, though users should be well-informed of any associated risks.